Find Your Perfect Wash Day Ritual
Using a customer-first approach, an innovative hair-care company used a series of questions to guide consumers to the right set of product recommendations. It's a great example of surfacing the right product for an individual customer and teeing up sales.
How this CredSpark experience looks in context: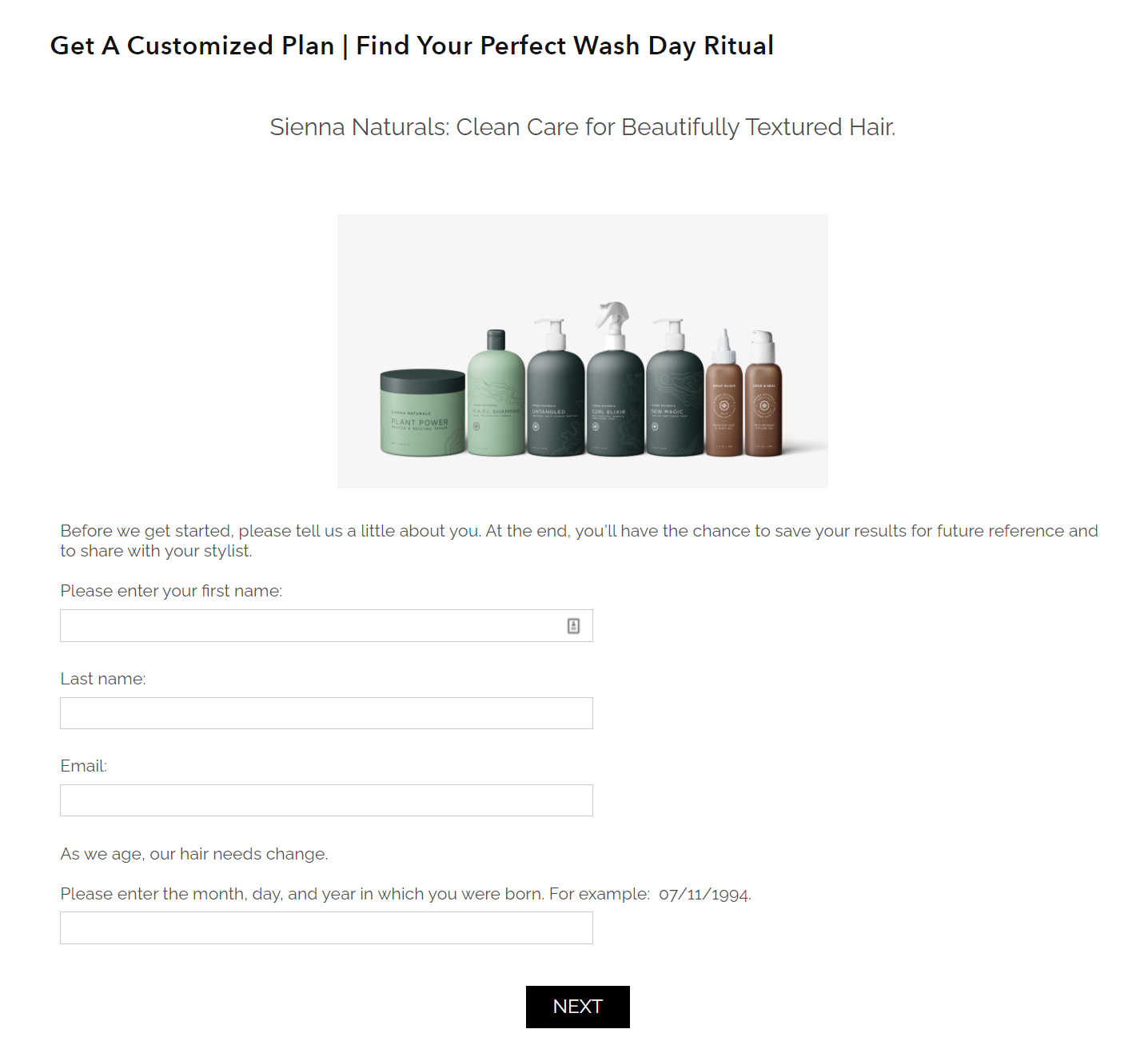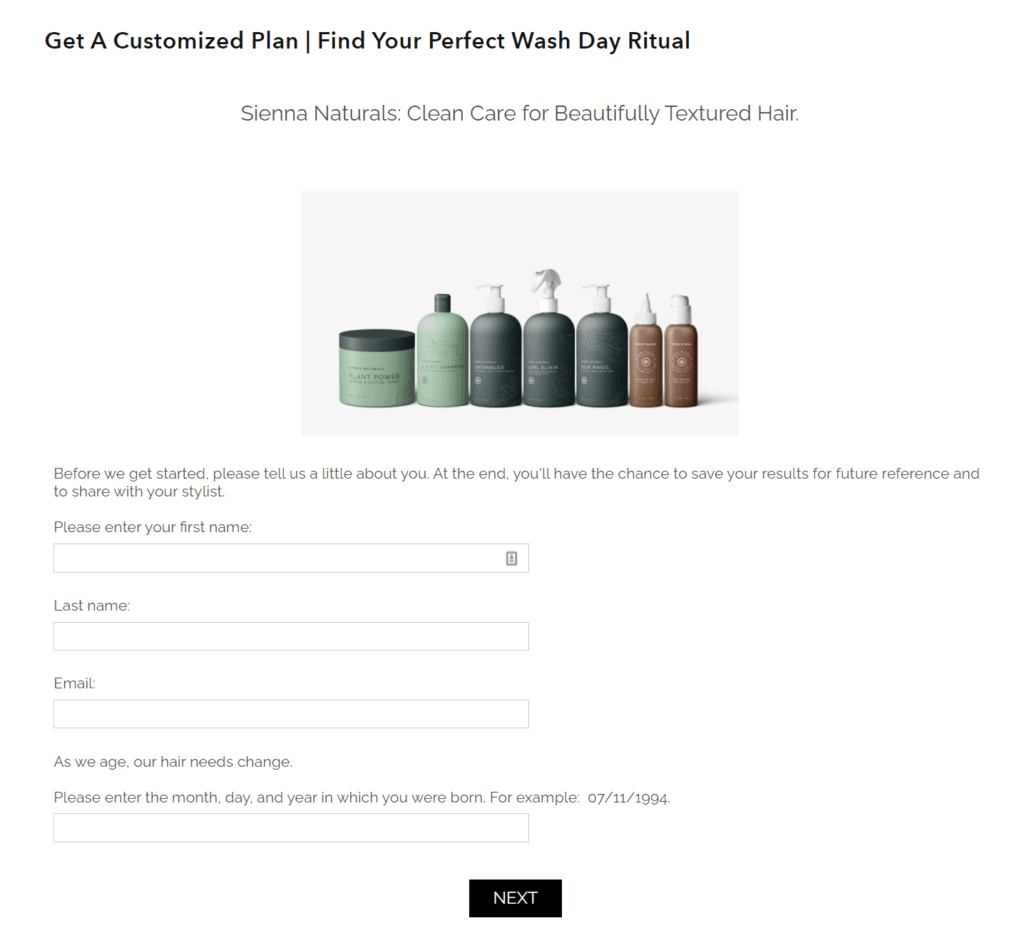 activation click-through rate
engagement click-through rate
CLEAN HAIRCARE PRODUCTS SCIENTIFICALLY FORMULATED FOR TEXTURED HAIR
How can you leverage CredSpark in your organization?
Let's find out. Start with a demo that's customized to your specific business needs and goals.