Create smarter marketing campaigns fueled by data-rich insights.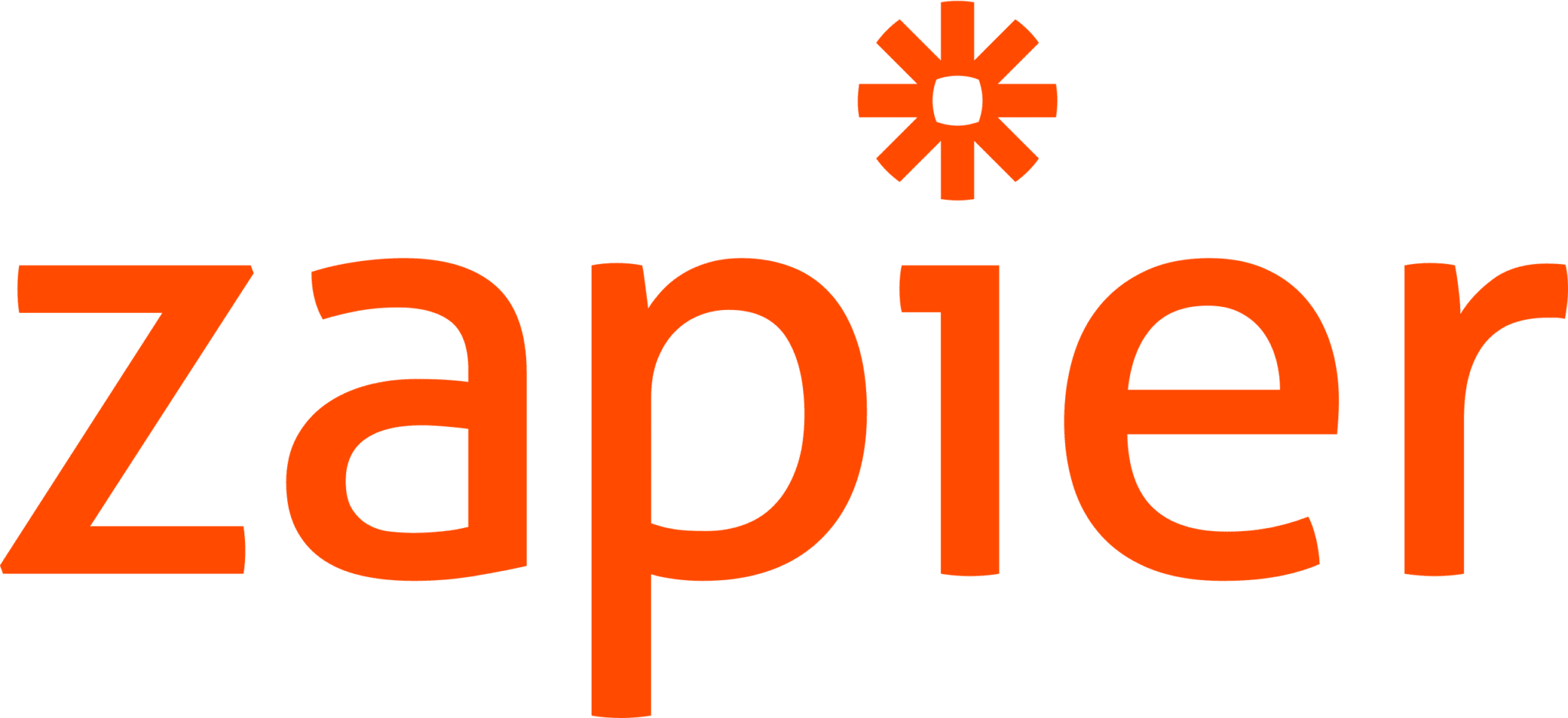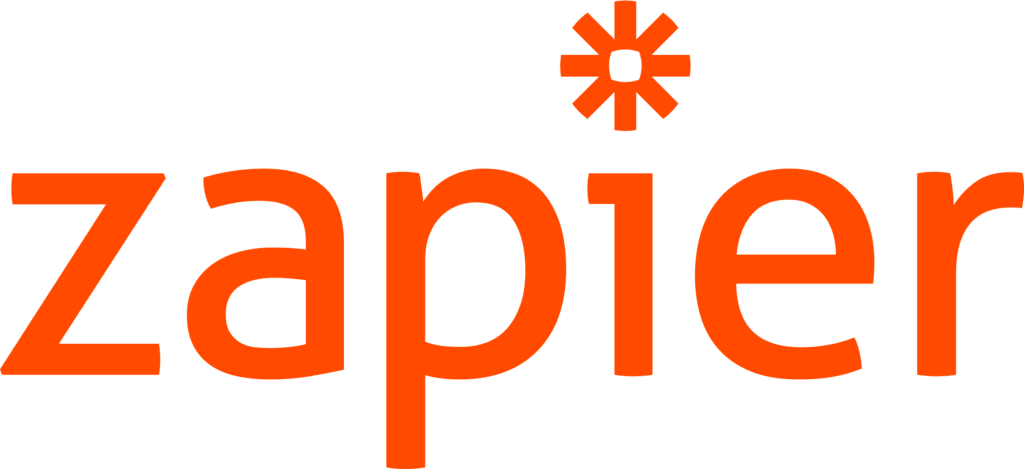 Open up new opportunities by making your marketing automations more intelligent when you integrate data from your CredSpark interactions.
With CredSpark's seamless integration with Hubspot, you can incorporate new leads, enhance existing profiles with new data from CredSpark interactions, and create more personalized, automated follow up interactions from Hubspot.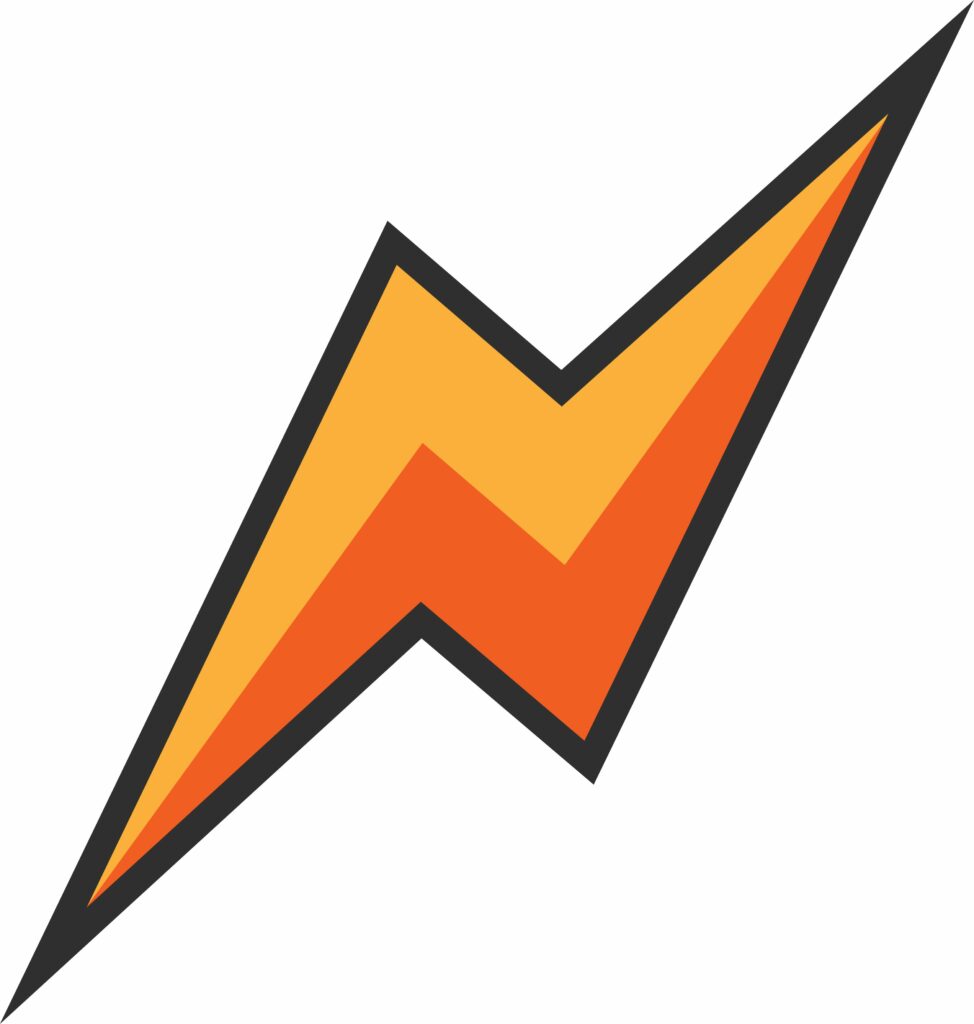 Automatically create a new CRM record for new leads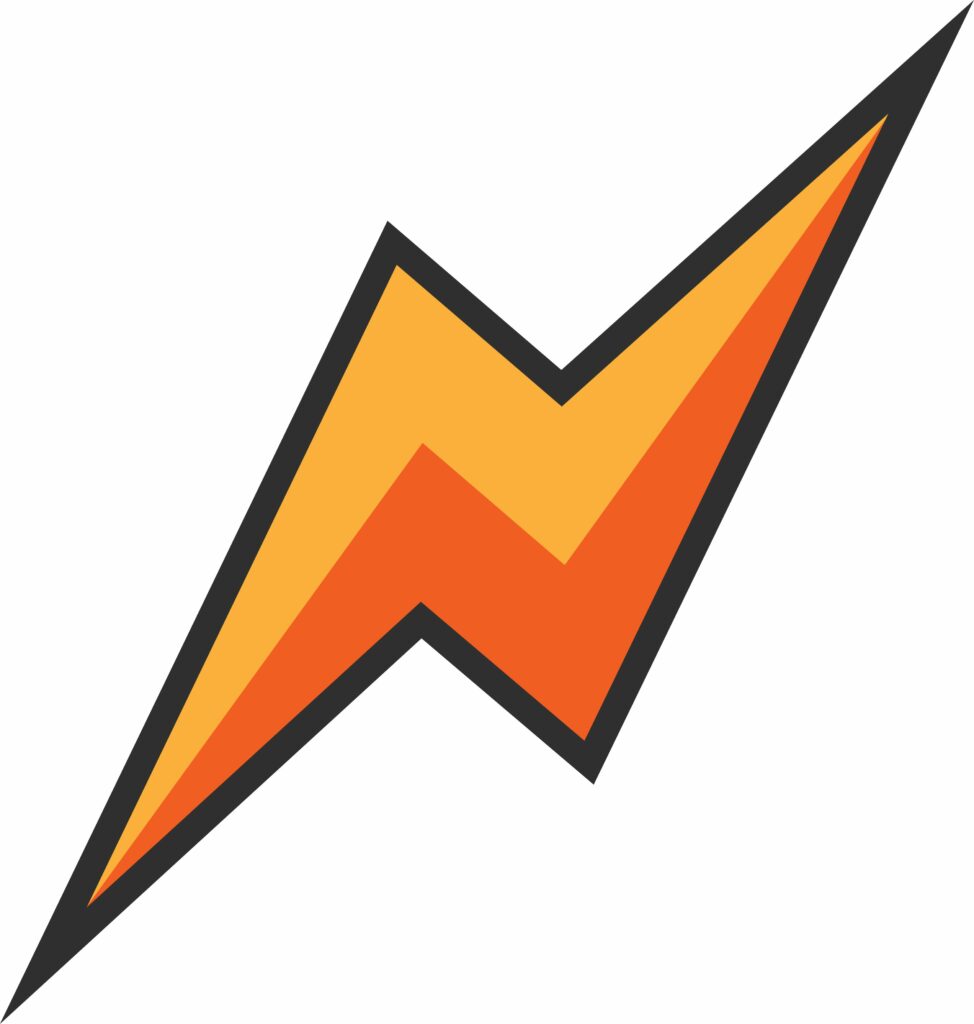 Seamlessly integrate new qualification data from CredSpark interactions into your existing CRM records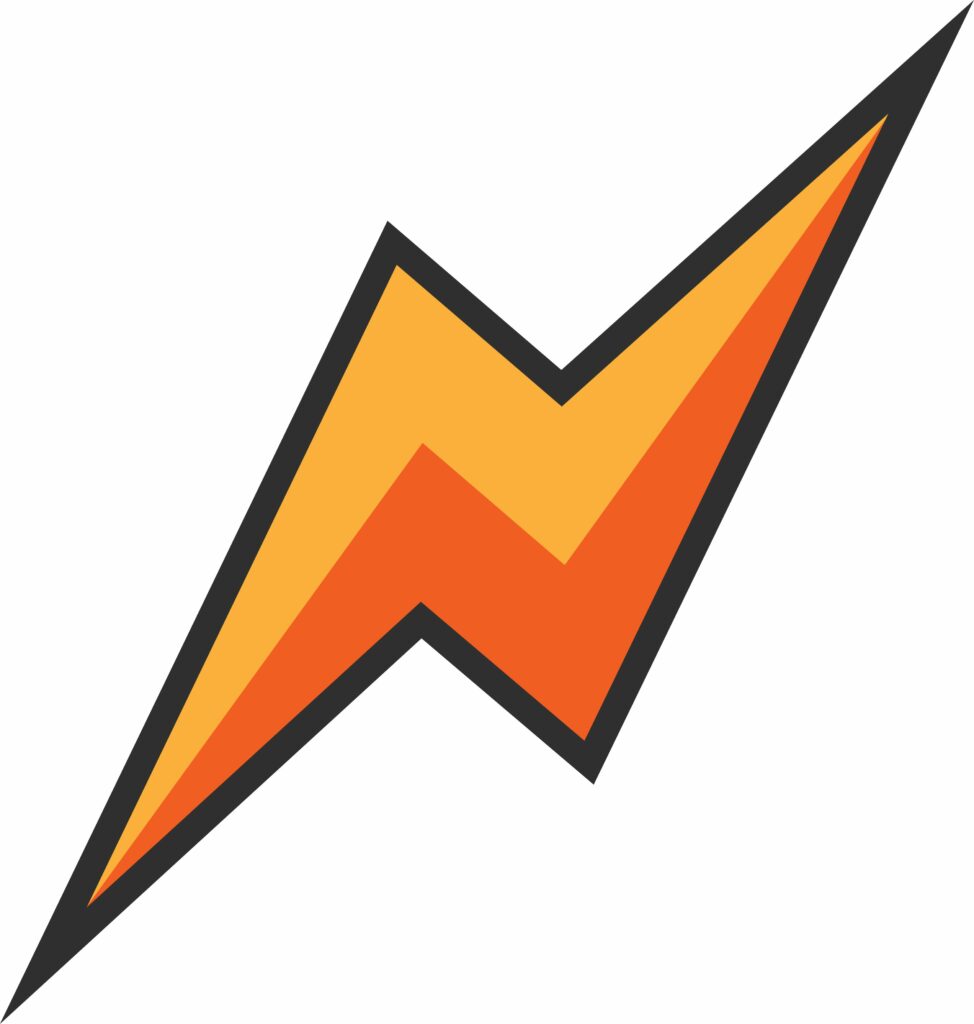 Use that new data to create smart follow-ups, personalized interactions, or send new, relevant info to sales teams
CredSpark's seamless integration with Zapier's 4,000+ app ecosystem opens up a whole universe of possibilities.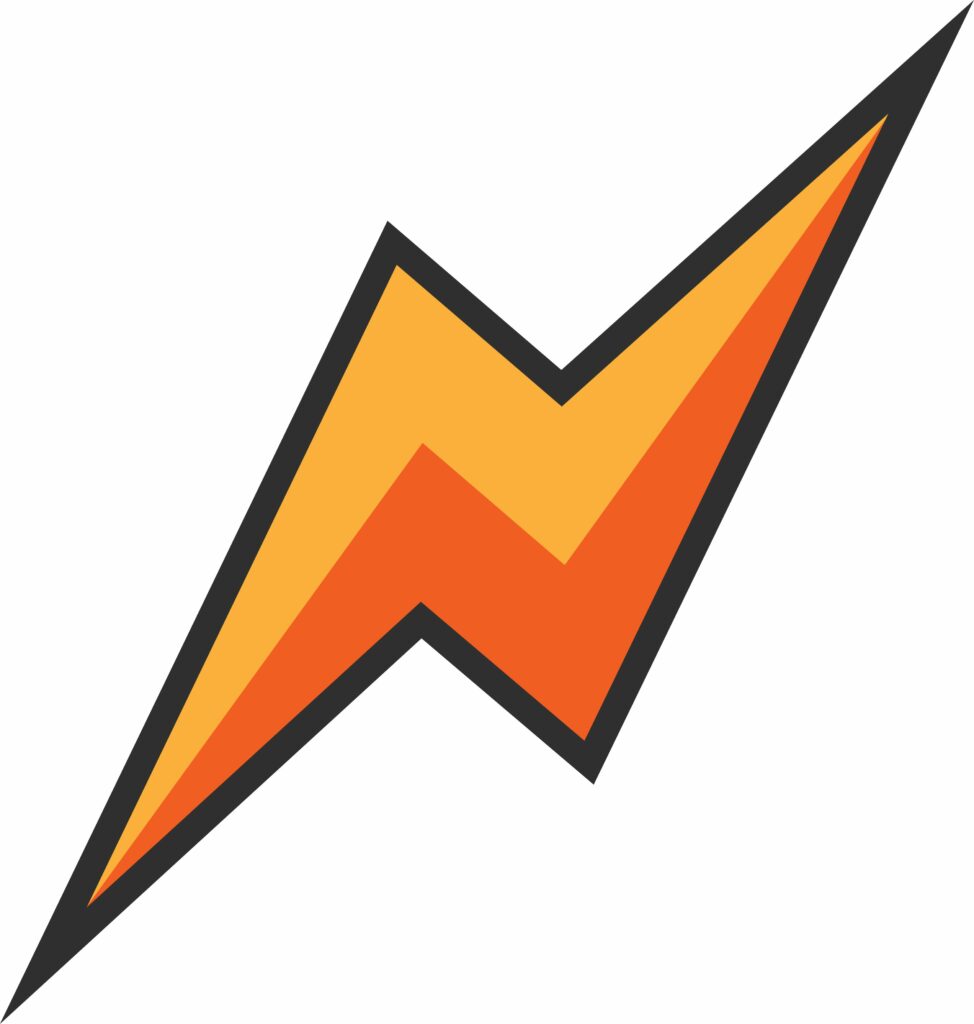 Integrate CredSpark interaction data and/or create new lead records within CRMs like Salesforce, Marketo, and more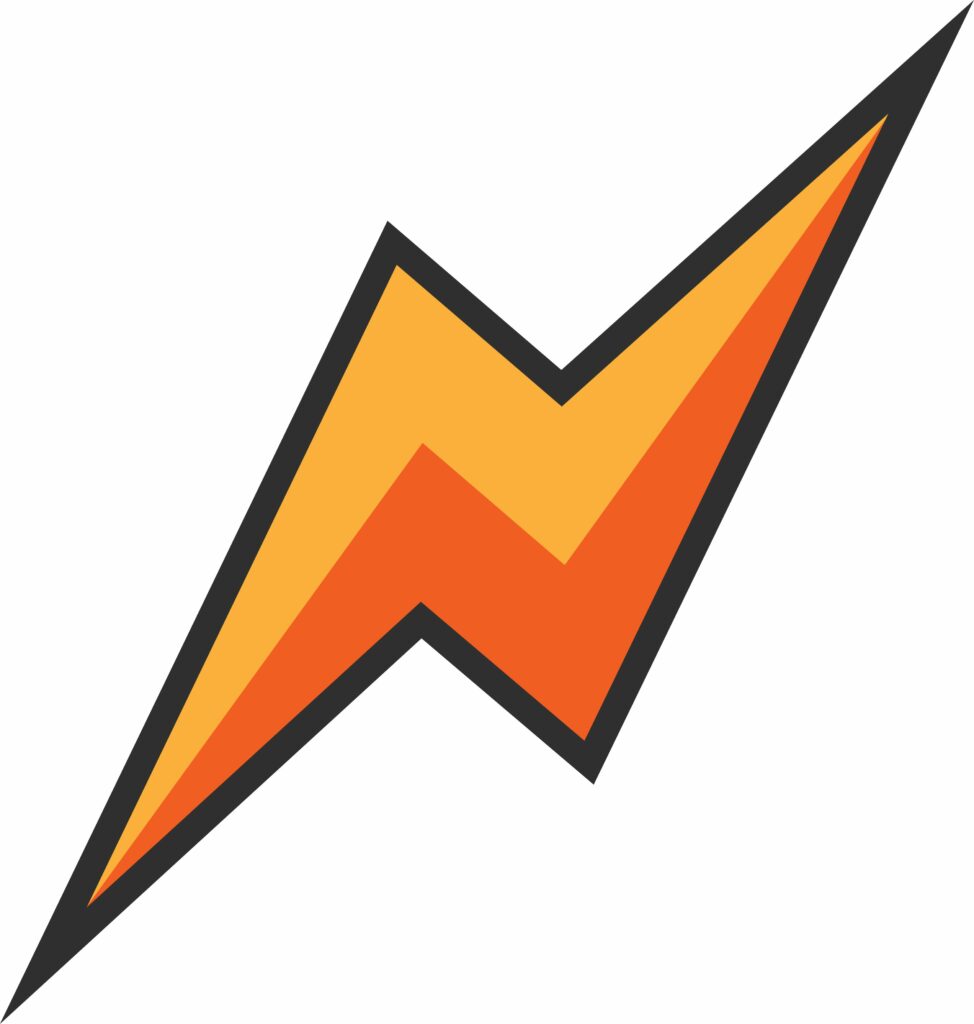 Set up notifications to alert your team when new leads or new qualification data comes in from your CredSpark experiences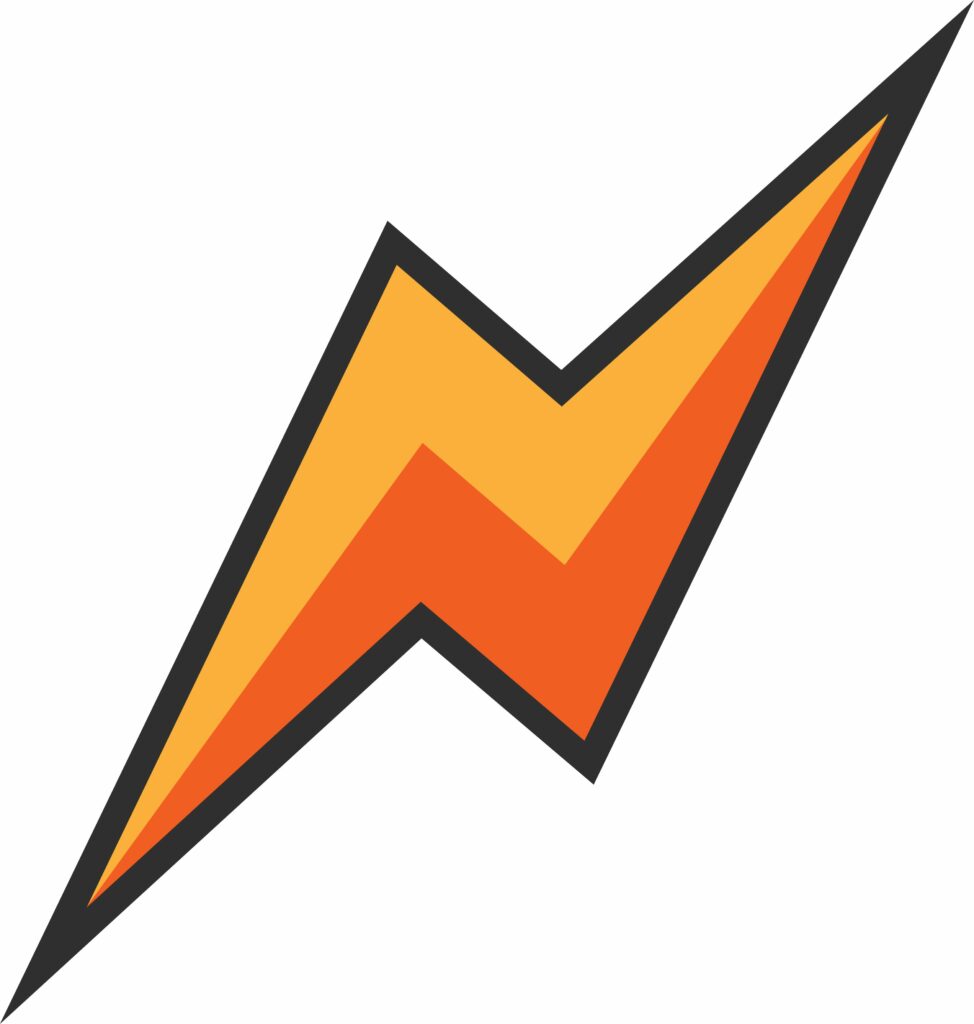 Trigger customized follow up responses through marketing automations with Mailchimp, Constant Contact, Facebook Conversations, and more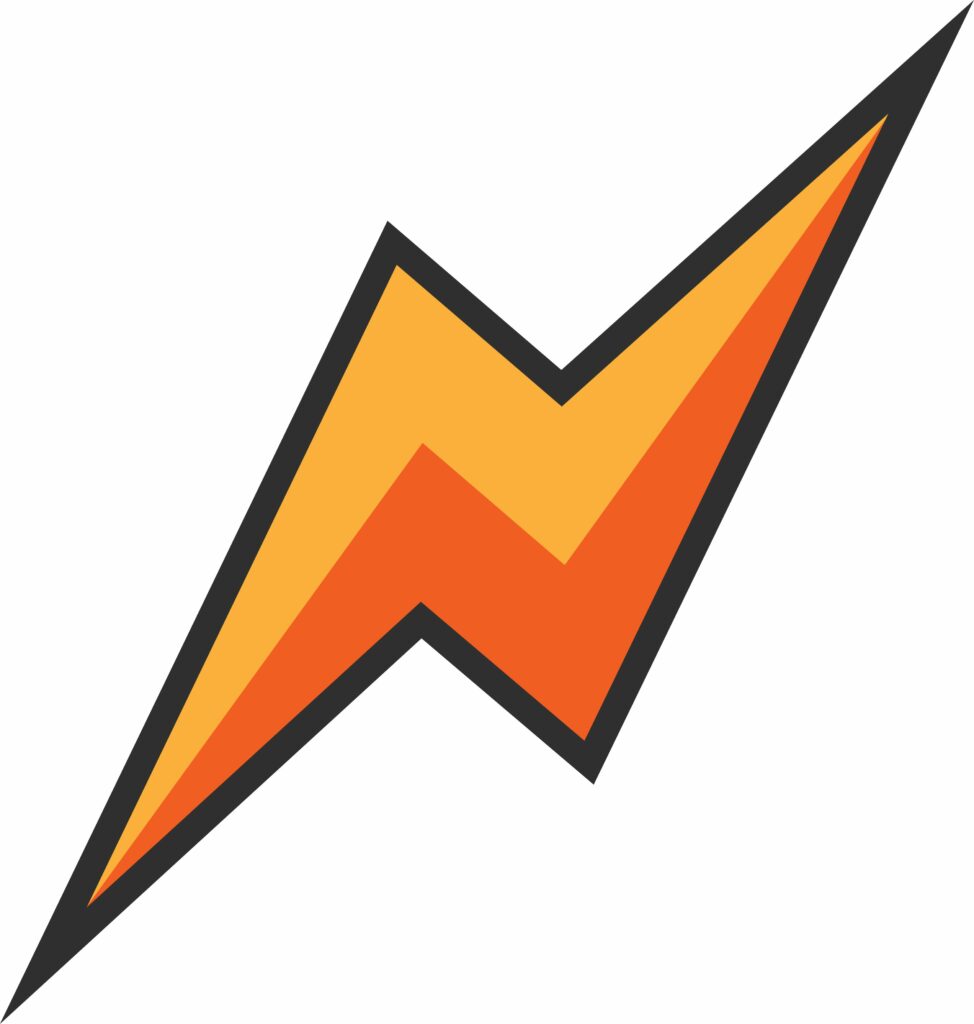 Create custom workflows informed by new lead or prospect information surfaced by Credspark interactions
CredSpark can integrate seamlessly with any commercial or internally built customer data or marketing automation platform. Don't see your tools reflected? Just ask us; we're always happy to explore new integrations that help our clients maximize the use of the valuable data they get every day from their CredSpark interactions.
Want to see more on how our clients are enhancing their martech tools with CredSpark data?
How can you best leverage your audience data?
Get in touch and let's set up a brainstorm session and demo to explore how your organization can leverage CredSpark.