The CredSpark Product and Client Services teams constantly have their ears to the ground to assess what features and tools our clients need to take their audience interaction strategy to the next level. And with our latest product release, we've launched some powerful new ways to engage your audiences; make interaction creation faster and easier, and gather new first-party data from your interactive content. Let's check out the latest:
For Premier Licenses & Higher
Result By Tag: Let's Dive Deeper!
With our new Result by Tag feature, you can get more granular information about participants' knowledge or understanding. Instead of just an overall score, tags allow you (and your end-users) to see what's driving that overall score, including the particular areas in which they are strong or weak.


---
Instant Answers 2.0: Let's Make Learning Fun!
CredSpark's Instant Answers feature has evolved a lot since its inception. In fact, it's now a fully 'gamified' experience! With this latest update, you can display a total score for participants to inform them how well they progressed through the quiz, as well as reveal how others did on the same question to encourage a little healthy competition.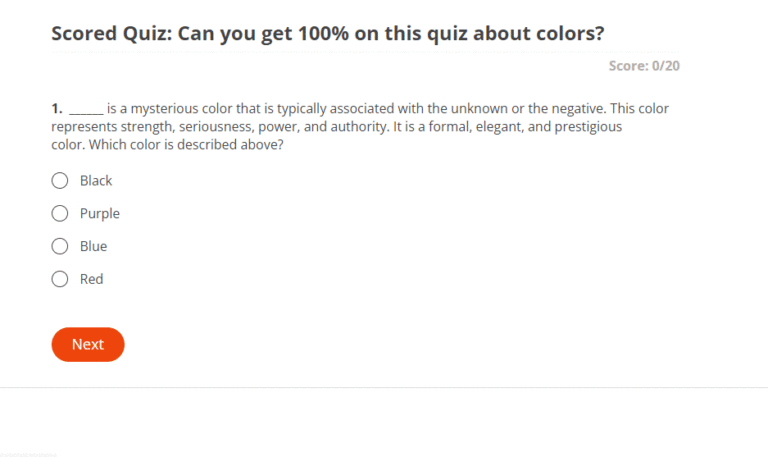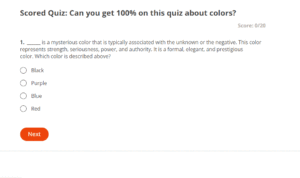 Piping Logic: Let's Make It Personal!
In addition to the skip and display logic options we have for quiz development, we're now introducing a new way to add logic to your interactions: piping. CredSpark Piping Logic enables you to insert, or "pipe" the answer from the previous question into the next one. Your interaction will feel more personal and you won't need to create complex logic to create it!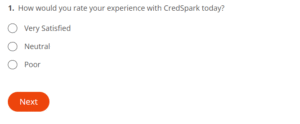 For All License Tiers
Date Question Type: Asking People for a Date Just Got Easier!
Credspark's new date question type makes date capture and collection a seamless experience. Now, you align date formats to your reporting needs; ask for multiple dates in a single question, and allow participants to select a time as well. Date capture can now be used in all kinds of interesting ways to engage and connect directly with your audience.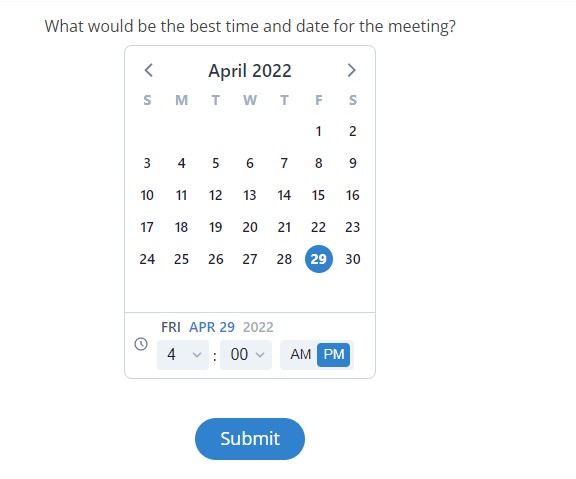 There you go! There's much more detailed information in CredSpark's Knowledge Base. And as always, feel free to reach out to Client Services if you need assistance or want to strategize how to take advantage of these latest features. Not yet a CredSpark user?
Let's connect
and see how interactive content can transform your audience relationships.