Assess, validate, and recognize your audience's skills and knowledge.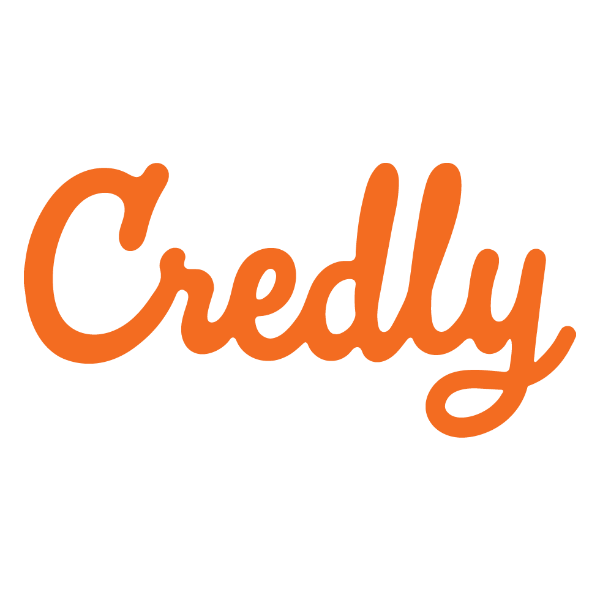 Clients of both CredSpark and Credly can now easily and instantly award badges to people who've successfully completed an assessment.
Once a shared client is set up—Credly Org ID and Auth Token added to their CredSpark account—it's super easy for you to award someone a badge. As you create the assessment in CredSpark, simply click 'Award a Credly Badge' and select the correct badge from dropdown list as shown below.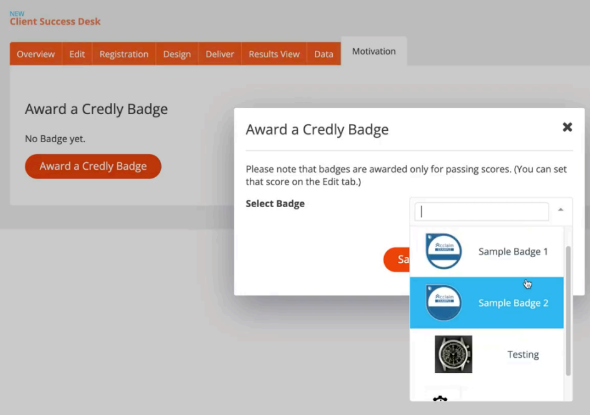 The CredSpark approach makes it simple to tie a badge award to a successful completion of a scored assessment, tightening the loop between someone demonstrating knowledge and skill and being recognized for that accomplishment. You can even award badges to people identified as different 'types' using an unscored Outcome Quiz (kind of like the Sorting Hat). Want to learn more about the integration?
Other assessment tools integrate with Credly, but CredSpark offers a tighter integration that's more intuitive and easier to set up since you don't have to first log into Credly; find the badge ID; paste it in; etc, etc, etc… Check it out in the video below.
How much will you improve learner engagement?
Let's find out with a demo and
brainstorm session and demo to
explore how you can leverage
CredSpark with Degreed.