We're the intersection of audience engagement & data.
CredSpark's innovative software, features, and services transform flat content into interactive experiences that engage audiences, generate valuable first-party data; surface actionable insights and intent, and deliver measurable business results.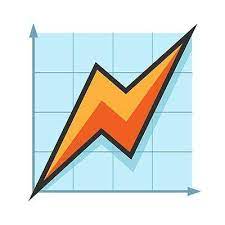 We think there's more inherent power in brands as teachers versus broadcasters. So, we take our pedigree in education and testing and apply it to the development, distribution, and marketing of content.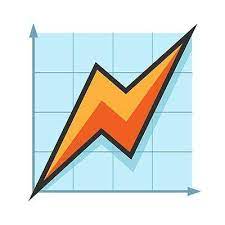 We help clients take audience engagement to the next level by using proven assessment strategies to drive engagement with content in order to gain deeper insights into audience knowledge, behavior, intent, and more.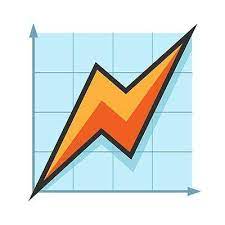 We cracked the code of audience engagement and first-party data by building features and services that transform content into compelling, interactive experiences.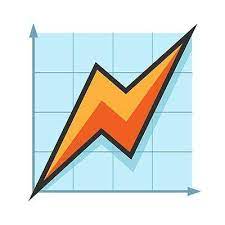 We develop these experiences so they provide detailed insights into what your audiences know (and don't know). More engagement equals more data which means more value and insights for our clients.
We're out to make the next generation of the Internet a little more human-centric by deeply connecting brands and organizations with their audiences. Why not join us?
Get to know us a little better.
Let's start a conversation.
Get in touch and let's set up a brainstorm session and demo to explore how your organization can leverage CredSpark.