We thrive on robust and effective relationships with our clients and partners.
We work closely with some of the most innovative organizations across a wide range of industries to create impactful interactive experiences that engage audiences, generate first-party data, drive transactions, and uncover actionable insights.
What can your brands create with CredSpark?
We'll get together and showcase client examples, dive deep on features, and brainstorm ideas for your brands.
Take your CredSpark license to the next level with these useful partnerships and integrations.


Connect learning and growth to business opportunities with Degreed—a single, fluid skill-development experience.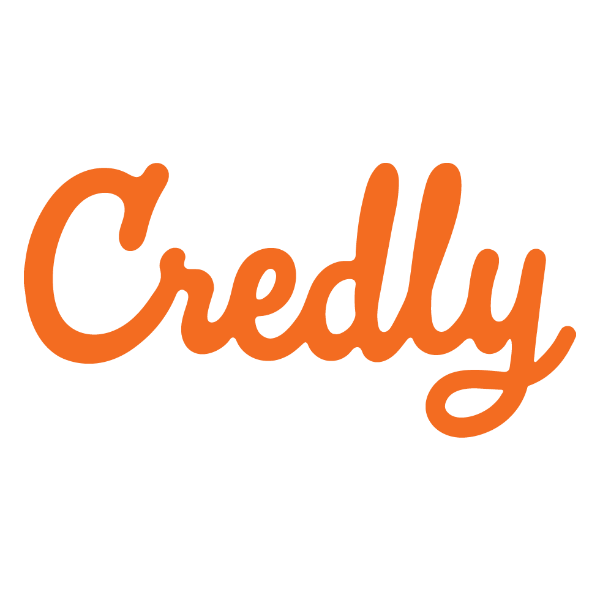 Integrate Credly into your CredSpark interactions and recognize and verify the skills and achievements of your members.

Make the most of the data gathered in your interactions with CredSpark's seamless integration with Omeda, the leading audience relationship management platform.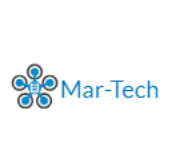 Personalize and fine-tune the targeting of your follow up marketing campaigns, powered by data and insights from your CredSpark market research interactions.
Let's start a Partnership.
Get in touch and let's set up a brainstorm session to explore ways to work together.