Personalize your events and watch engagement soar.
Take your event marketing and engagement to the next level.
CredSpark interactive content experiences can help you maximize engagement with your events, conferences, and exhibitions—amplifying your impact on registrations, content interactions, connections with exhibitors and sponsors, and much more.
How can you leverage CredSpark's event engagement features?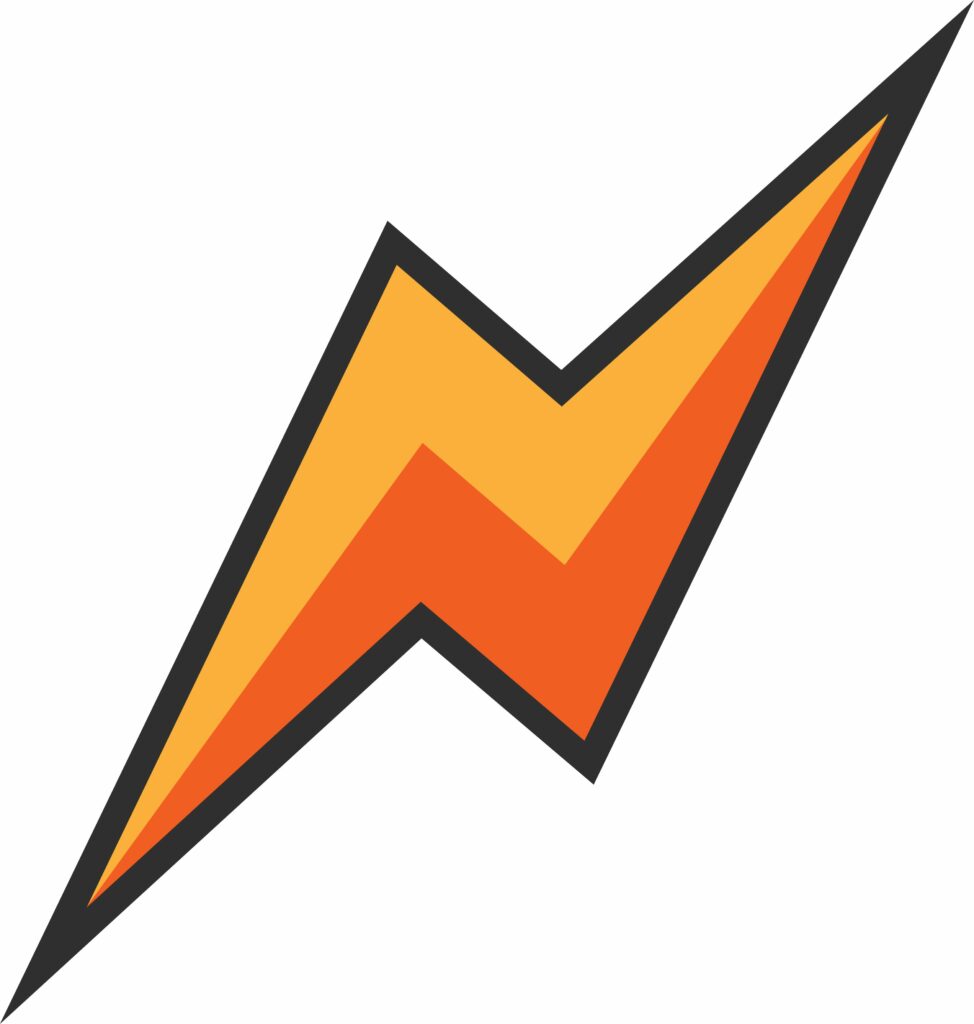 Turn your static conference agenda into a personalized, immersive experience with sessions, speakers, exhibitors, sponsors, and networking opportunities all tailored to a prospective attendee's individual interests and needs.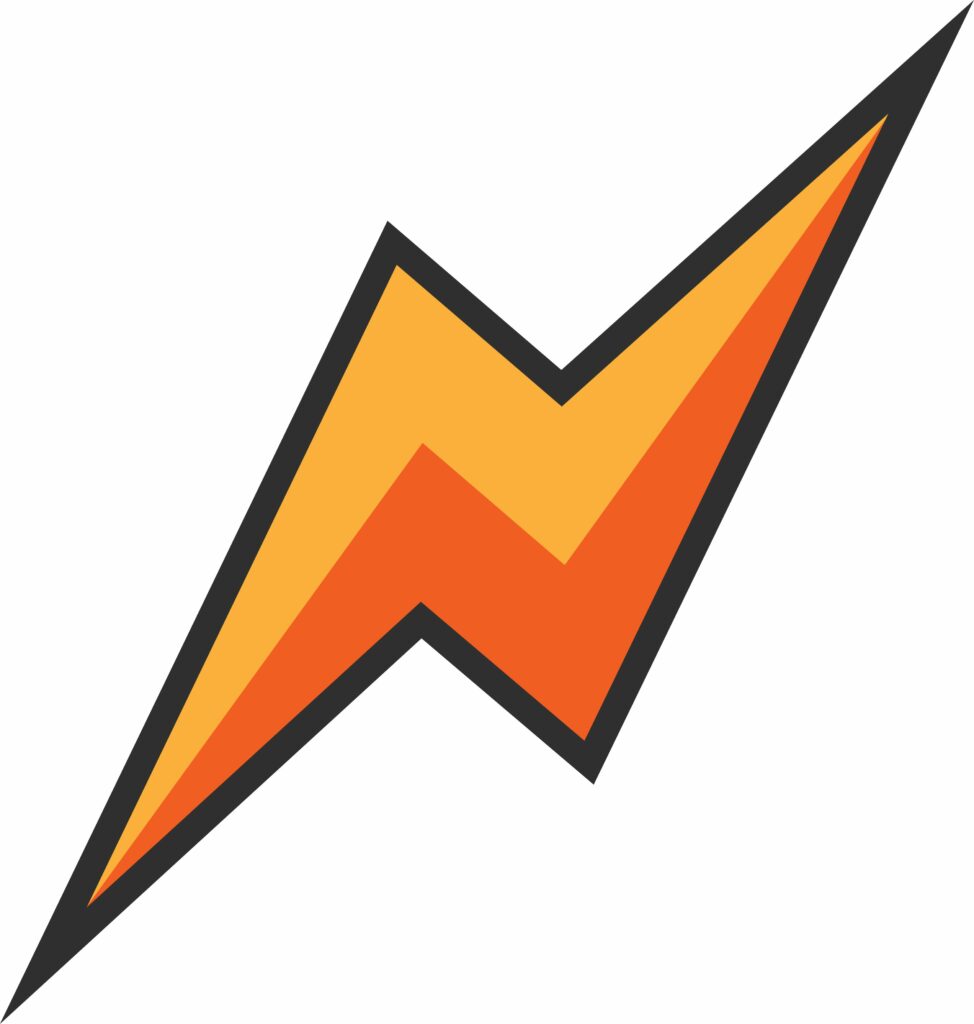 Develop data-driven sponsorship packages and deliver qualified leads to exhibitors and sponsors, complete with detailed data on their needs, budget, and purchase intent. And bridge the gap between the performance of physical and virtual event for sponsors.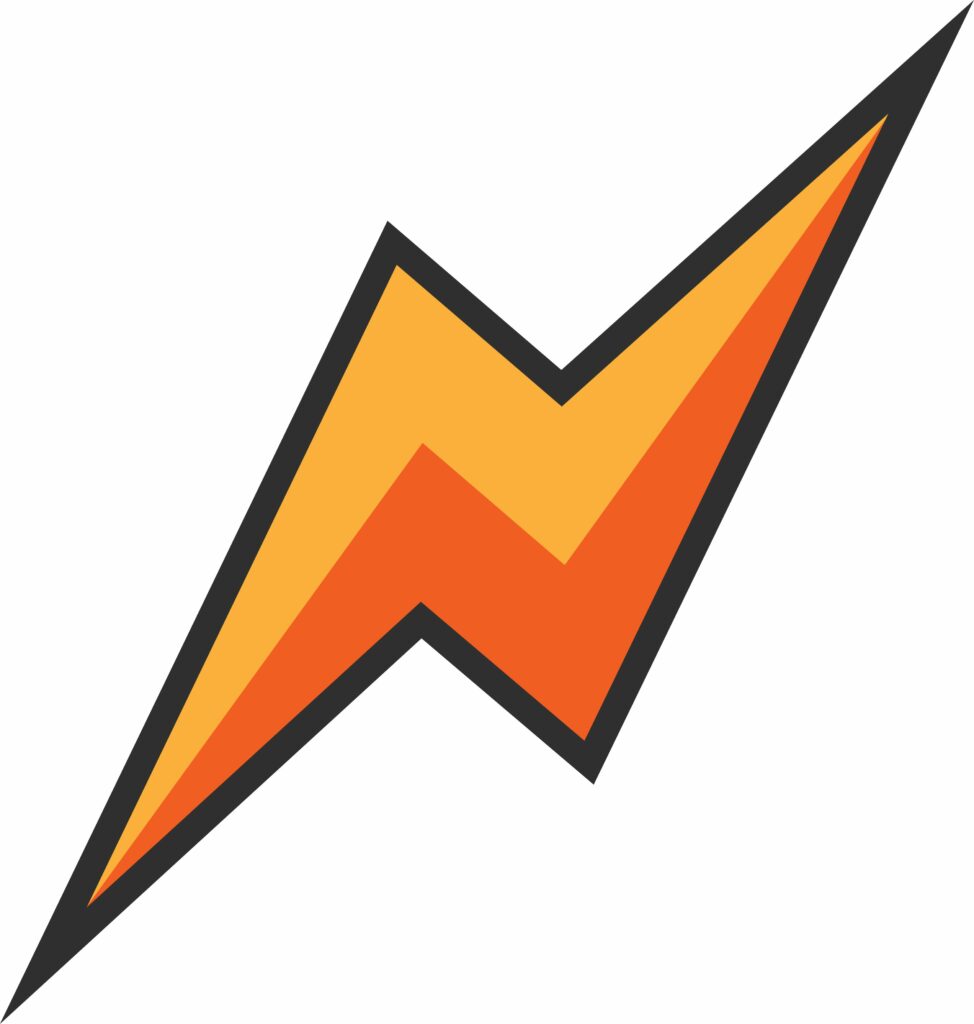 Showcase the value and relevance of your event content by creating interactive experiences that can assess attendee topical knowledge, gather feedback, or engage in friendly competition with gamification features.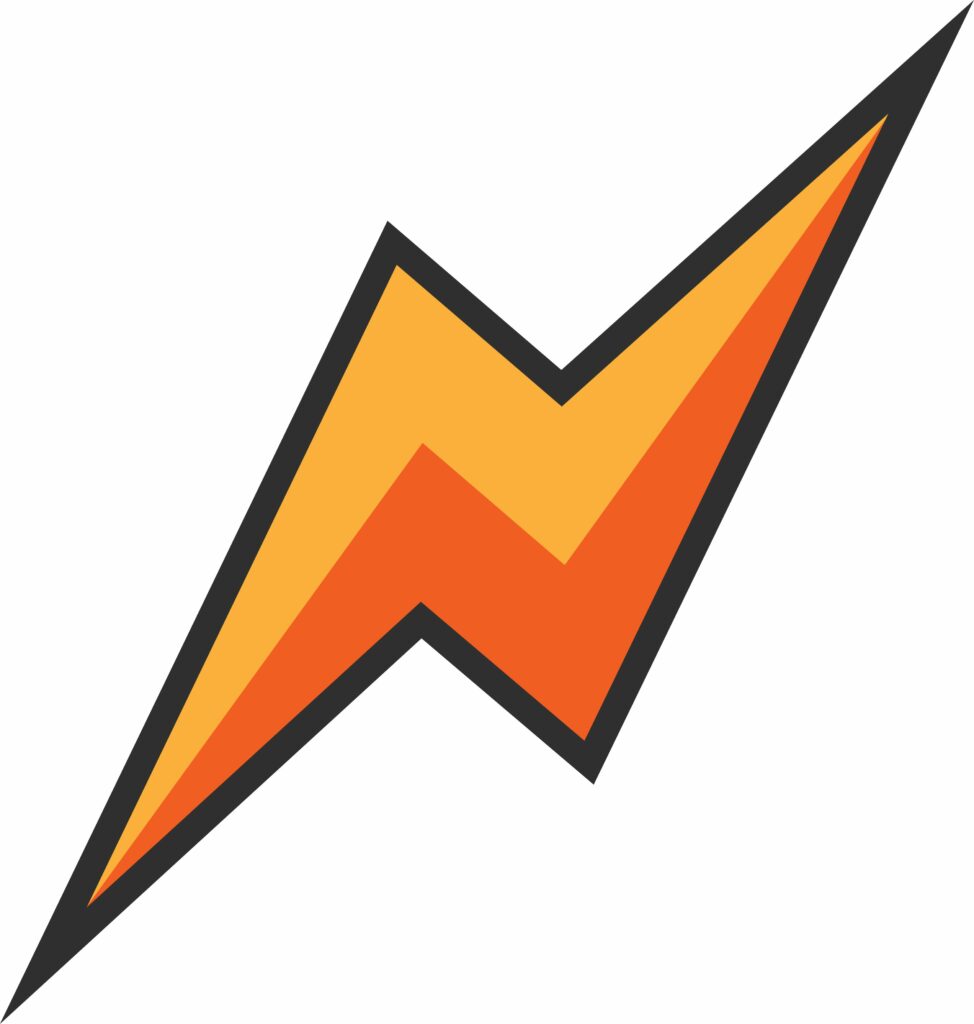 Don't stop engaging at the last session! Create interactive experiences that extend your event's impact all year long.
Gain ideas, insights, and strategies from CredSpark clients.
Forced to pivot from an in-person, 20,000-attendee festival of books to a virtual event, BookCon created a series of themed interactions to develop a sense of community, encourage merchandise sales, and drive engagement with social media
INTERPHEX created a quiz which delivers uniquely personalized, recommendations for participants on which sessions, exhibitors, and products are tailored just for them
Global Gaming Expo used a CredSpark interaction to personalize recommendations to potential attendees. By showing specific sessions and responding directly to what consumers indicate interest in, G2E showcased the value of the event in a uniquely targeted way
Innovative features, Intuitive-to-use.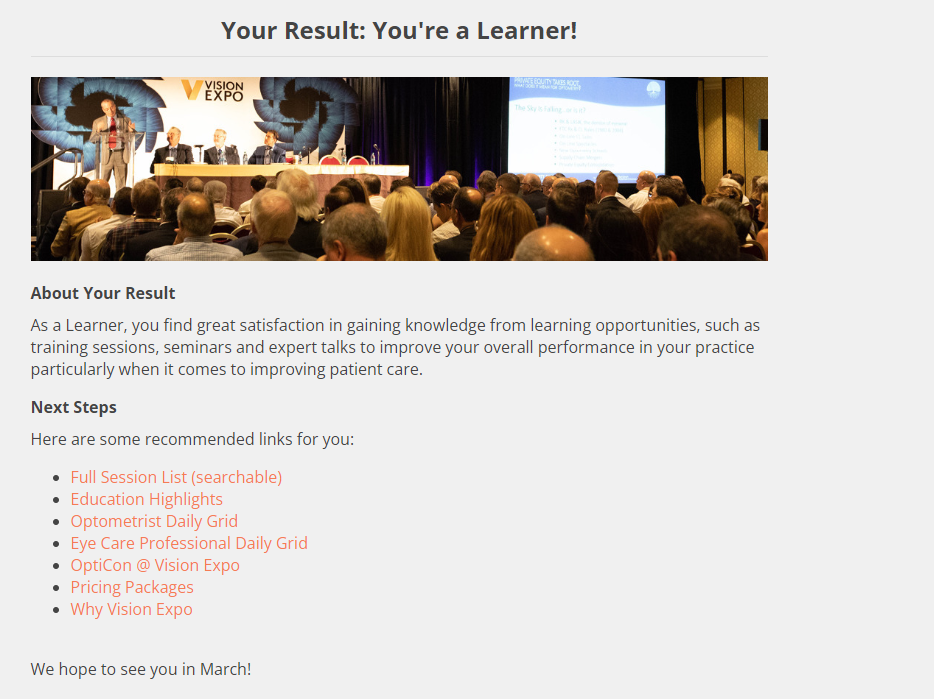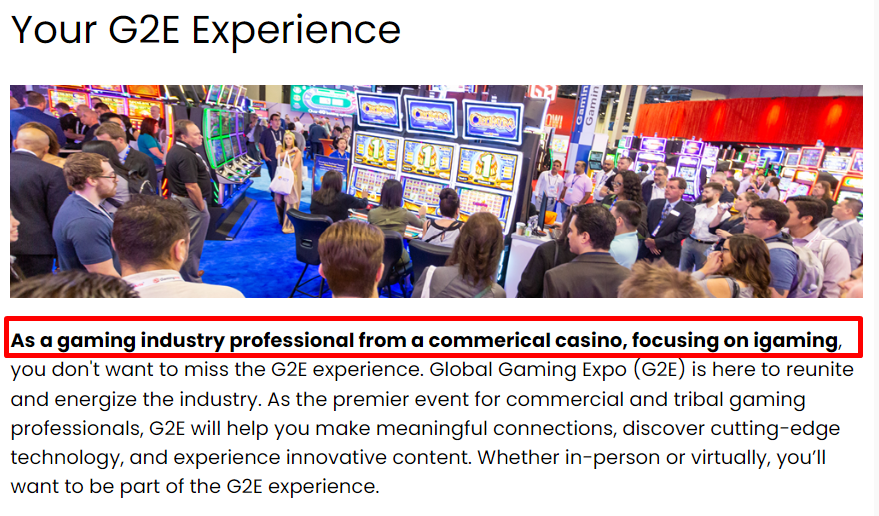 Casey, CredSpark's Head of Content Services, shows you how to create engaging content with the platform's intuitive features in these short explainer videos.
Surface actionable insights with powerful data and analytics features.
CredSpark's Data Dashboard leverages powerful analytics features to put the data your interactive content experiences generate into a user-friendly context to easily surface important insights into your audience.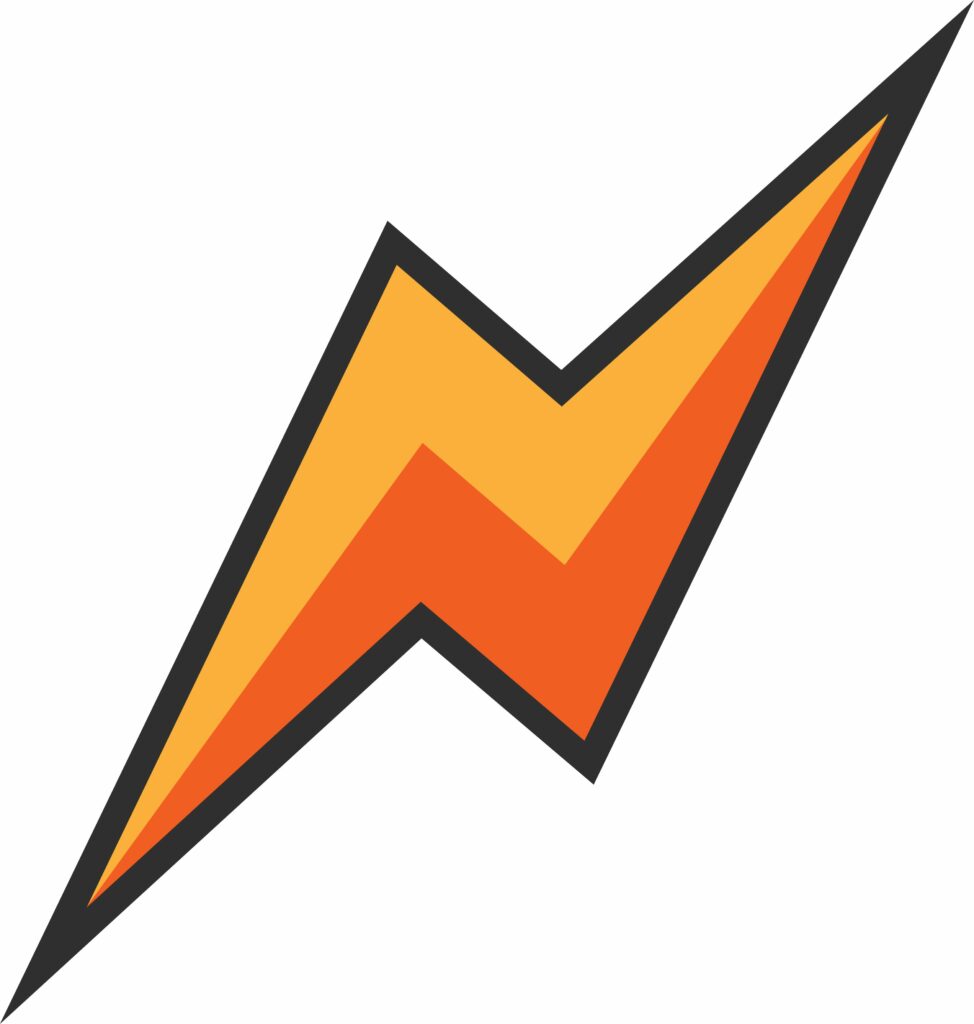 Compelling data visualization brings your data to life with easily understandable charts and graphics.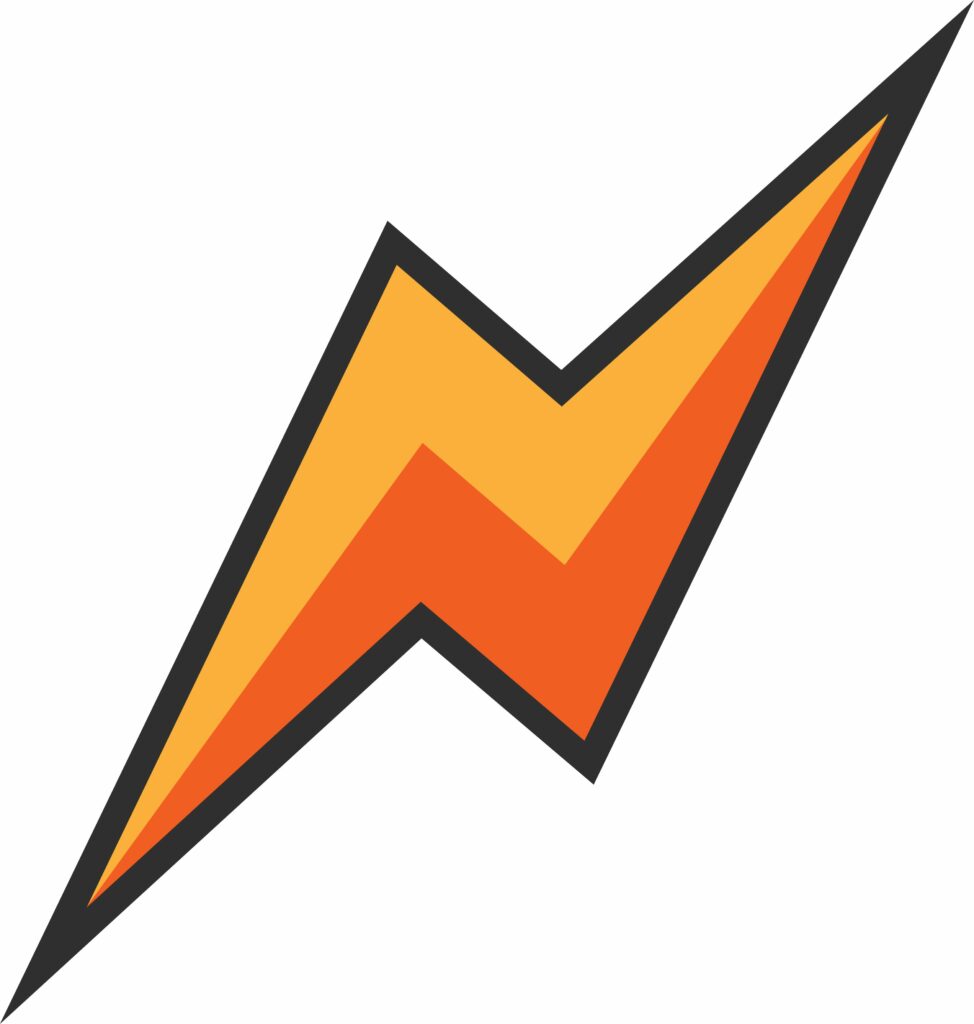 Understand what your audience knows and doesn't know with insight-driving topic tagging and analysis. Use that info to inform follow up campaigns, pinpoint knowledge gaps, and more.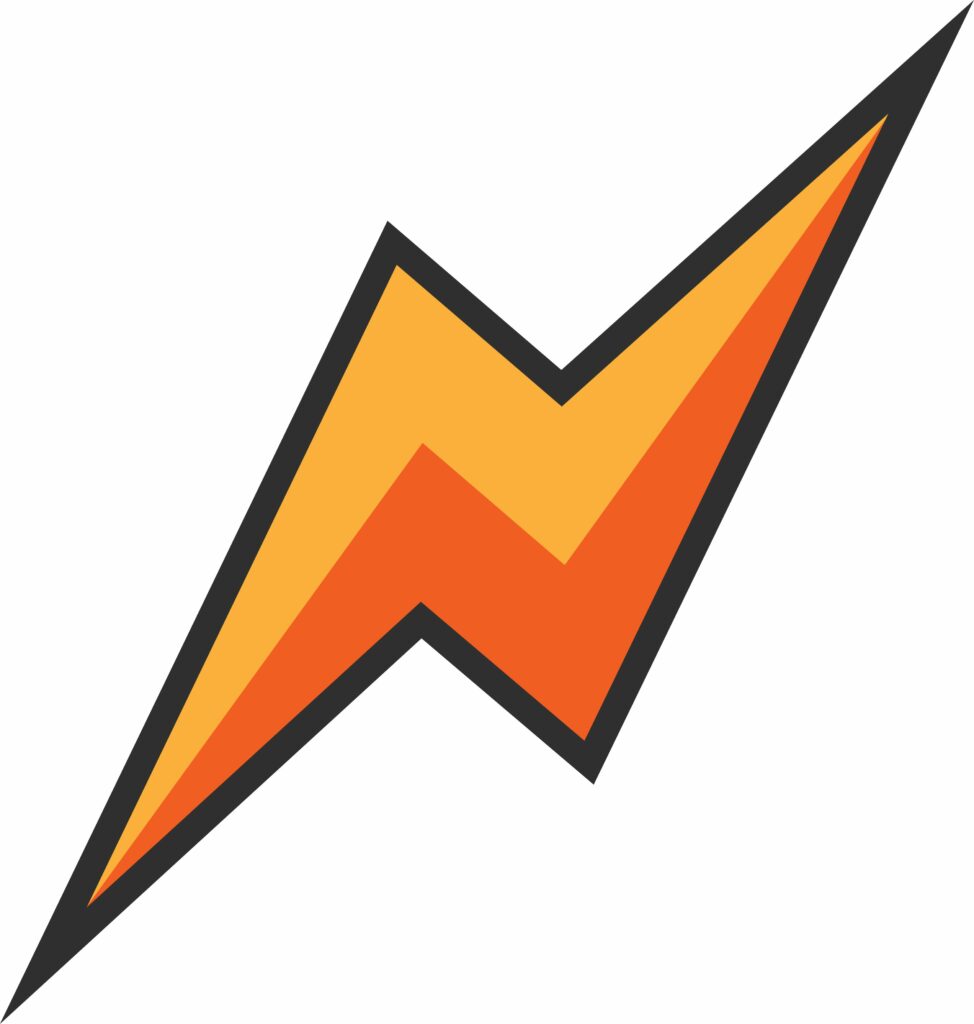 Leverage progressive profiling to gradually build audience data over time and over multiple CredSpark interactions and further qualify leads every time they visit your digital properties.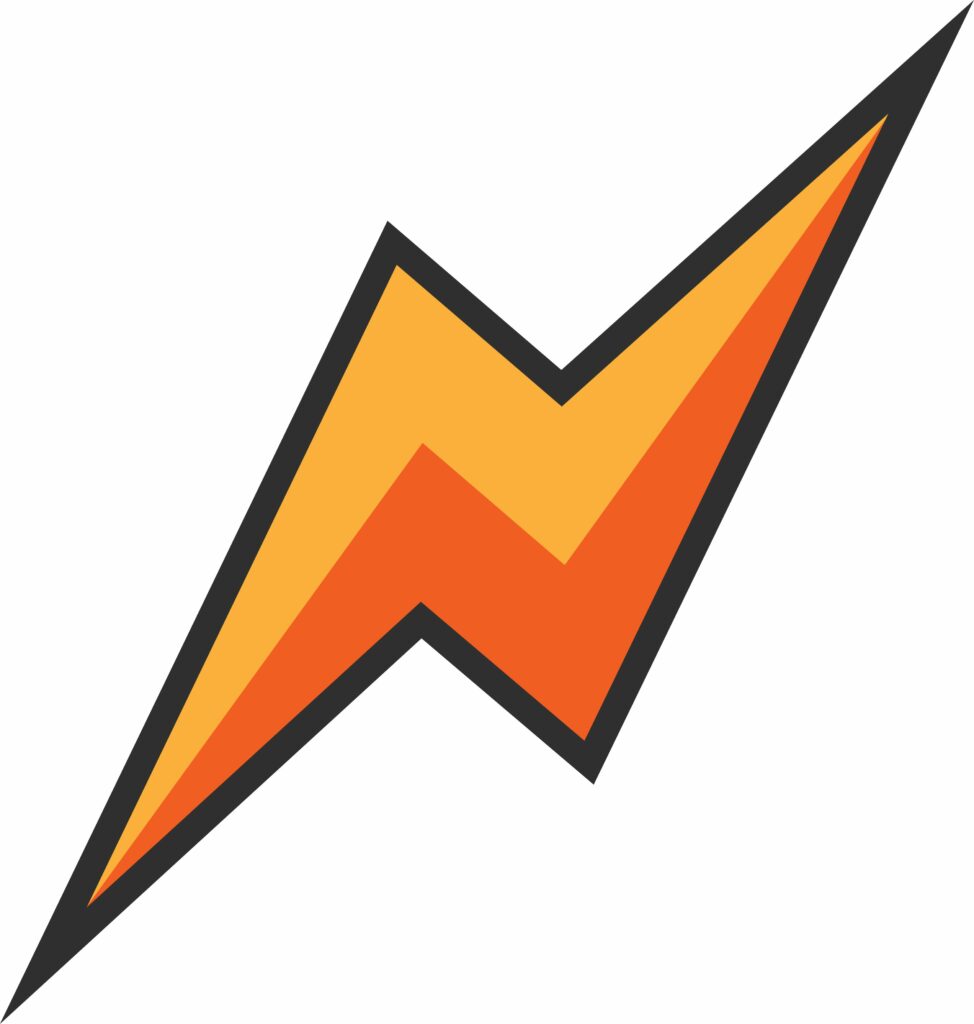 Seamlessly integrate CredSpark interaction data with your existing marketing and customer databases to add depth and context to your audience profiles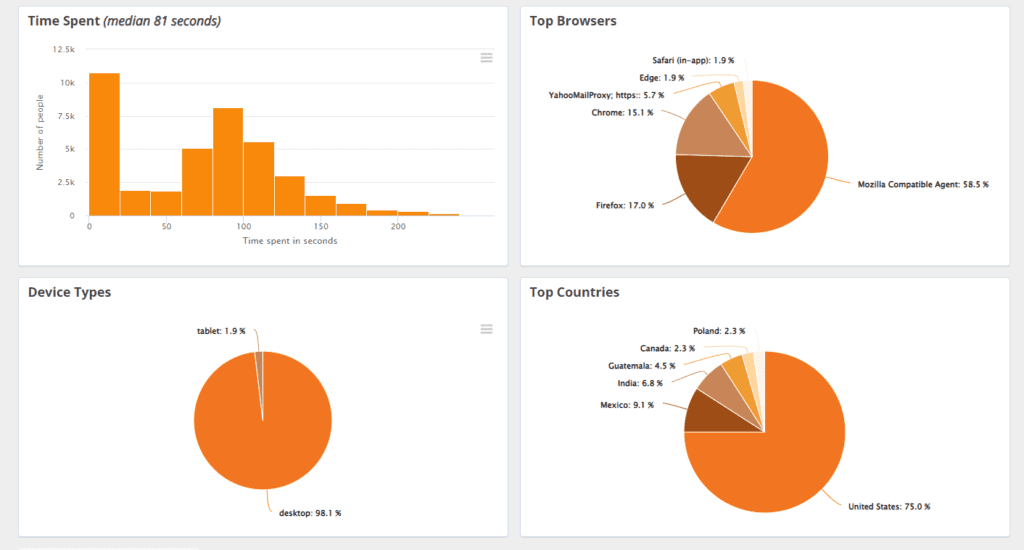 Take your engagement and data full circle with these powerful integrations.

Make the most of the data gathered in your interactions with CredSpark's seamless integration with Omeda, the leading audience relationship management platform.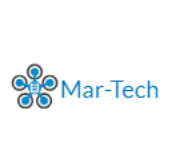 Personalize and fine-tune the targeting of your follow up marketing campaigns, powered by data and insights from your CredSpark market research interactions.
Discover how WATT Global Media tapped CredSpark's personalization features to drive an 18.6% conversion rate and saw an 564% ROI.
The Latest Insight on Event Engagement
Audience Insights is CredSpark's free digital magazine, filled with strategies, insights, case studies, and real world examples on the future of audience engagement, community, data, privacy, & more.
So much time and effort—not to mention money—goes into lead collection. But why are you throwing that all away by treating these new leads exactly the same?
CredSpark takes the time to become familiar with your audience and understand your goals to help you achieve success. Engagement with our quiz and registration conversions far exceeded all expectations. It was a no-brainer to do another quiz to support this year's attendee acquisition efforts.
Let's start a partnership.
Get in touch and let's set up a brainstorm session and demo to explore how your organization can leverage CredSpark.