Transform sporadic market research into a perpetual insight-generating machine.
Get richer, more actionable data through research that actually engages your audience.
CredSpark interactions allow you to create compelling and immersive market research experiences that gather valuable insights and important context from your audience.
With CredSpark, you can take traditional survey questions and incorporate them into a guided "journey" that keeps your audience engaged and gets you the insights you need.
How can you leverage CredSpark's market research features?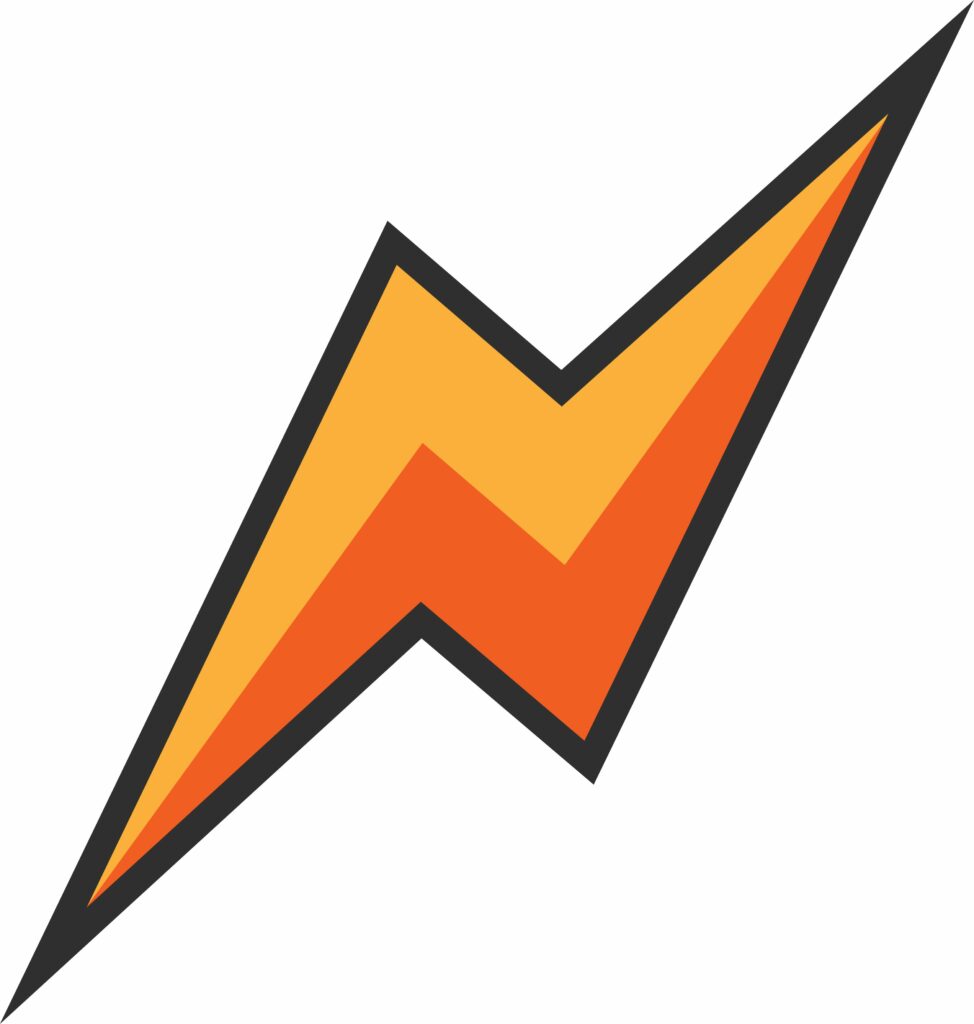 Transform boring, one-way surveys into data-generating, interactive engagement machines that encourage participants to continue answering questions through compelling experiences that make them an active part of the process.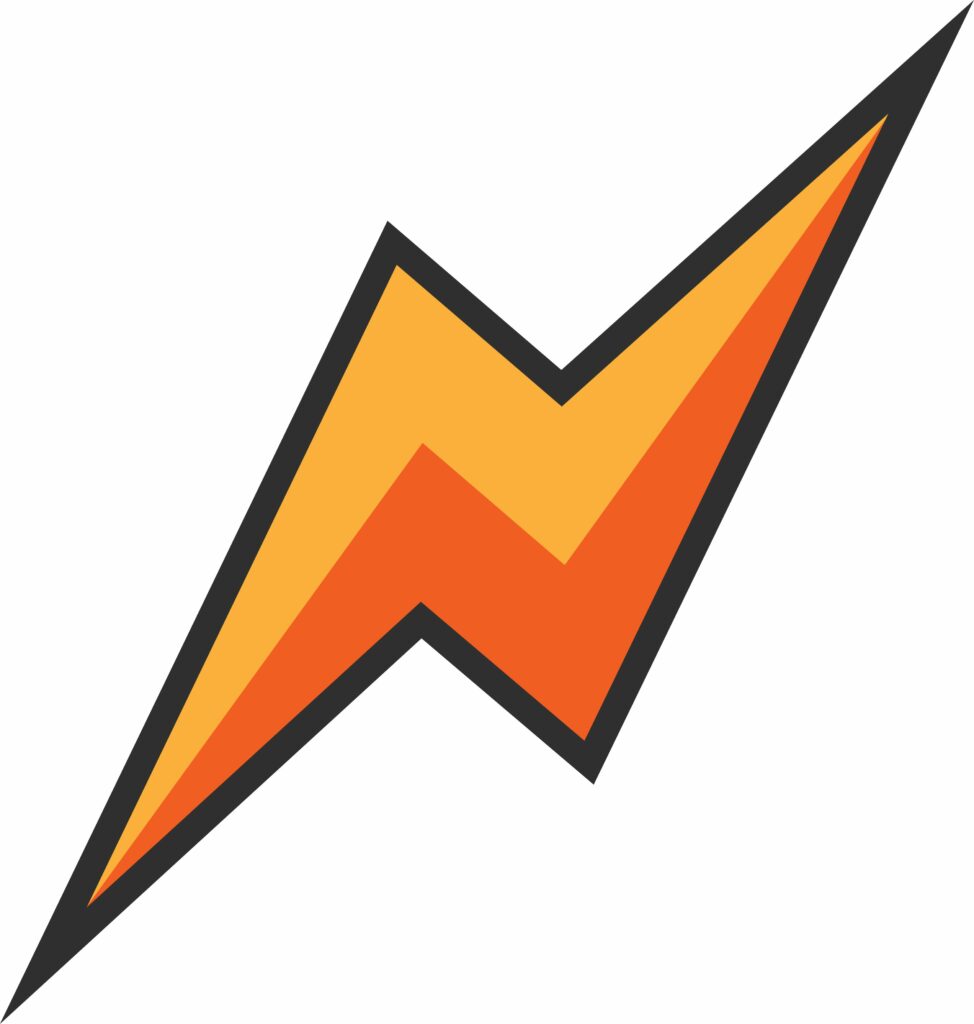 Design custom research experiences that showcase the value of your audience data and burnish your brand across specific topic areas or industries.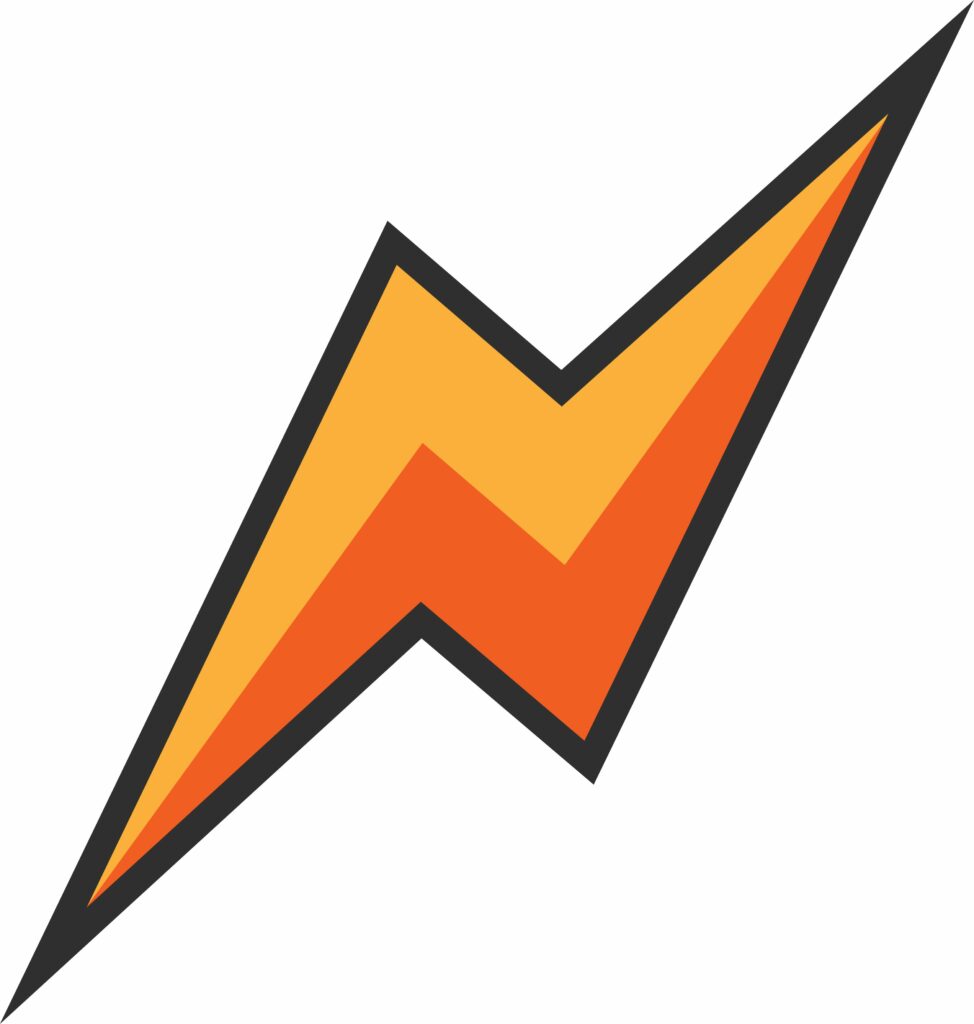 Leverage the motivational techniques of gaming experiences and dramatically improve the engagement and completion rates of your survey efforts
Gain research ideas, insights, and strategies from CredSpark clients.
Global Gaming Expo helped their sponsor Vector Solutions generate sales qualified leads by combining knowledge-based and market research questions in one experience
First Republic Bank developed a quiz to find out how much a specific consumer audience knows about personal finance while gathering high-quality leads for banking products.
Credspark worked with eHealth to develop a hybrid quiz-survey that surfaced consumer intent by testing participants knowledge of changes in the health insurance market.
Innovative features, Intuitive-to-use.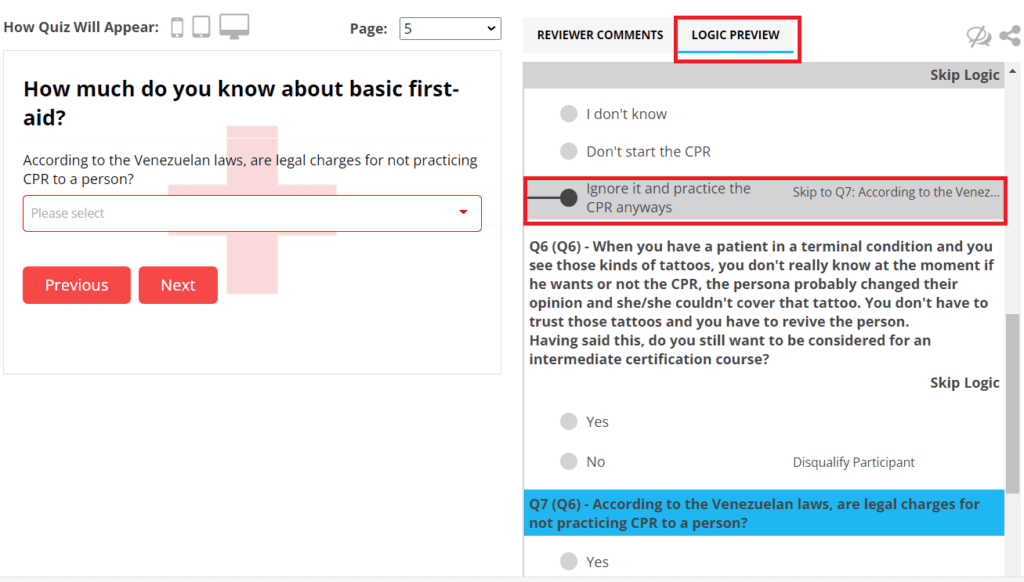 Casey, CredSpark's Head of Content Services, shows you how to create engaging content with the platform's intuitive features in these short explainer videos.
Surface actionable insights with powerful data and analytics features.
CredSpark's Data Dashboard leverages powerful analytics features to put the data your interactive content experiences generate into a user-friendly context to easily surface important insights into your audience.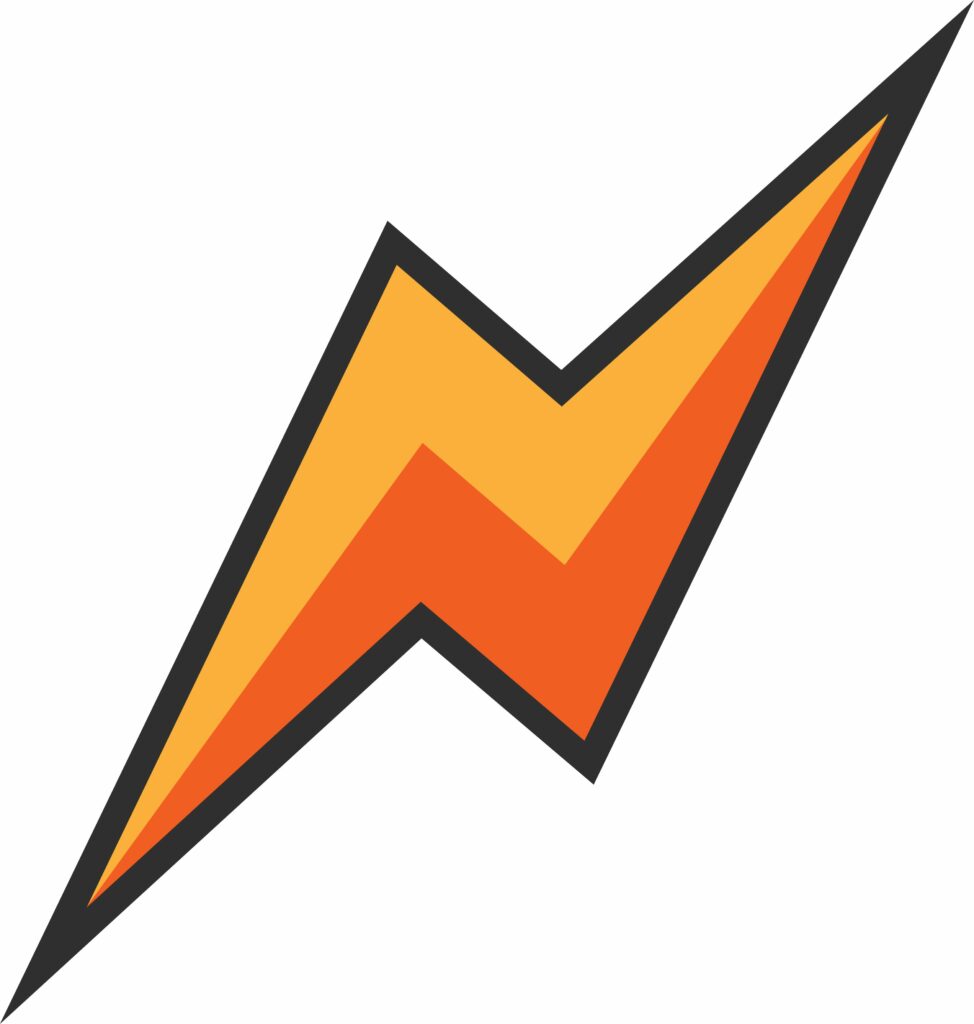 Compelling data visualization brings your data to life with easily understandable charts and graphics.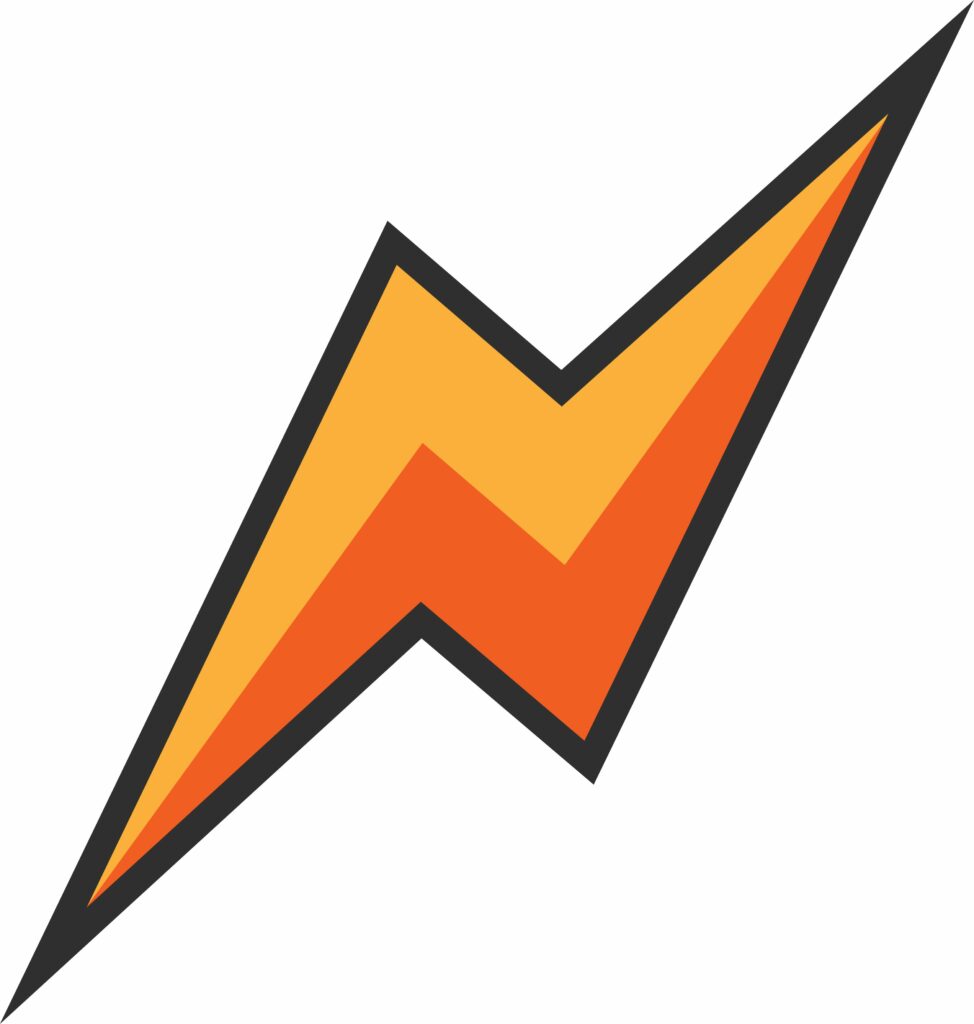 Understand what your audience knows and doesn't know with insight-driving topic tagging and analysis. Use that info to inform follow up campaigns, pinpoint knowledge gaps, and more.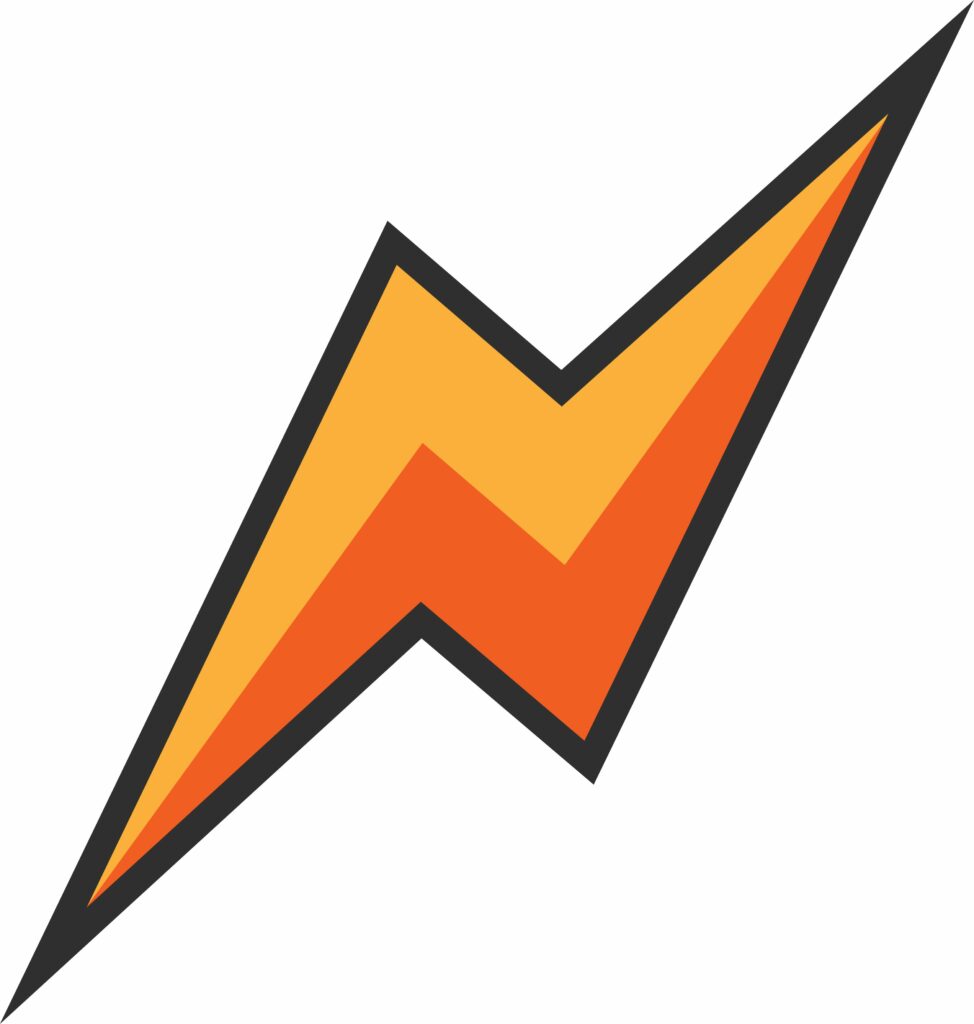 Leverage progressive profiling to gradually build audience data over time and over multiple CredSpark interactions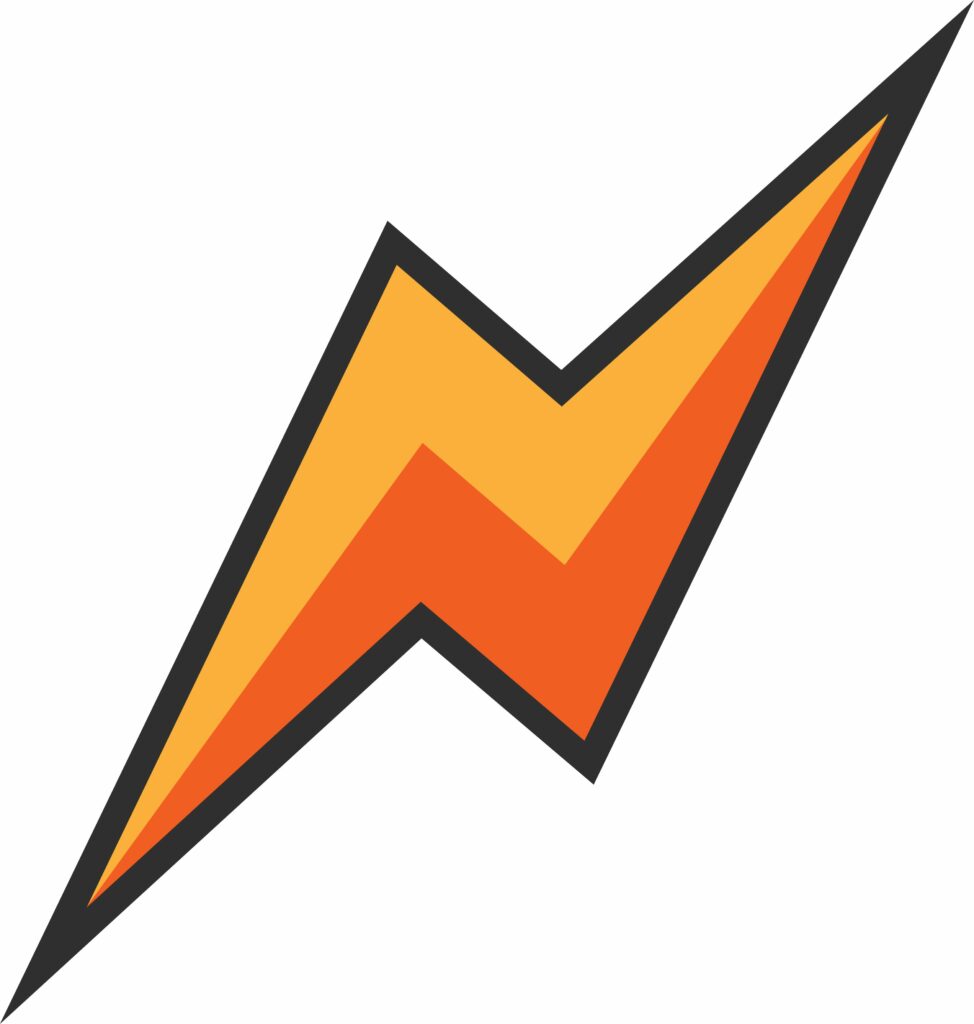 Seamlessly integrate CredSpark interaction data with your existing marketing and customer data bases to add depth and context to your audience profiles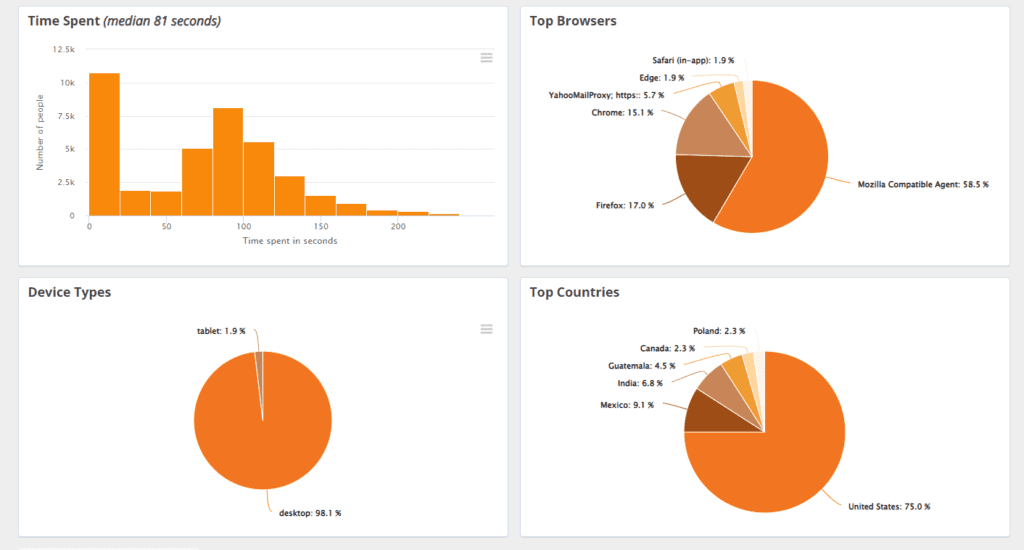 Take your research data full circle with these powerful integrations.

Make the most of the data gathered in your interactions with CredSpark's seamless integration with Omeda, the leading audience relationship management platform.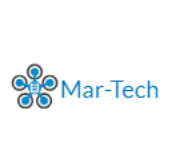 Personalize and fine-tune the targeting of your follow up marketing campaigns, powered by data and insights from your CredSpark market research interactions
Experience how Business Travel News ingeniously used CredSpark to create a custom research index that's now a trusted standard in the business travel industry
The Latest Insight on Research
Audience Insights is CredSpark's free digital magazine, filled with strategies, insights, case studies, and real-world examples on the future of engagement, market research, data, privacy, & more.
Demographic data and purchase history are not enough. Socrates understood the power of a question. You should too. Make sure you're leveraging the opportunities of querying your audience, and let them tell you their story.
CredSpark was integral to the success of The Traveller Happiness Index and worked with us to build the right connections and deliver accurate, credible results that have furthered BTN's position not only as a thought leader in our industry, but also as the provider of a new metric for benchmarking leading-edge corporate travel programs
Let's start a partnership.
Get in touch and let's set up a brainstorm session and demo to explore how your organization can leverage CredSpark.