Be at the forefront of where first-party data is headed.
Get results that move the needle.
Brands use CredSpark to transform content into compelling, interactive experiences that engage members, drive transactions, gather insights, and generate valuable first-party data .
2.5x
Time Spent
155 sec vs. industry average of
62 sec
83%
Completion Rate
83% of people complete 100%
of a CredSpark interaction
2,770
Data Points
On average, a single CredSpark
interaction generates 2,770
first-party data points
What are you
trying to transform?
What can your brands create with CredSpark?
We'll get together and showcase client examples, dive deep on features, and brainstorm ideas for your brands.
Learn how Princeton Review used interactive content to entice new leads; engage & qualify them; and generate $250,000 in additional revenue.
Explore how brands are leveraging CredSpark to take their audience engagement & data strategy to the next level.
How do you help a sponsor raise awareness about a new product offering? JCK offered Brite.Co a hybrid quiz/market research/lead qualification engagement, inviting their audience of jewelry professionals to engage with fun, industry-relevant content while also collecting data on that audience's needs.
The Princeton Review leveraged a relevant topic to challenge their audience, resulting in high engagement, useful editorial insights, and highly-qualified leads.
Using a customer-first approach, an innovative hair-care company used a series of questions to guide consumers to the right set of product recommendations. It's a great example of surfacing the right product for an individual customer and teeing up sales.
Expand your opportunities with these world-class integrations.


Connect learning and growth to business opportunities with Degreed—a single, fl uid skill-development experience.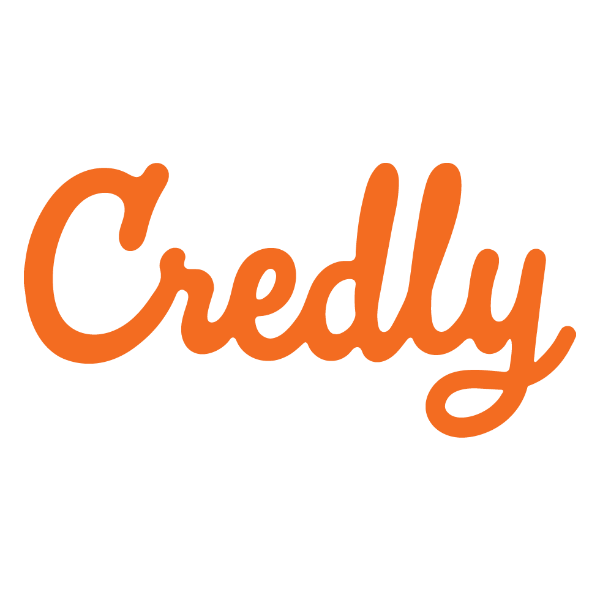 Integrate Credly into your CredSpark interactions and recognize and verify the skills and achievements of your members.

Make the most of the data gathered in your interactions with CredSpark's seamless integration with Omeda, the leading audience relationship management platform.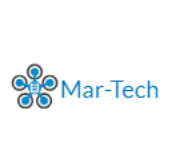 Personalize and fine-tune the targeting of your follow up marketing campaigns, powered by data and insights from your CredSpark market research interactions.
The Latest Insights for Brands
Get the latest insights, ideas, and strategies on audience engagement, development, and data.
Let's start a conversation.
Get in touch and let's set up a brainstorm session and demo to explore how your organization can leverage CredSpark.