Put your clients at the forefront of where audience engagement and first-party data are headed
Get results that move the needle.
Brands and their agencies use CredSpark to transform your content into compelling, interactive experiences that engage your audience, drive transactions, gain insights, and generate valuable first-party data.
2.5x
Time Spent
155 sec vs. industry average of
62 sec
83%
Completion Rate
83% of people complete 100%
of a CredSpark interaction
2,770
Data Points
On average, a single CredSpark
interaction generates 2,770
first-party data points
What are you trying to help your clients achieve?
What can your clients create with CredSpark?
We'll get together and showcase client examples, dive deep on features, and brainstorm ideas for the brands you manage.
Learn how Princeton Review used interactive content to entice new leads; engage & qualify them; and generate $250,000 in additional revenue.
Explore how brands are leveraging CredSpark to take their audience engagement & data strategy to the next level.
How can a big event help potential attendees decide if the event is right for them? For the 3rd year, Global Gaming Expo has used a CredSpark-powered interaction to personalize recommendations to potential attendees. By showing specific sessions and responding directly to what consumers indicate interest in, G2E is about to showcase the value of the event in a uniquely targeted way.
Sienna Naturals boosted a product re-launch with red carpet glamour and brought new co-owner Issa Rae's star power to bear on engaging their audience
Progressive Grocer brought the media kit into the 21st century by creating an interactive version that doesn't just sort or filter; it responds to exactly what the potential advertiser is looking for and delivers only the set of recommendations that meet that criteria. It's a great example of showcasing relevance to prospective buyers.
It's a win-win relationship with CredSpark.
CredSpark partners with leading edge marketing and advertising agencies to create value for clients and help them achieve their objectives with dynamic, interactive content experiences. From creative partnerships to commissions if your clients purchase new CredSpark licenses, we form deep partnerships with agencies to deliver big results for your clients.
Expand your opportunities with these world-class integrations.


Connect learning and growth to business opportunities with Degreed—a single, fluid skill-development experience.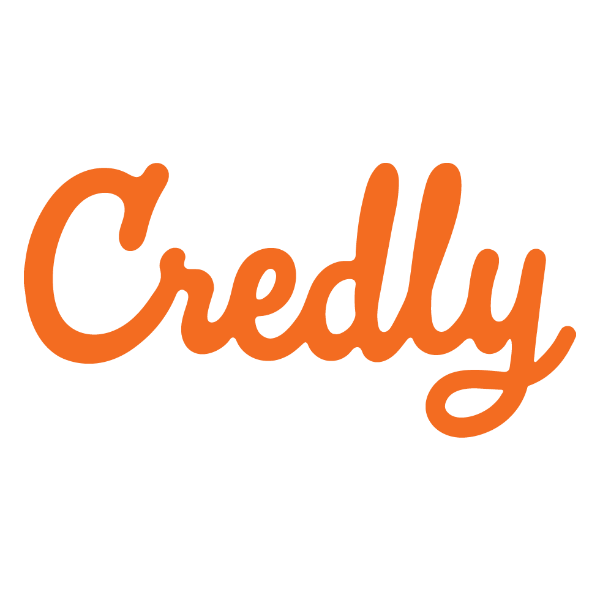 Integrate Credly into your CredSpark interactions and recognize and verify the skills and achievements of your members.

Make the most of the data gathered in your interactions with CredSpark's seamless integration with Omeda, the leading audience relationship management platform.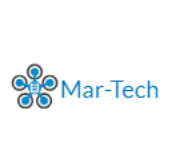 Personalize and fine-tune the targeting of your follow up marketing campaigns, powered by data and insights from your CredSpark market research interactions.
The Latest Insights on Audience Engagement and Data
Get the latest insights, ideas, and strategies on audience engagement, development, and data.
Let's start a partnership.
Get in touch and let's set up a brainstorm session and demo to explore how your organization can leverage CredSpark.