Create experiences that attract, engage, and qualify new leads.
Discover how increased engagement can ignite your lead generation efforts.
CredSpark helps you attract more leads through engaging, interactive experiences that put prospects on a path of discovery of your products and services while gathering important first-party data on their needs, opinions, preferences, and purchase intent. It's a new, more efficient lead generation model that enhances. your sales converstion efforts
How can you leverage CredSpark's lead gen features?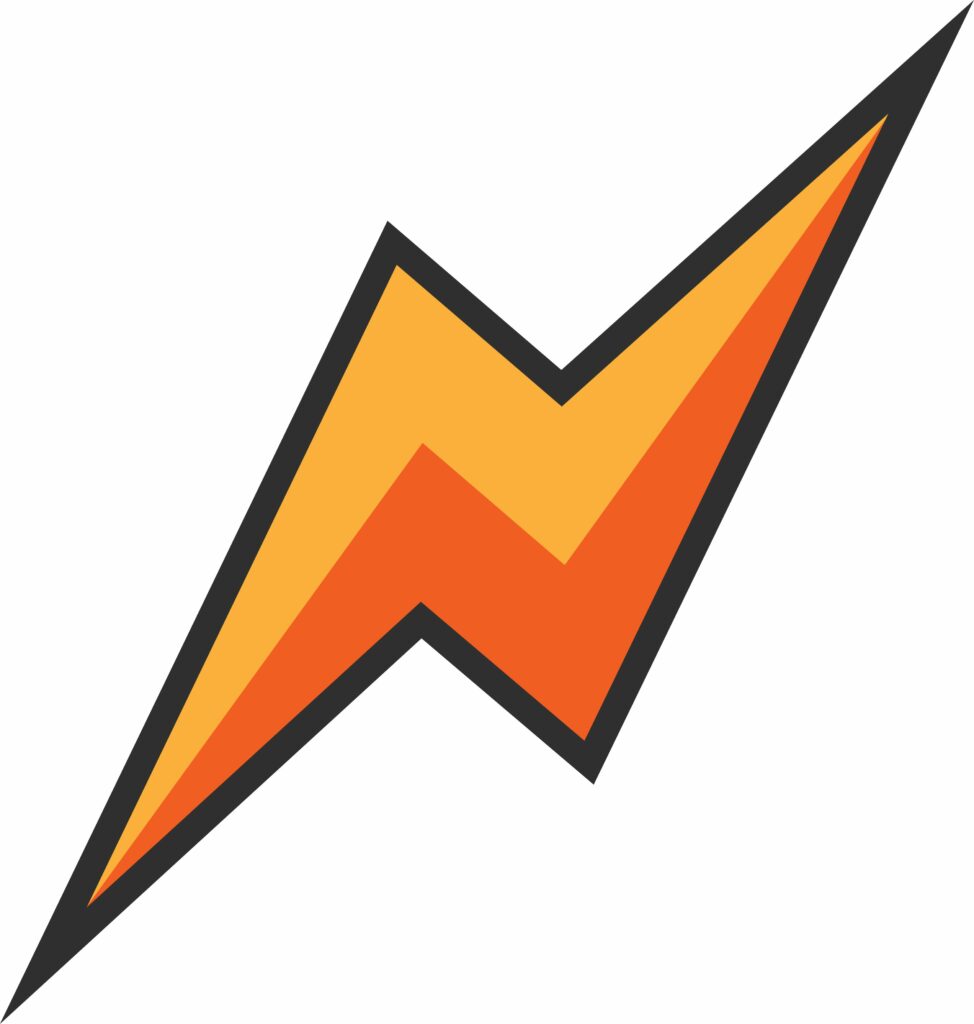 Turn static lead magnets like white papers, product descriptions, and marketing content into data-generating, interactive engagement machines that deep-qualify leads.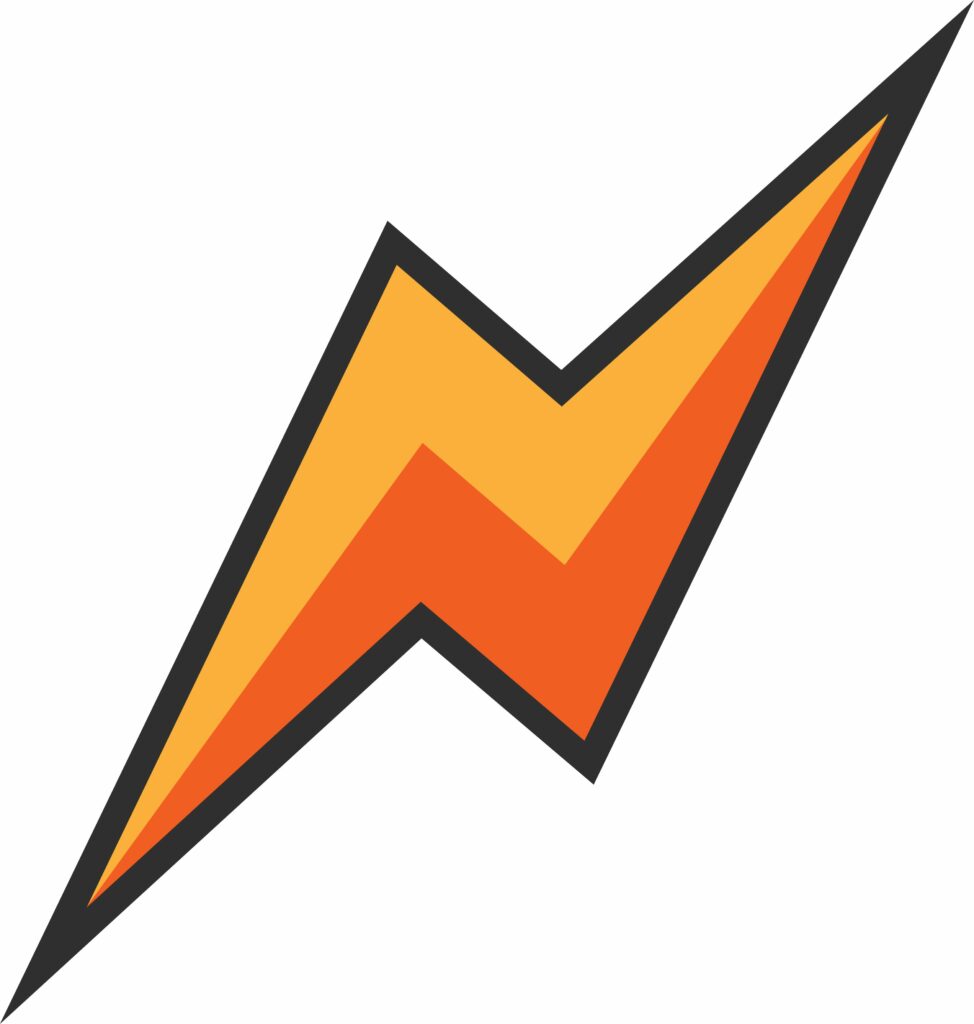 Design "directed experiences" where your audience explores the most relevant content, products, and services by telling you more about their needs and interests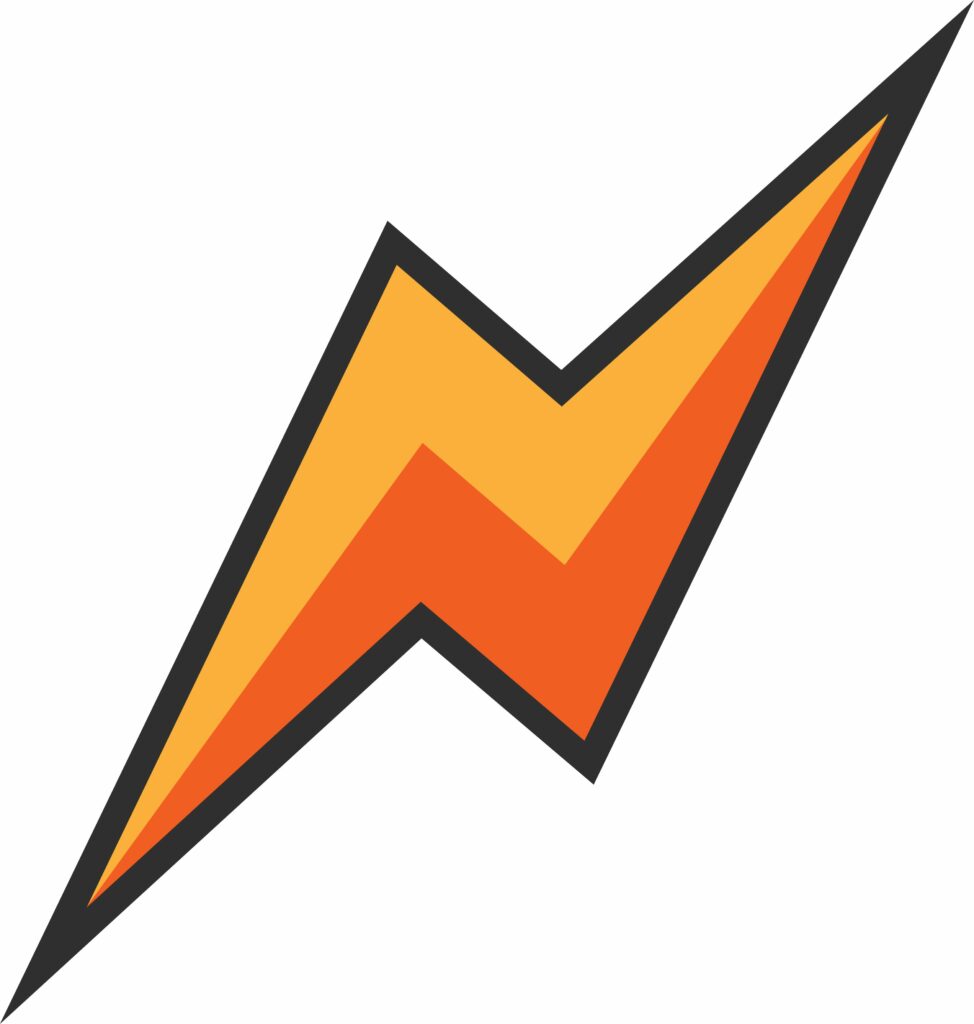 Create more personal, more natural, and more effective lead collection opportunities through a conversational, Q&A experience.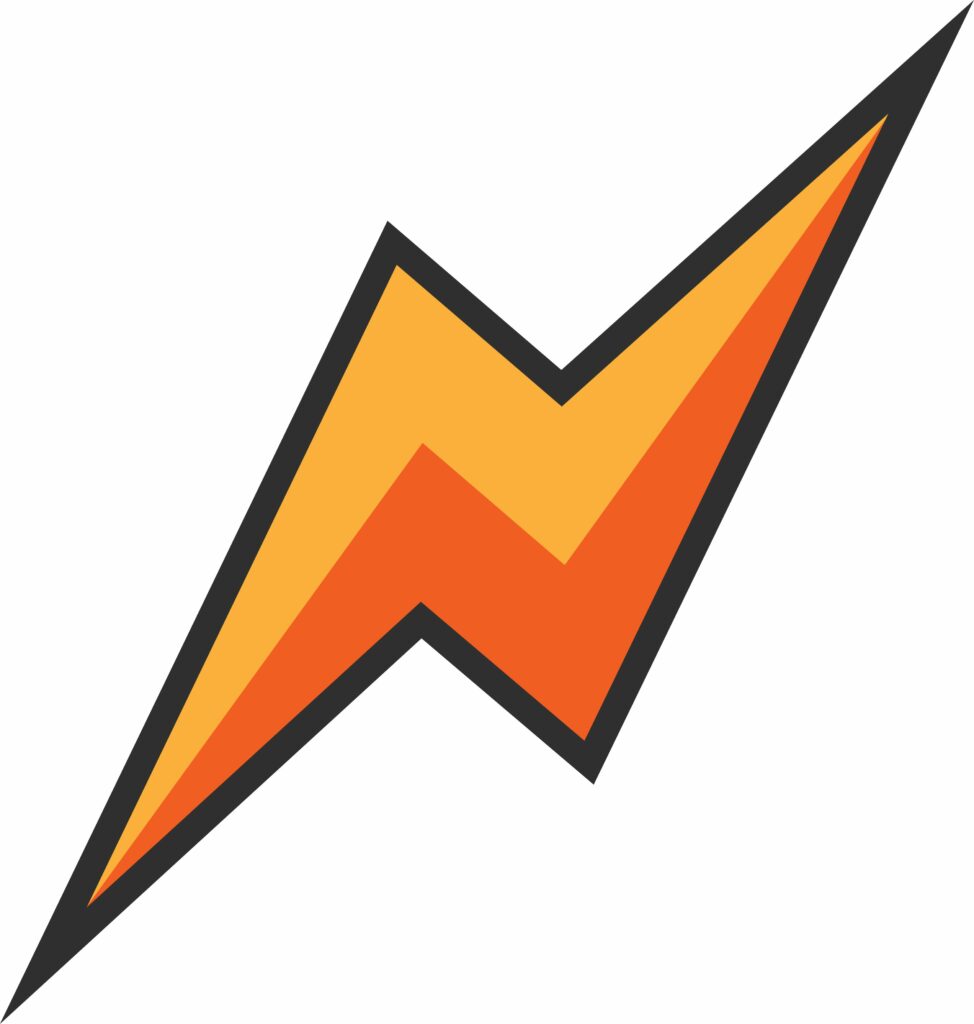 Transform your sales conversion efforts with a flow of actionable data on your leads that your sales teams can use to customize their outreach efforts.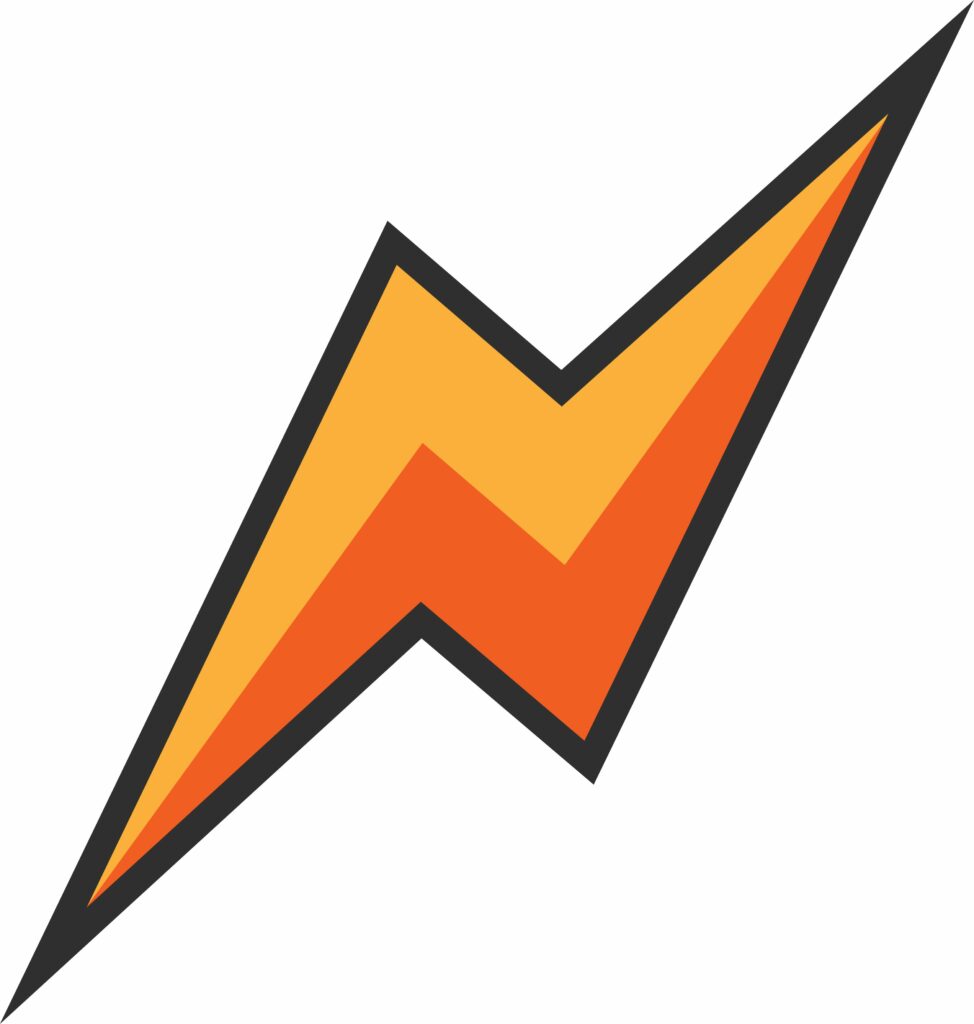 Develop interactive lead gen experiences for your advertisers and sponsors and deliver data and engagement they can't get anywhere else.
Gain engagement ideas, insights, and strategies from CredSpark clients.
AdWeek created an interactive experience for a sponsor that delivered nearly 850 qualified leads along with detailed data on what they knew about connected TV.
Princeton Review used an outcome assessment to better understand their leads' needs and guide them to the most appropriate test prep product or course.
RX generated new leads for a sponsor by combining knowledge assessment with market research questions, delivering new leads and surfacing their areas of most concern.
Innovative features, Intuitive-to-use.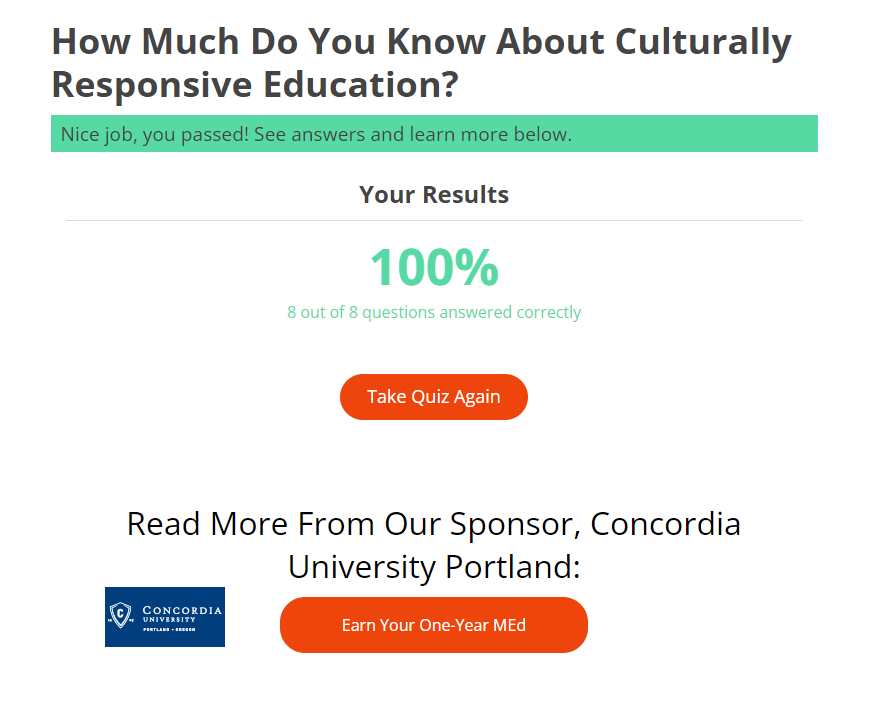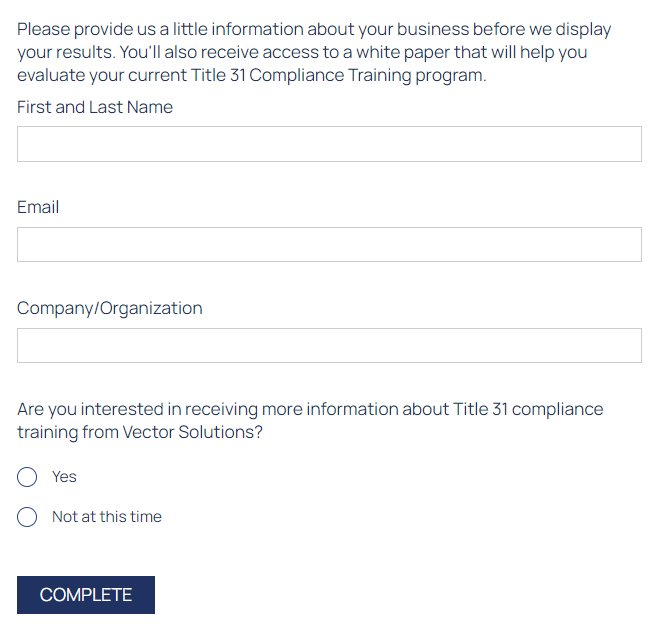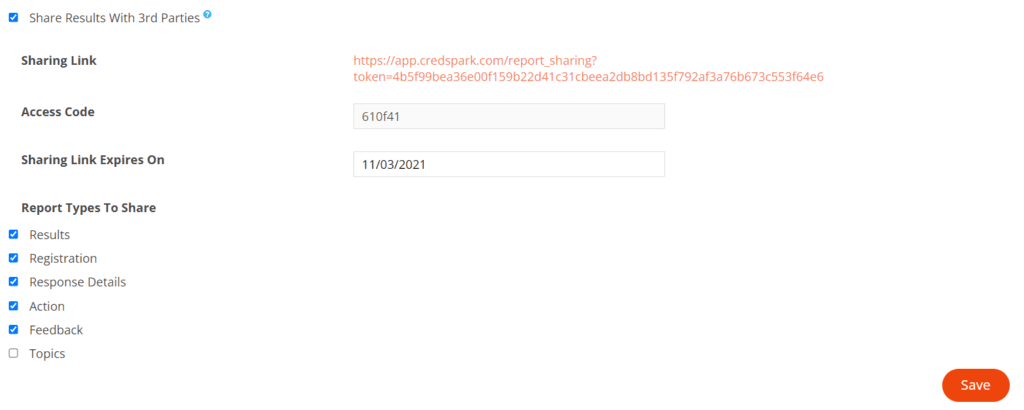 Casey, CredSpark's Head of Content Services, shows you how to create engaging content with the platform's intuitive features in these short explainer videos.
Surface actionable insights with powerful data and analytics features.
CredSpark's Data Dashboard leverages powerful analytics features to put the data your interactive content experiences generate into a user-friendly context to easily surface important insights about new leads as they come in.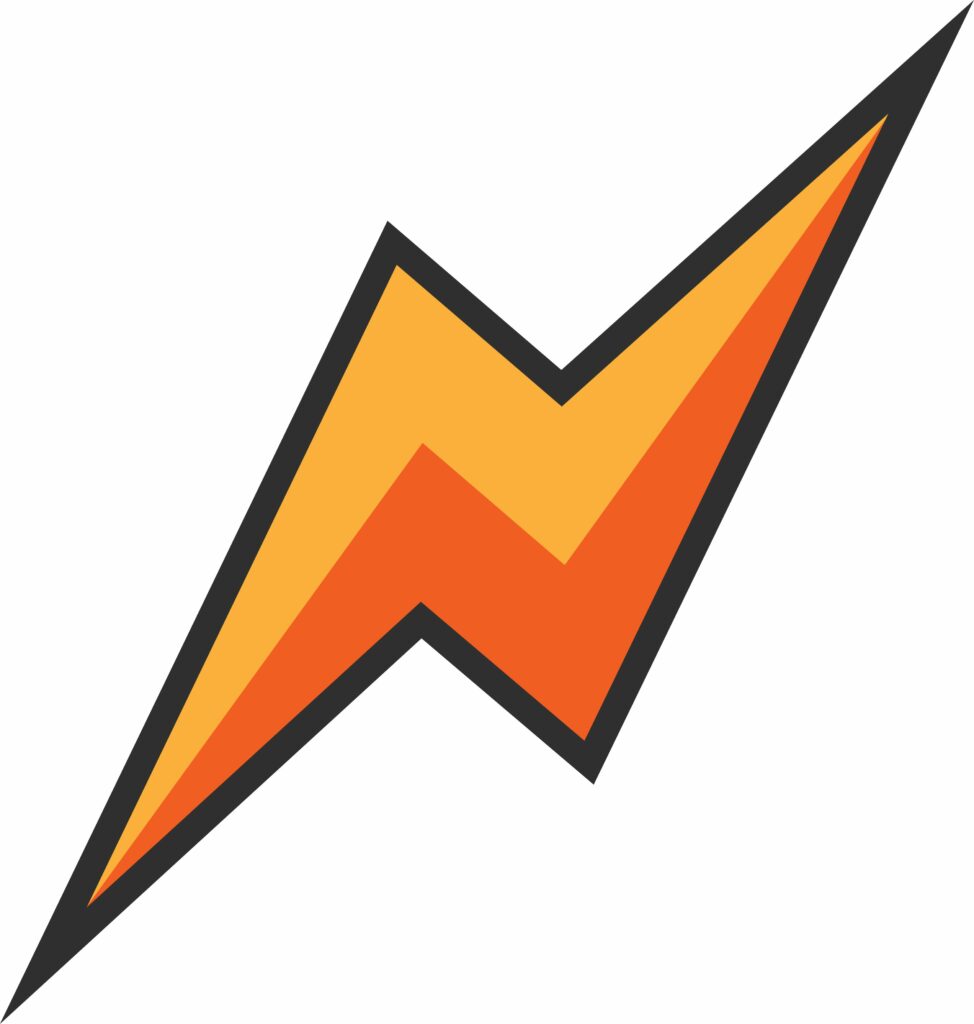 Compelling data visualization brings your lead data to life with easily understandable charts and graphics.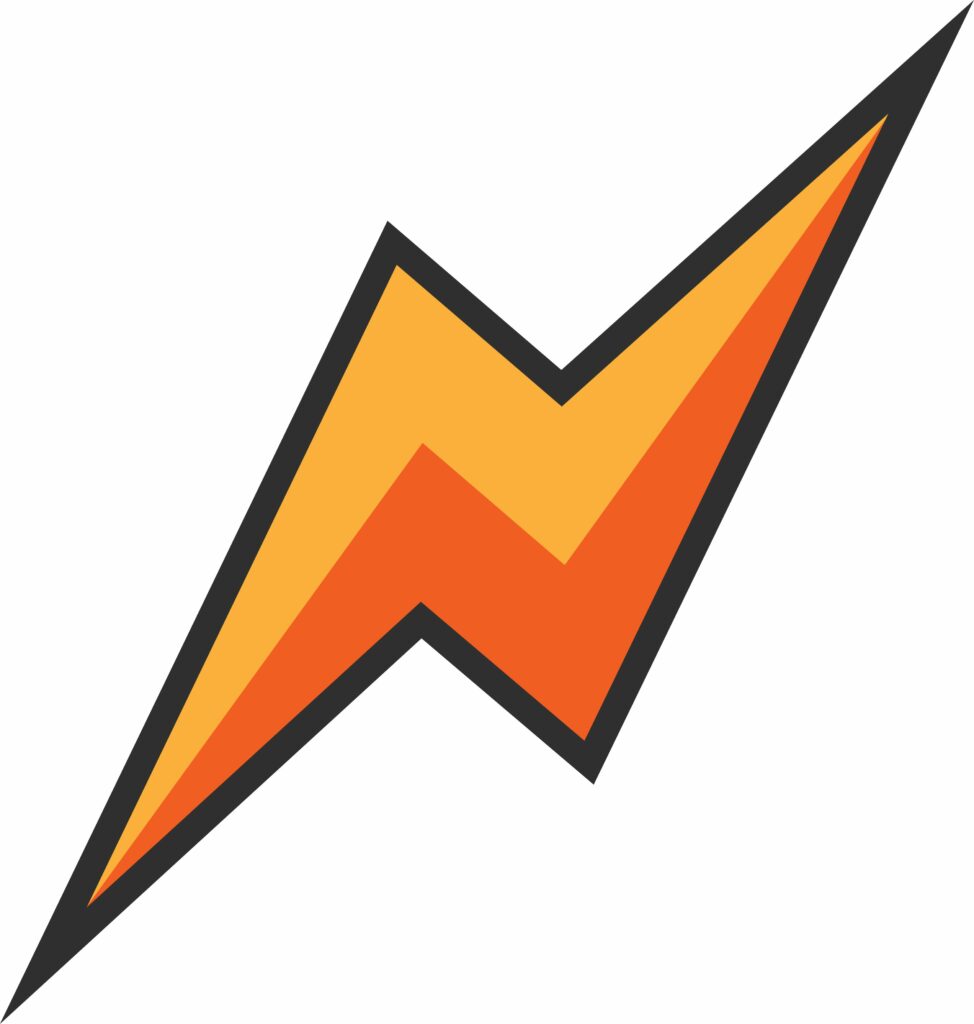 Understand what your audience knows and doesn't know with insight-driving topic tagging and analysis. Use that info to inform follow-up sales conversion campaigns.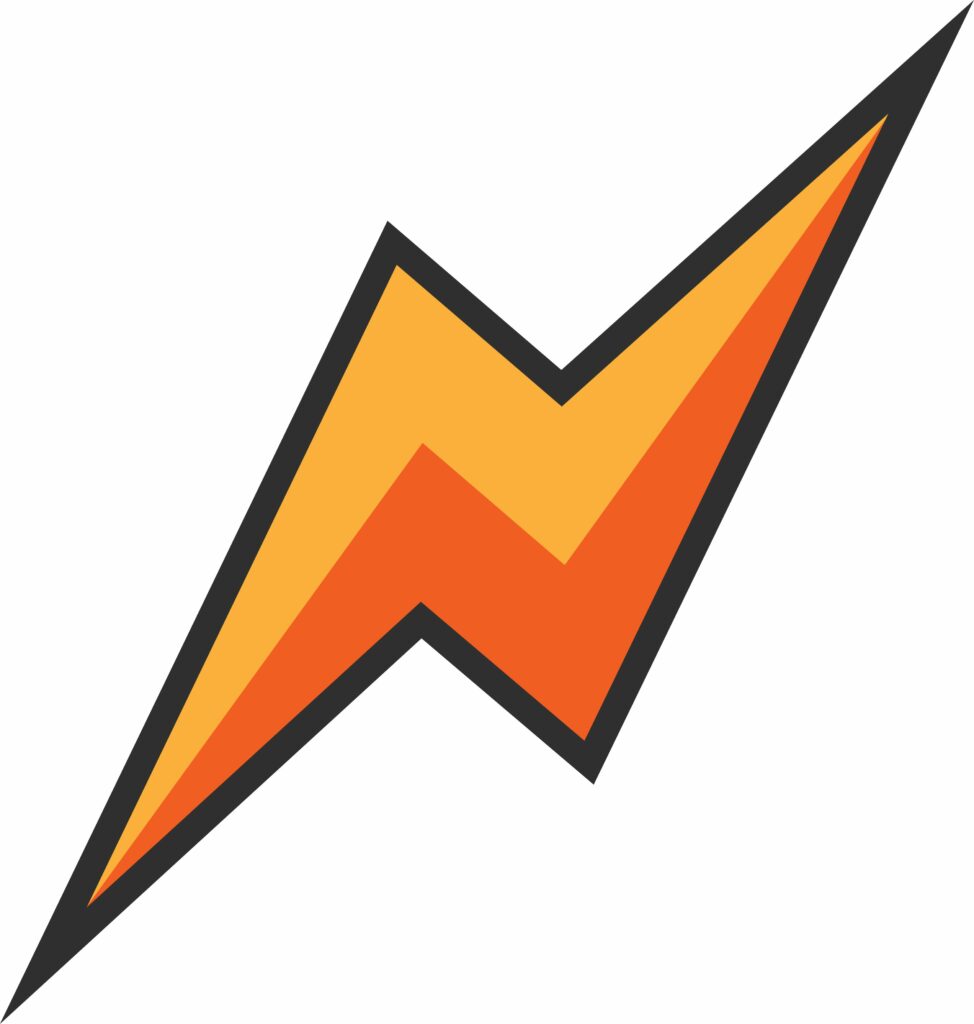 Leverage progressive profiling to gradually build lead data over time and over multiple CredSpark interactions.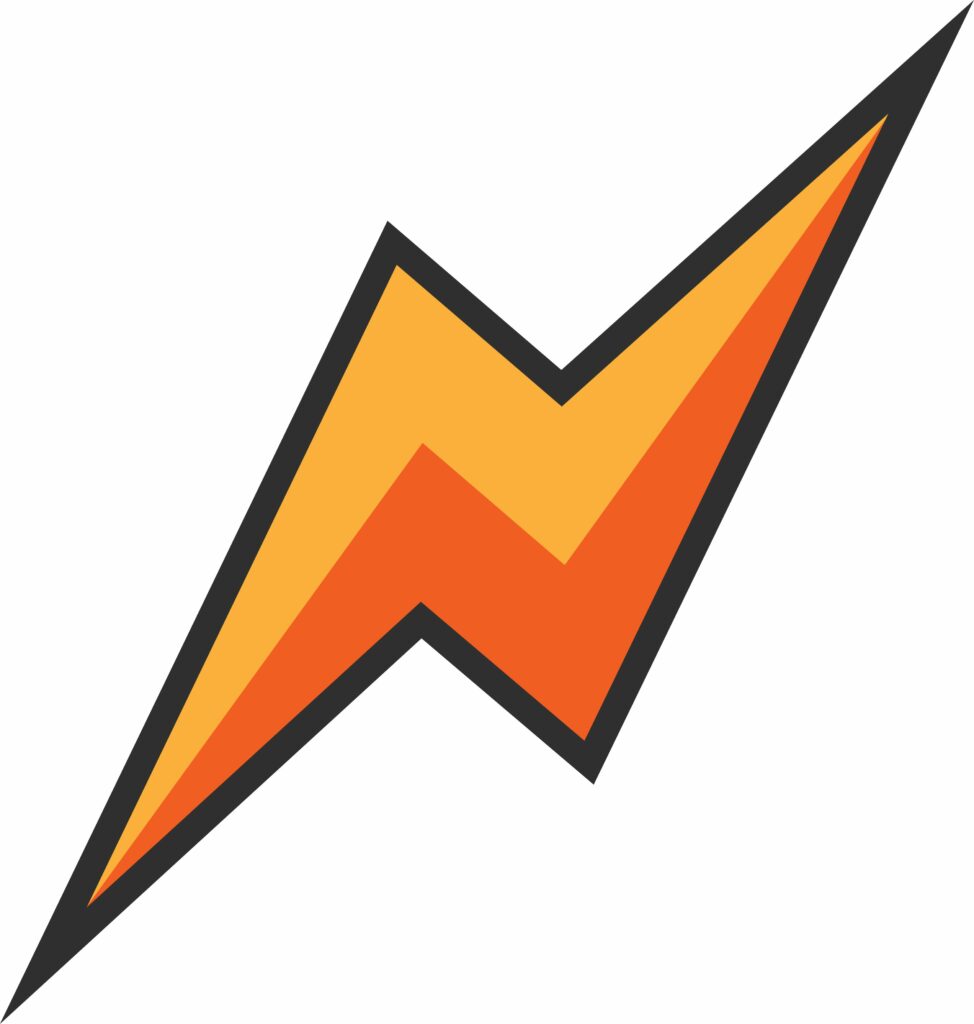 Seamlessly integrate CredSpark interaction data with your existing marketing and sales tools and databases to add depth and context to your lead profiles.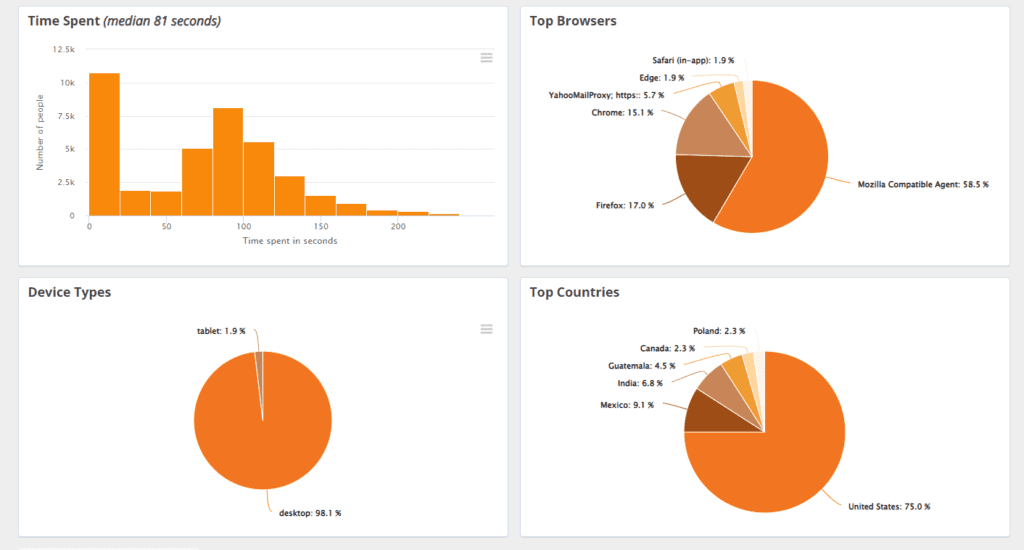 Take your engagement and data full circle with these powerful integrations.

Make the most of the data gathered in your interactions with CredSpark's seamless integration with Omeda, the leading audience relationship management platform.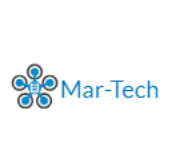 Personalize and fine-tune the targeting of your follow up marketing campaigns, powered by data and insights from your CredSpark market research interactions
Learn how Princeton Review used interactive content to entice new leads; engage & qualify them; and generate $250,000 in additional revenue.
The Latest Insight on Lead Gen
Audience Insights is CredSpark's free online magazine, filled with strategies, insights, case studies, and real-world examples on the future of engagement, market research, data, privacy, & more.
So much time and effort—not to mention money—goes into lead collection. But why are you throwing that all away by treating these new leads exactly the same?
CredSpark takes the time to become familiar with your audience and understand your goals to help you achieve success. Engagement with our quiz and registration conversions far exceeded all expectations. It was a no-brainer to do another quiz to support this year's attendee acquisition efforts.
Let's start a partnership.
Get in touch and let's set up a brainstorm session and demo to explore how your organization can leverage CredSpark.