Take learner engagement and talent development to the next level.
Assess gaps and improve learner outcomes through the power of engagement.
CredSpark was born from the worlds of education, testing, and assessment. Our features, tools, and UI bring your education and training content to life, increase learning engagement, and improve outcomes. We
make learning an adventure—engaging learners, delivering insights and providing real value along the way..
How can you leverage CredSpark's learning and assessment features to improve learning outcomes?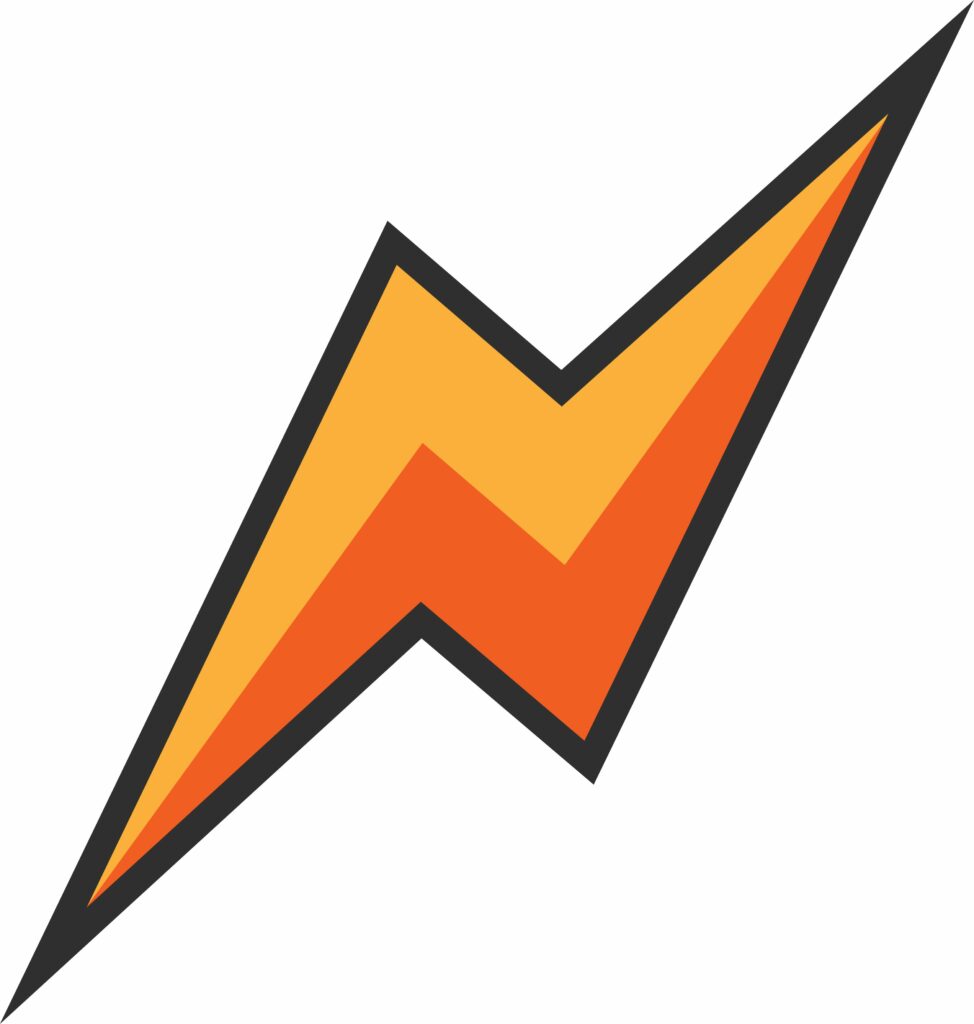 Assess learner knowledge with engaging multimedia features that entice your audience deeper into your content while assessing topical knowledge and pinpointing gaps.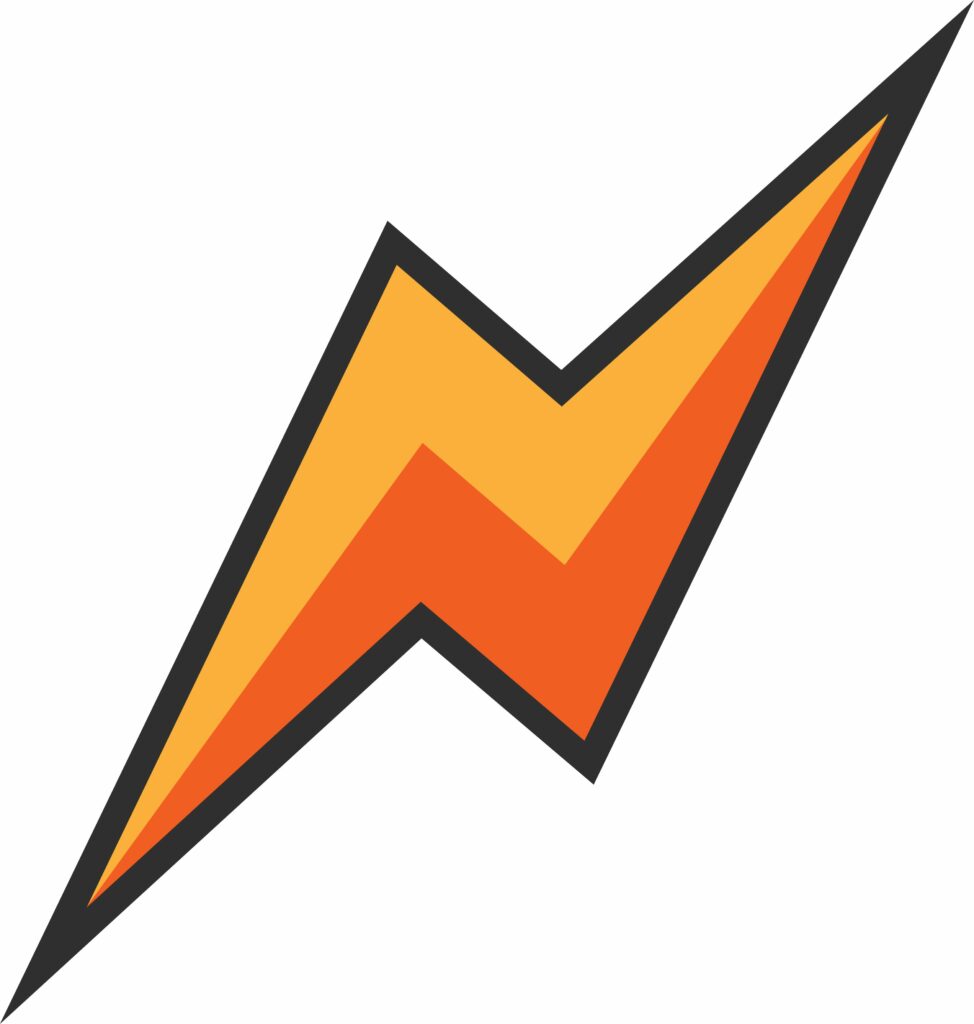 Leverage the power of AI to provide personalized guidance, recommendations, and additional or remedial content based on learner interests, learning styles, gaps, and more.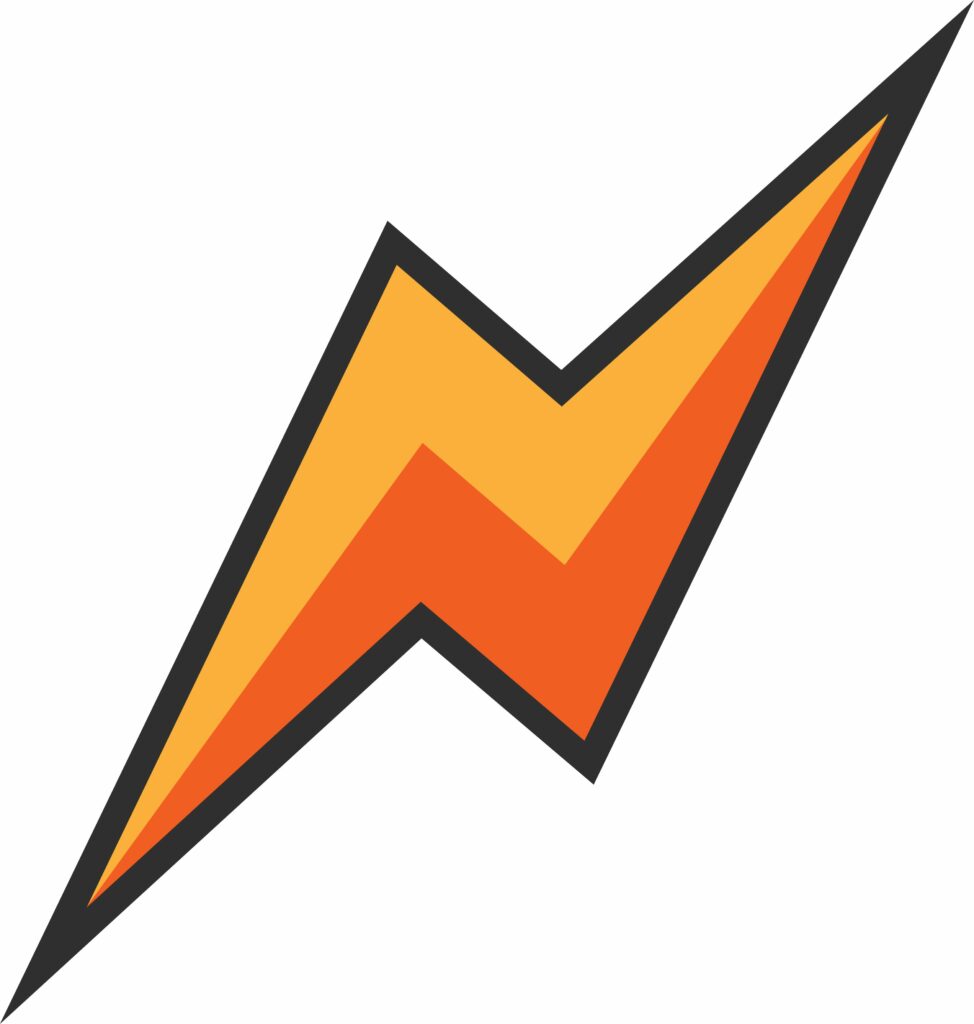 Choose from a wide variety of question and interaction types and leverage advanced logic-based questions to improve assessment design and increase learner engagement.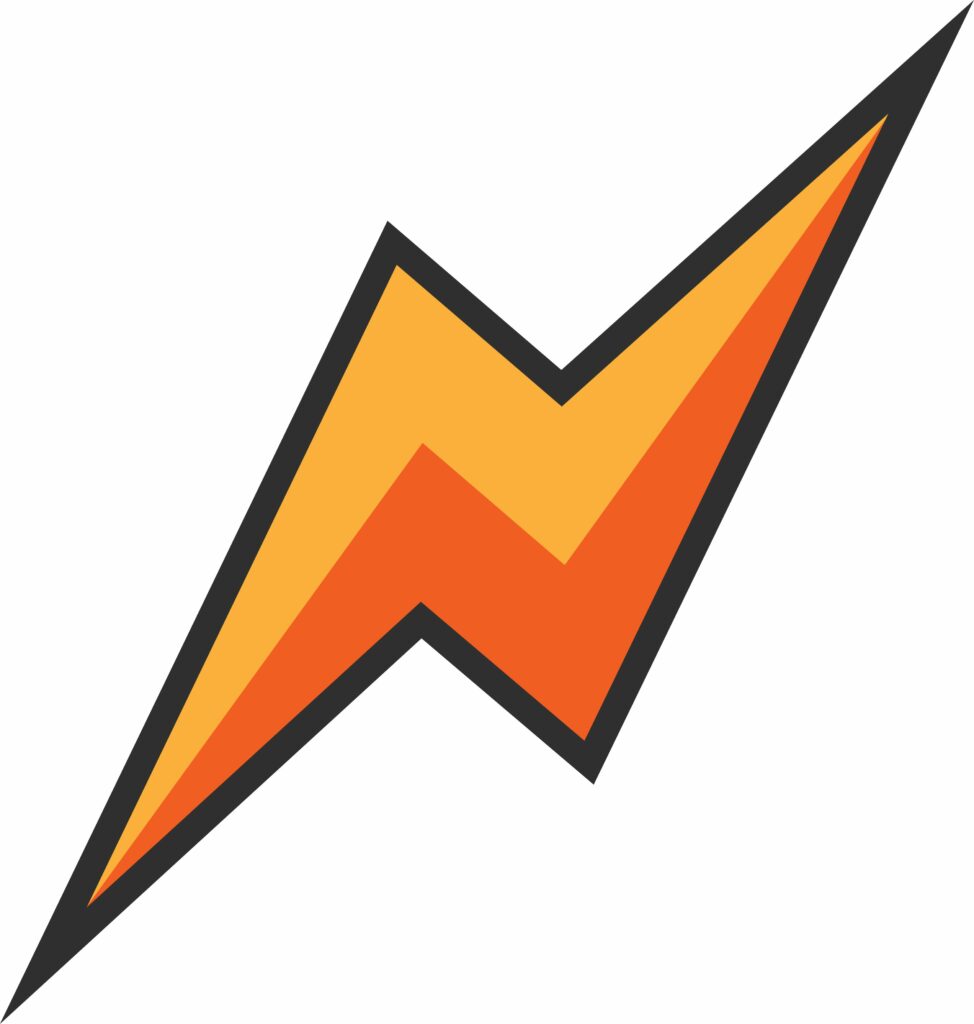 Surface learner insights and action items from CredSpark's Data Dashboard with advanced analytics and data visualization features.
Gain engagement ideas, insights, and strategies from CredSpark clients
The Fulcrum turned an evergreen article into an engaging and interactive learning experience that challenged and educated their audience.
Med Page Today created a medical case study and used CredSpark's Multi-Part Assessment so doctors could engage with the case in parts and answer questions along the way.
Innovative features, Intuitive-to-use.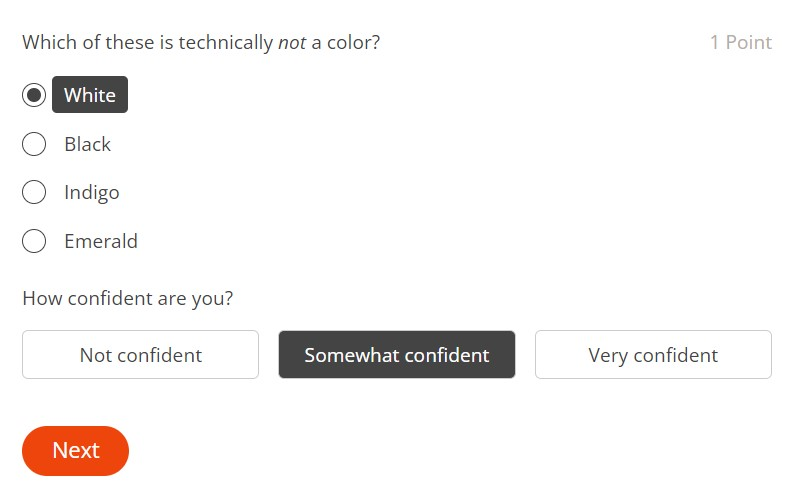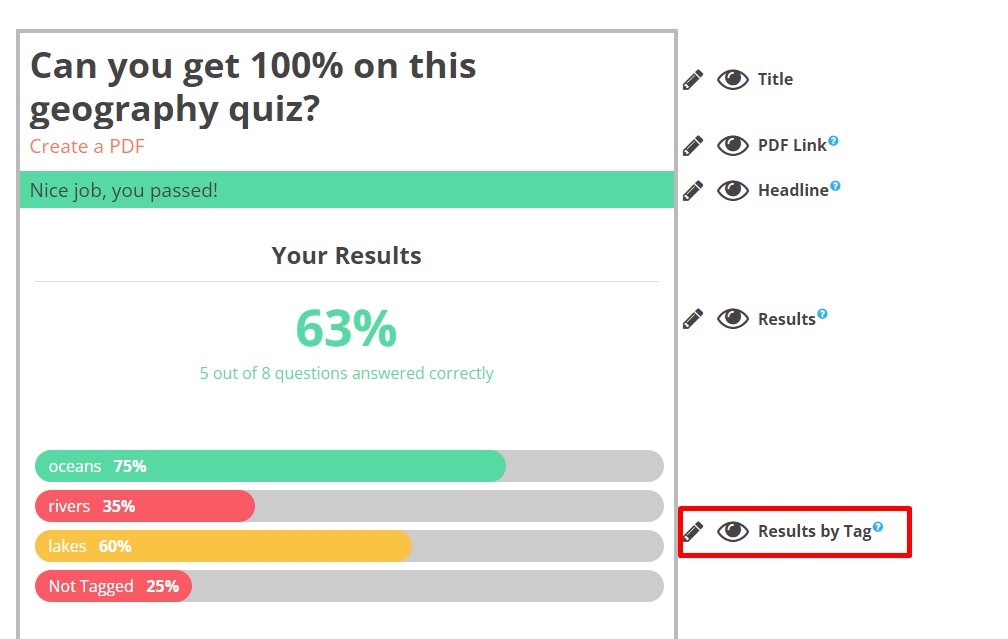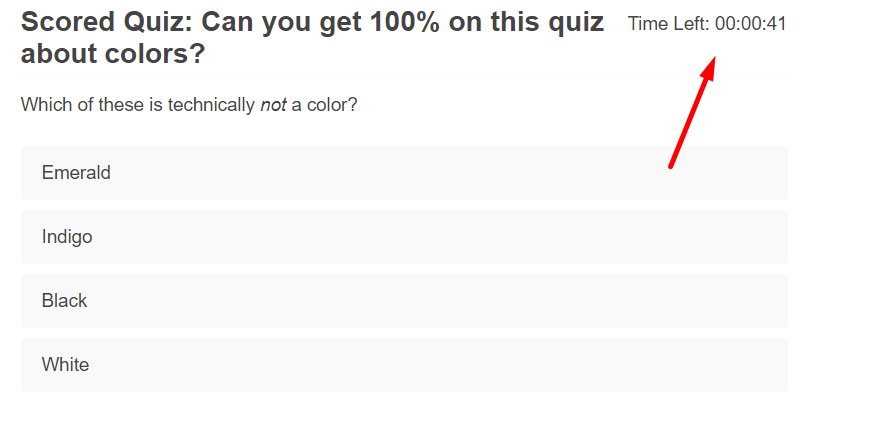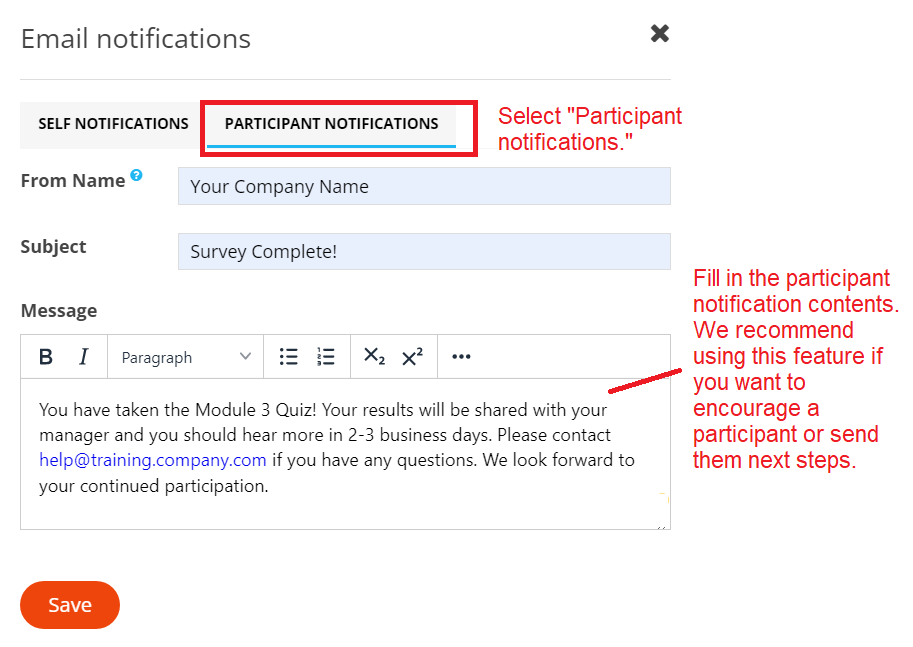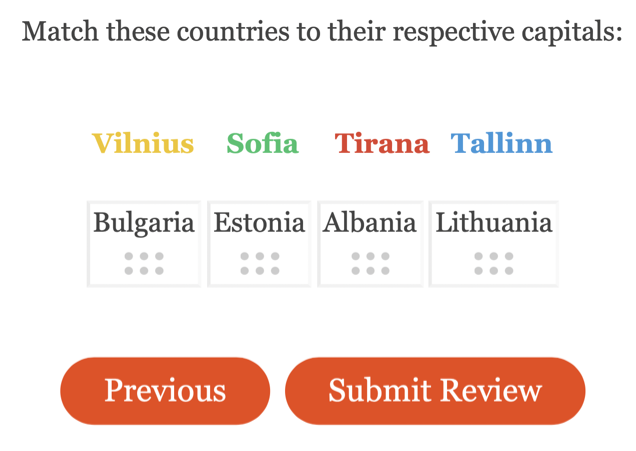 Casey, CredSpark's Head of Content Services, shows you how to create engaging content with the platform's intuitive features in these short explainer videos.
Surface learner insights with powerful data and analytics features.
CredSpark's Data Dashboard leverages powerful analytics features to put the data your interactive content experiences generate into a user-friendly context to easily surface important insights into your audience.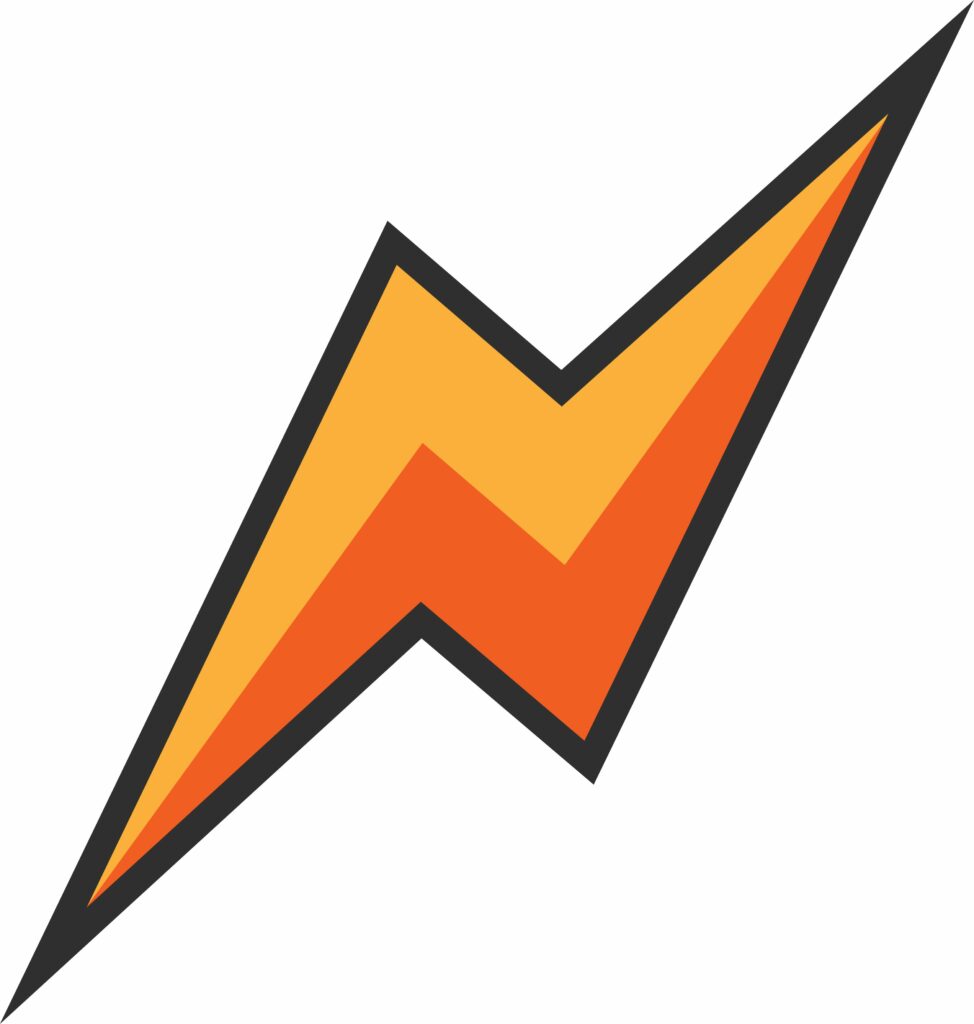 Compelling data visualization brings your data to life with easily understandable charts and graphics.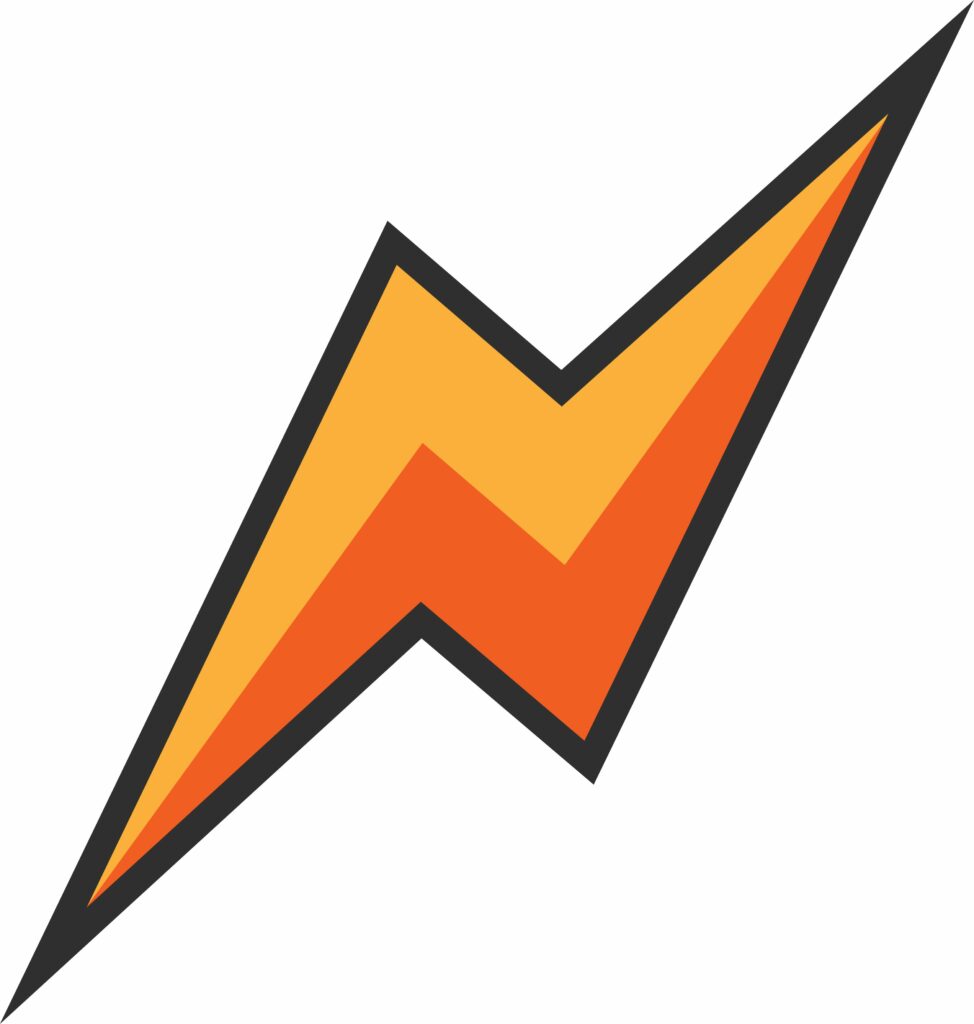 Understand what your learners knows and doesn't know with insight-driving topic tagging and analysis. Use that info to inform follow up campaigns, pinpoint knowledge gaps, and more.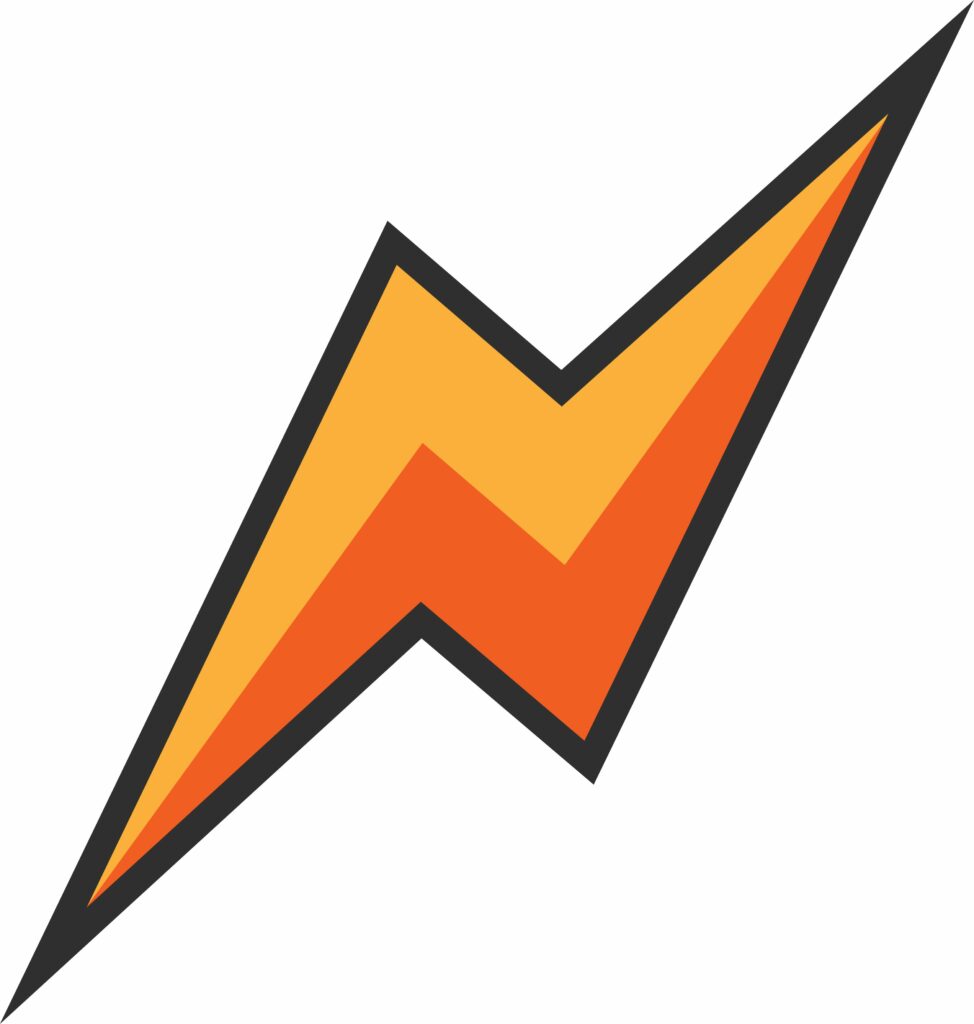 Leverage progressive profiling to create learning and training experiences over time and over multiple CredSpark interactions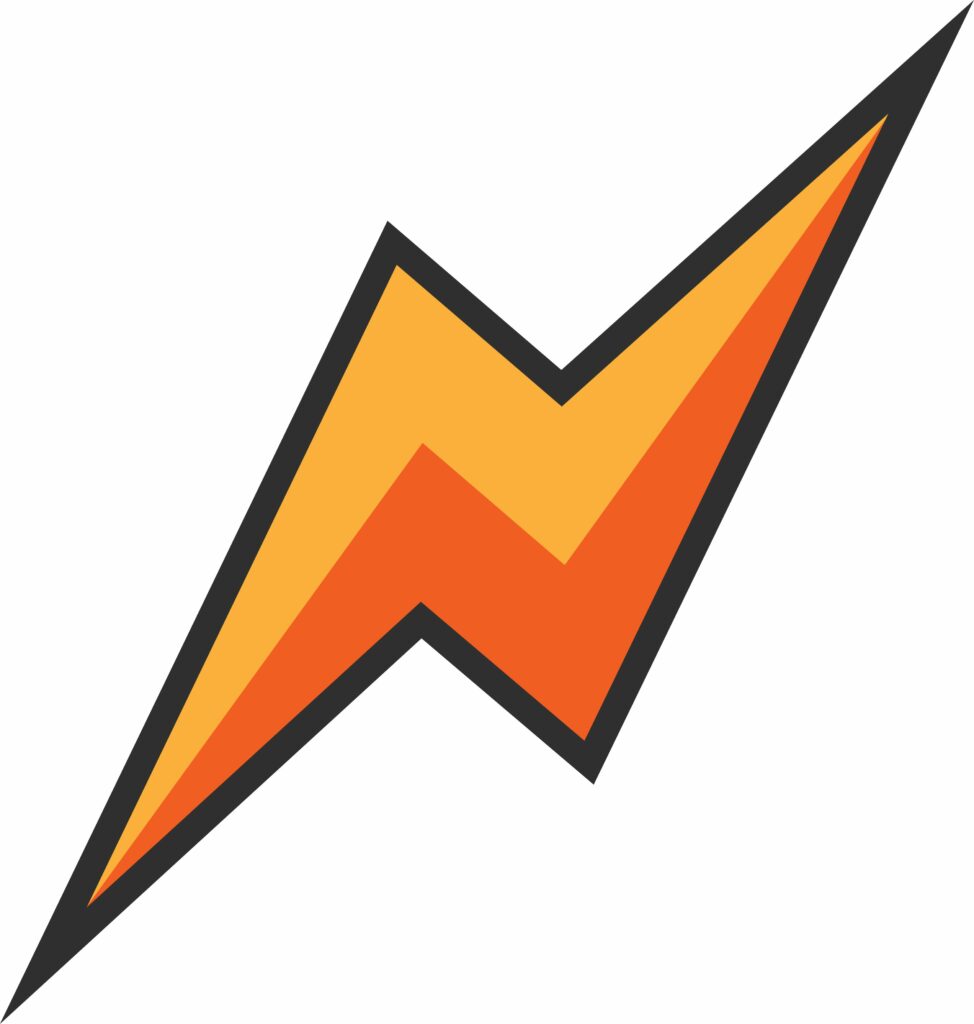 Seamlessly integrate CredSpark interaction data with your existing learning and content management platforms to add depth and context to your audience profiles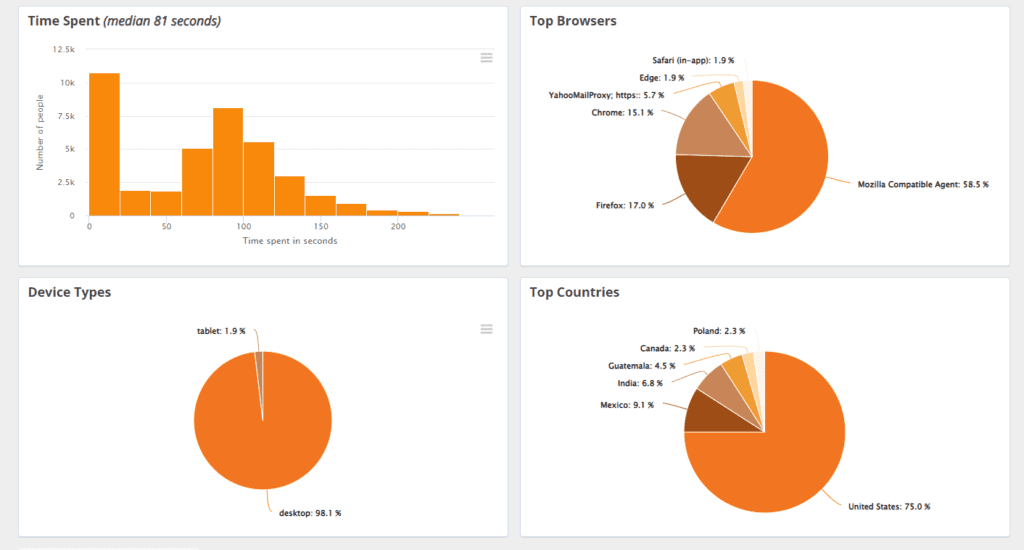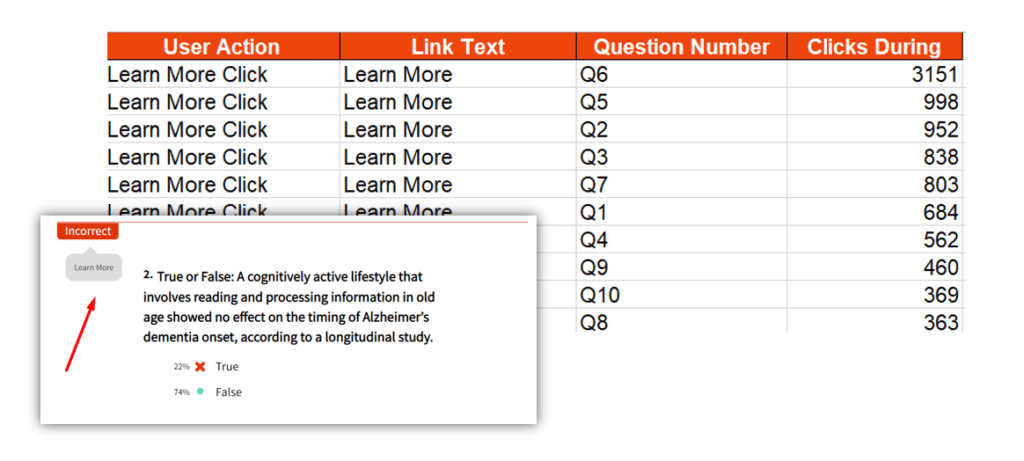 Take your learner performance data full circle with these powerful integrations.


Connect learning and growth to business opportunities with Degreed—a single, fluid skill-development experience.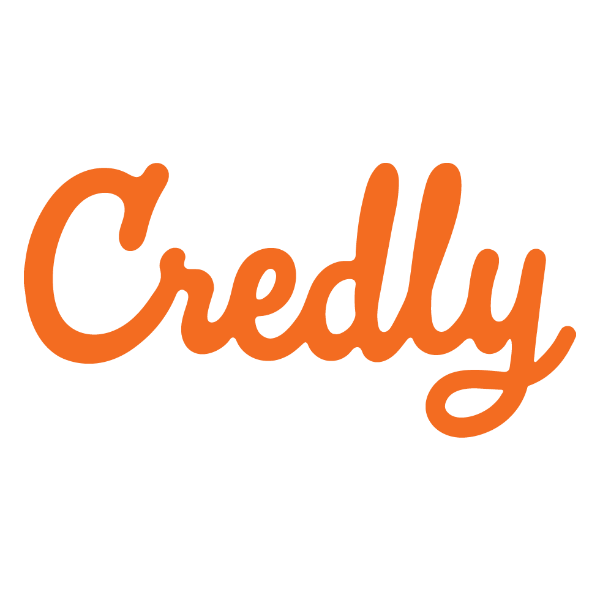 Integrate Credly into your CredSpark interactions and recognize and verify the skills and achievements of your learners.
Learn how the Princeton Review
used CredSpark interactive
learning experiences to engage
leads and direct them to relevant
test prep resources.
Using Degreed for corporate training and talent development?
You can already use CredSpark features to enhance learner engagement
The Latest Insight on Learner Engagement
Audience Insights is CredSpark's free digital magazine, filled with
strategies, insights, case studies, and real world examples on the
future of audience engagement, community, data, privacy, & more.
In school, you always knew where you stood. But in the workforce, it's a lot less clear. As a student, your knowledge was checked on tests and quizzes multiple times per month, perhaps even a few times per week. You probably didn't love being tested; but along with grades, all ...
CredSpark's insight-capture tools perfectly complement Degreed's expanding skills-focused talent ecosystem. Today's learning teams need the ability to quickly ask organization, and team-specific questions about employees' knowledge and opinions, and for those answers to inform upskilling opportunities. Our enhanced integration with CredSpark will power that next-level engagement.
Let's start a partnership.
Get in touch and let's set up a brainstorm session and demo to explore how your organization can leverage CredSpark.