Be at the forefront of where audience engagement, data, and privacy is headed.
Get results that move the needle.
Media & publishing organizations use CredSpark to transform your content into compelling, interactive experiences that engage your audience, drive transactions, gain insights, and generate valuable first-party data .
2.5x
Time Spent
155 sec vs. industry average of
62 sec
83%
Completion Rate
83% of people complete 100%
of a CredSpark interaction
2,770
Data Points
On average, a single CredSpark
interaction generates 2,770
first-party data points
What are you
trying to transform?
The next frontier in data-rich lead generation and qualification for your sponsors
Learn how Education Week generated 10,000 new leads and 1.5 million audience data points for their sponsors.
Explore how CredSpark media & publishing clients are leveraging audience engagement & data.
Progressive Grocer created a simple poll that engaged their audience by asking their opinion on a timely & disputed topic, inviting readers to feel part of a conversation.
TravelAge West developed a sponsored quiz contest to drive product education, engagement with the sponsor's brand, and build their database of leads.
Using a mix of scored and survey questions, The Business Journals challenged their audience's knowledge and gathered feedback to inform their editorial strategy while collecting high-quality leads.
Expand your opportunities with these world-class integrations.

Make the most of the data gathered in your interactions with CredSpark's seamless integration with Omeda, the leading audience relationship management platform.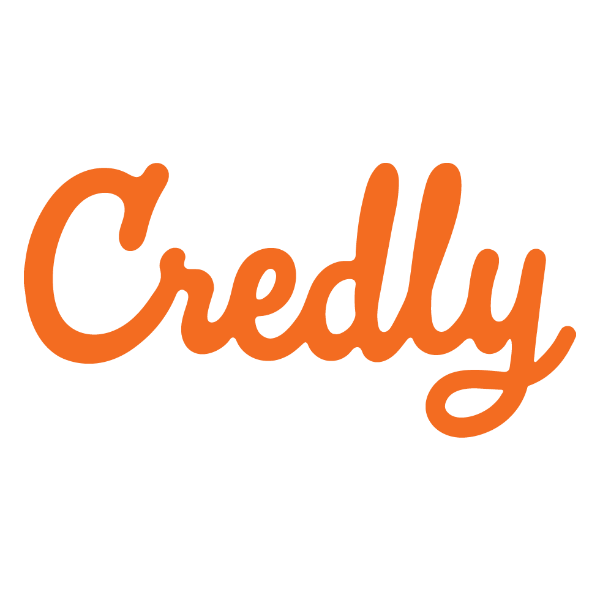 Integrate Credly into your CredSpark interactions and recognize and verify the skills and achievements of your members.
The Latest Insights on Media
Get the latest insights, ideas, and strategies on audience engagement, development, and data.
Let's start a conversation.
Get in touch and let's set up a brainstorm session and demo to explore how your organization can leverage CredSpark.