Leverage data and insights to supercharge your sales efforts.
Increase sales by surfacing your audience's needs and interests.
CredSpark interactive content experiences pinpoint the interests, needs, purchase intent, and budget for individual audience members or organizations. You can then leverage that data to showcase the exact right products and services at the exact right time.
How can you leverage CredSpark's sales enablement features?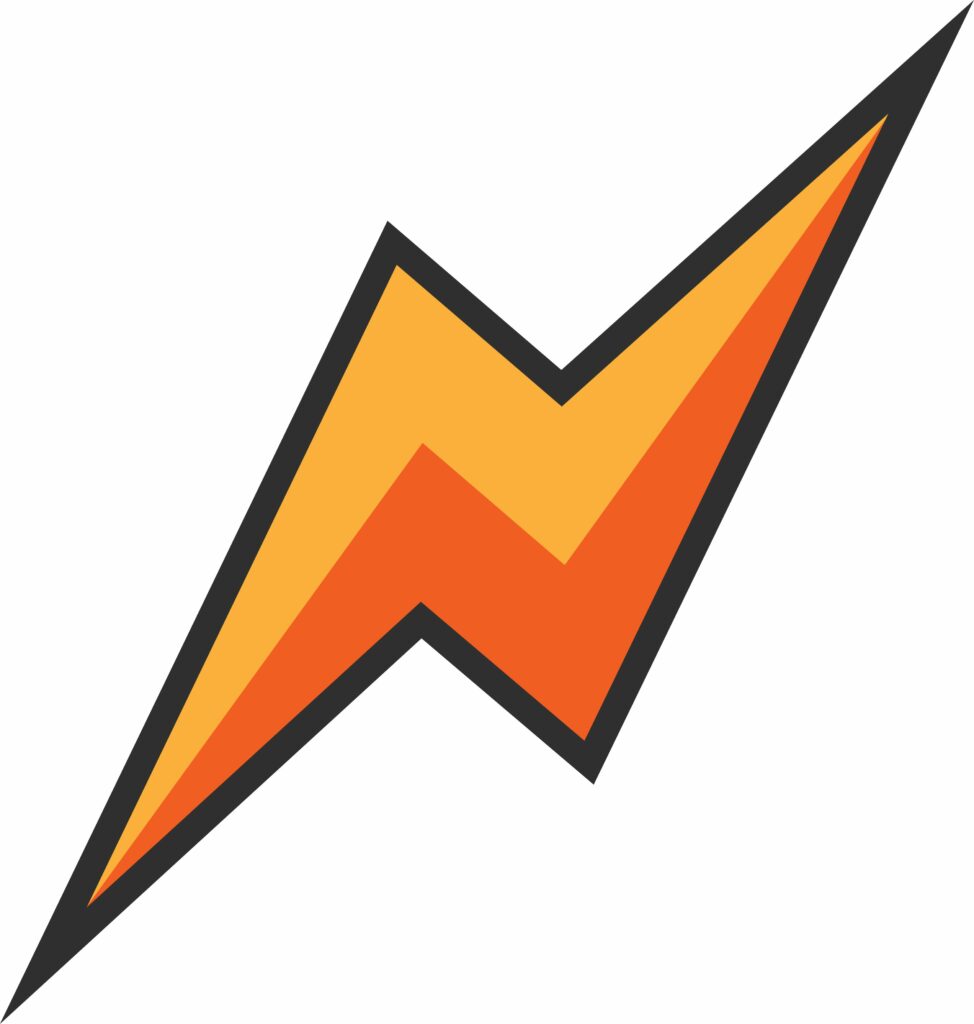 Turn static, digital sales collateral like white papers, brochures, prospectuses, and media kits into data-generating, interactive engagement machines that deliver valuable insights into a prospect's potential purchase behavior.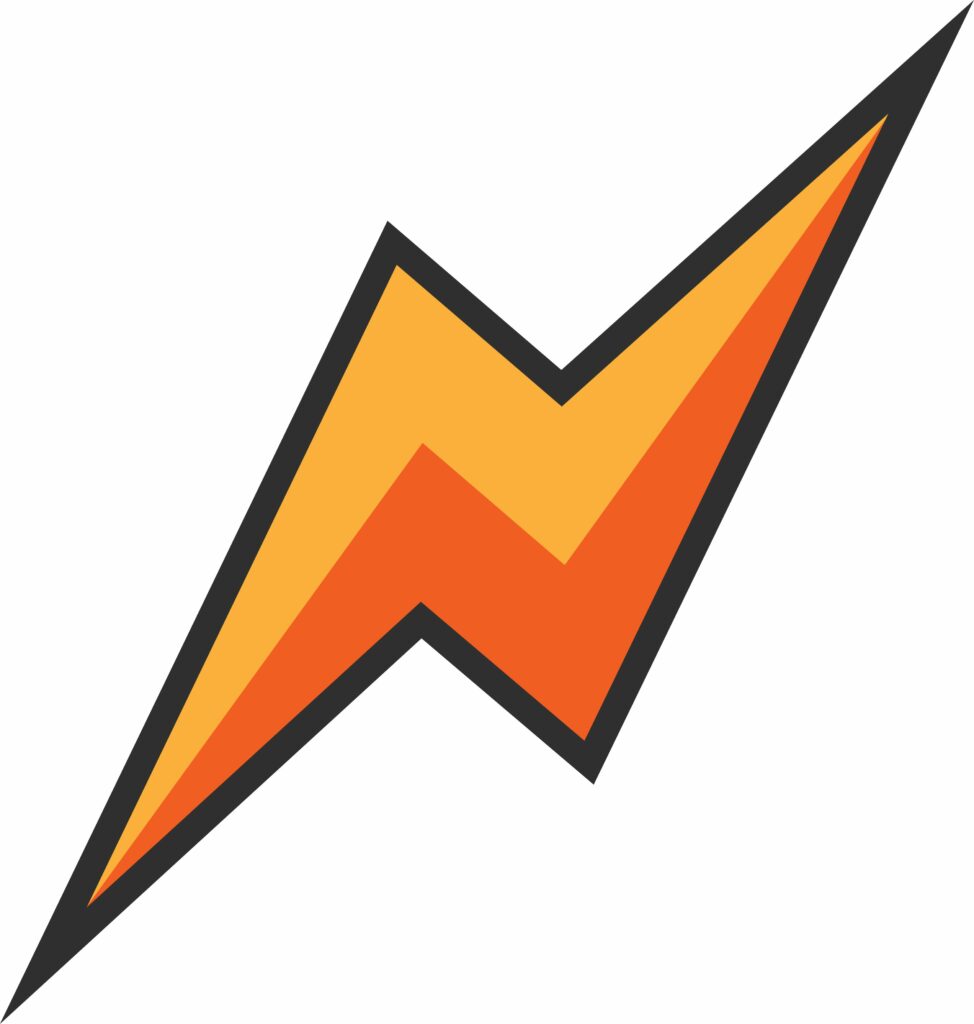 Design "personalized, directed experiences" where prospects are shown appropriate products and services based on answers to intent- and qualification-based questions.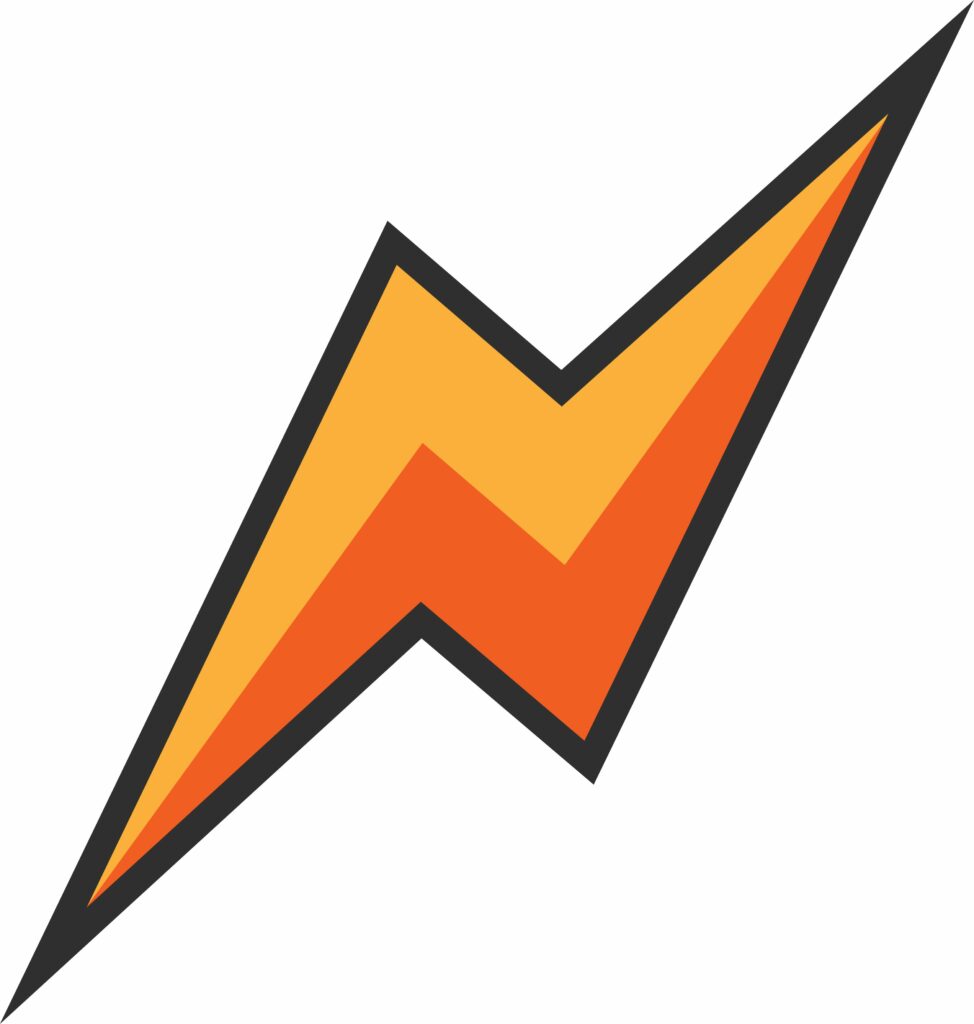 Create immersive product experiences where visitors can dive deep into the features and benefits of a product or service and see how it meets their own particular needs and interests.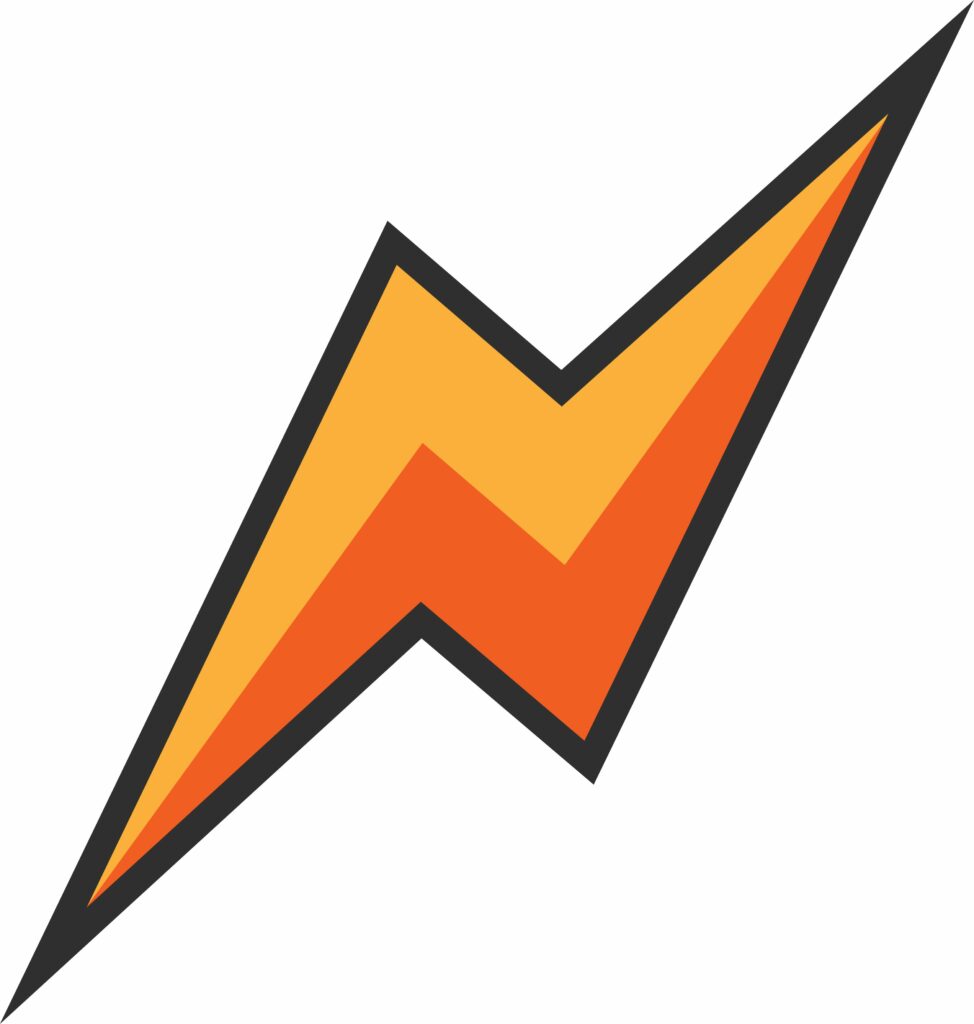 Leverage CredSpark's Data Dashboard to better inform and customize sales and marketing follow-ups and outreach efforts.
Gain ideas, insights, and strategies from CredSpark clients.
Sienna Naturals boosted a product relaunch with red carpet glamour and leveraged co-owner Issa Rae's star power to engage their audience and gather valuable audience data.
Restaurant Business developed a sponsored quiz that surfaced audience knowledge on flavor pairings, providing the sponsor with actionable insights into the market's needs, as well as qualifed leads.
First Republic gathered valuable insights into prospects' knowledge of personal finance products while capturing data that deep qualifed leads for their sales reps.
Innovative features, Intuitive-to-use.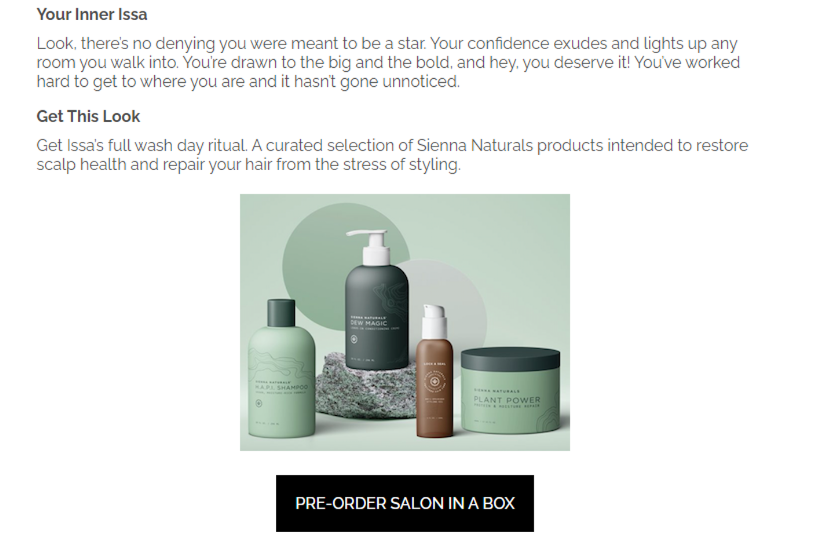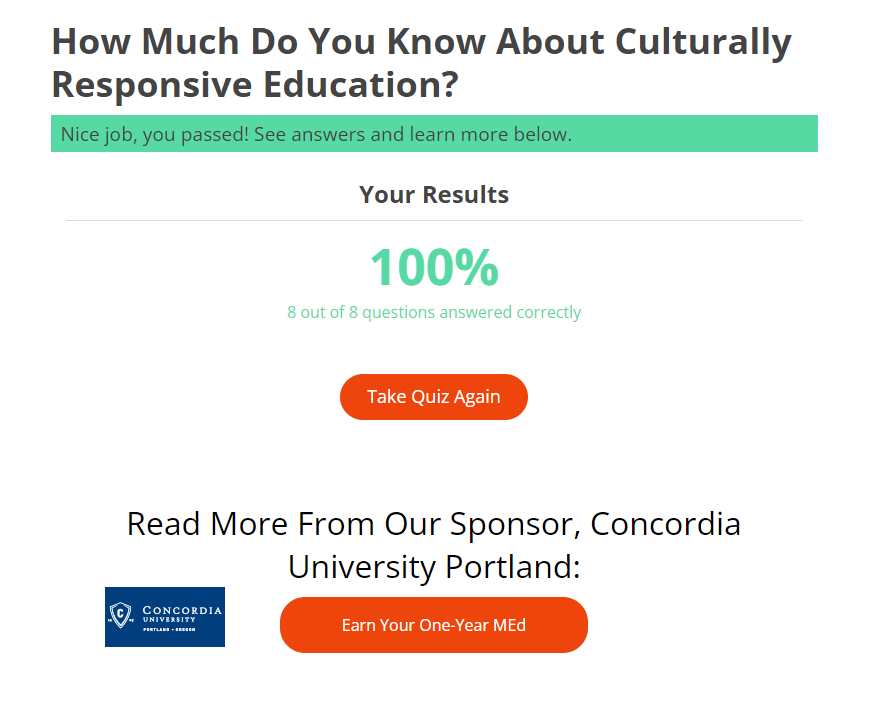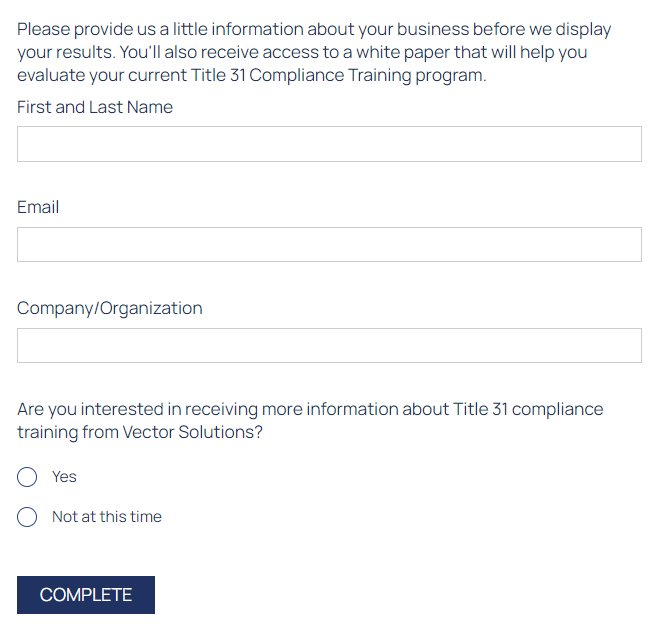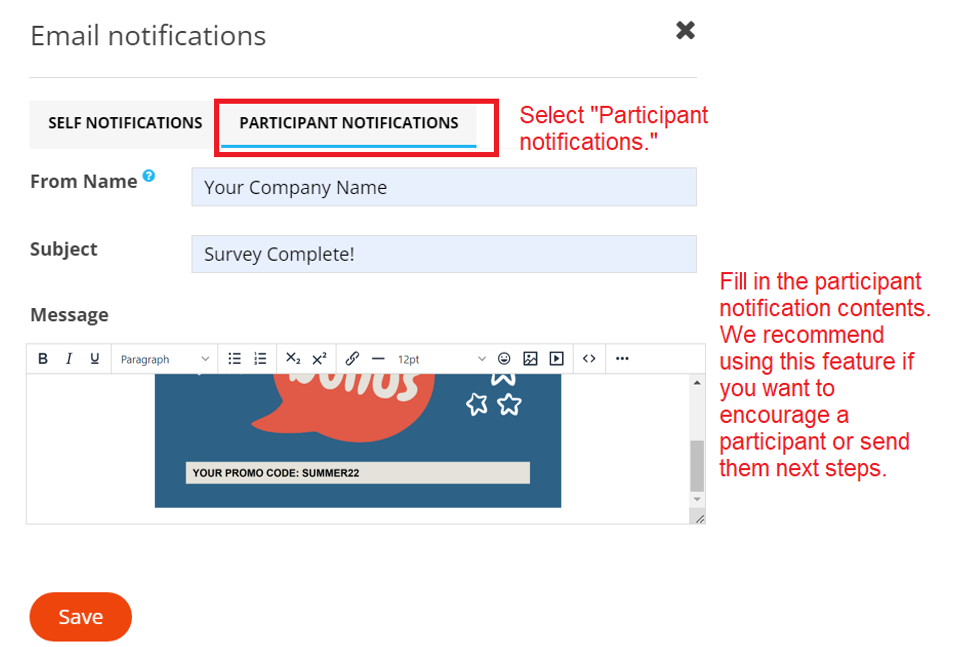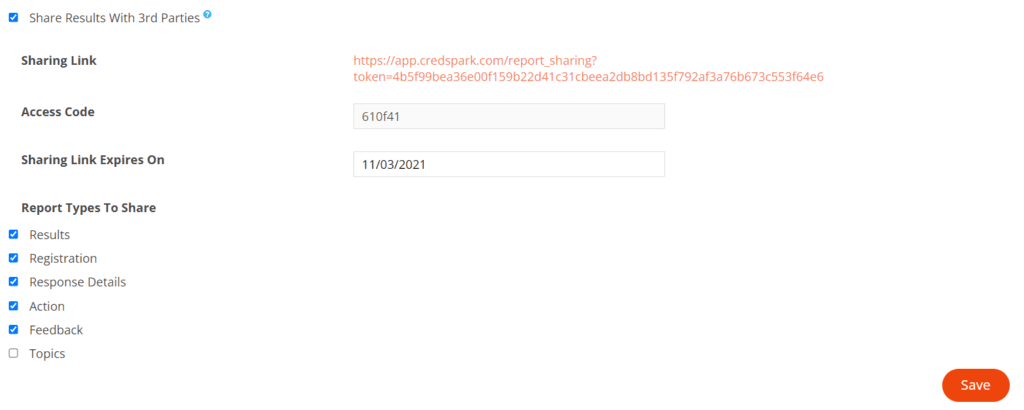 Casey, CredSpark's Head of Content Services, shows you how to create engaging content with the platform's intuitive features in these short explainer videos.
Surface actionable insights with powerful data and analytics features.
CredSpark's Data Dashboard leverages powerful analytics features to put the data your interactive content experiences generate into a user-friendly context to easily surface important insights into your audience.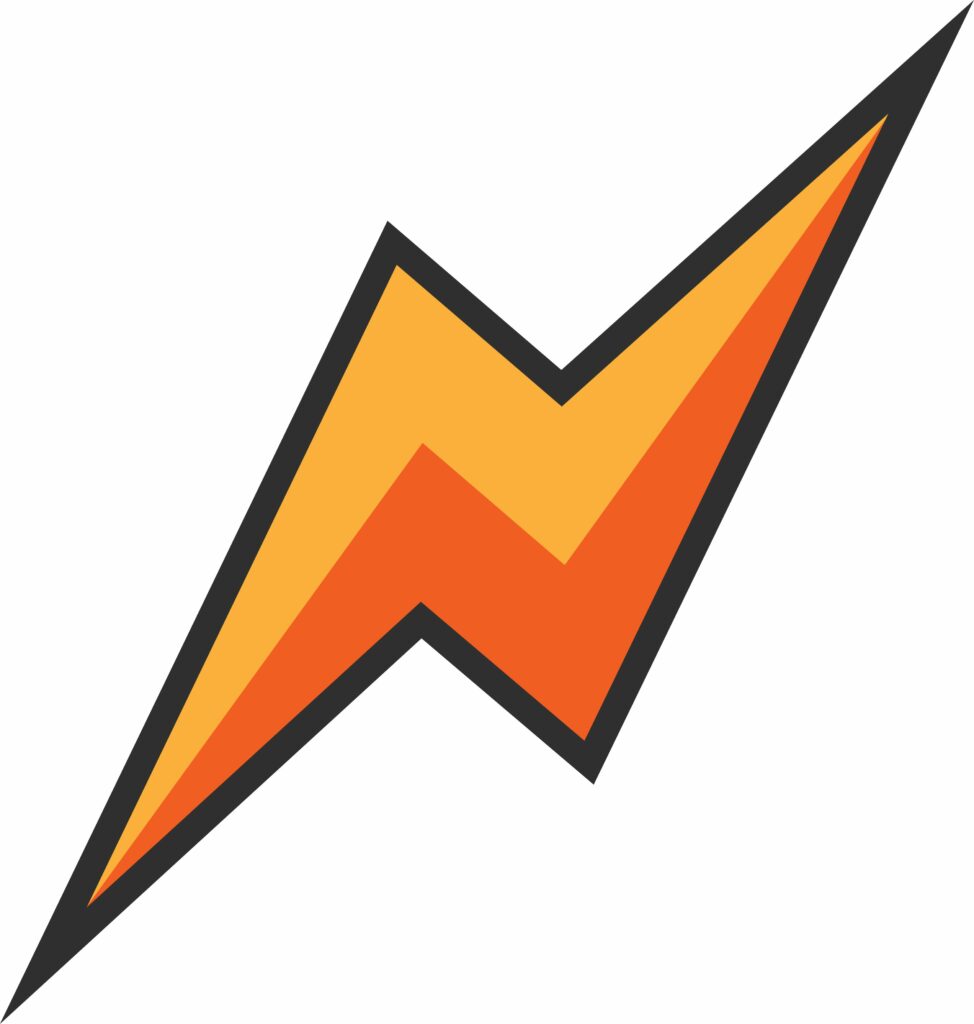 Compelling data visualization brings your data to life with easily understandable charts and graphics.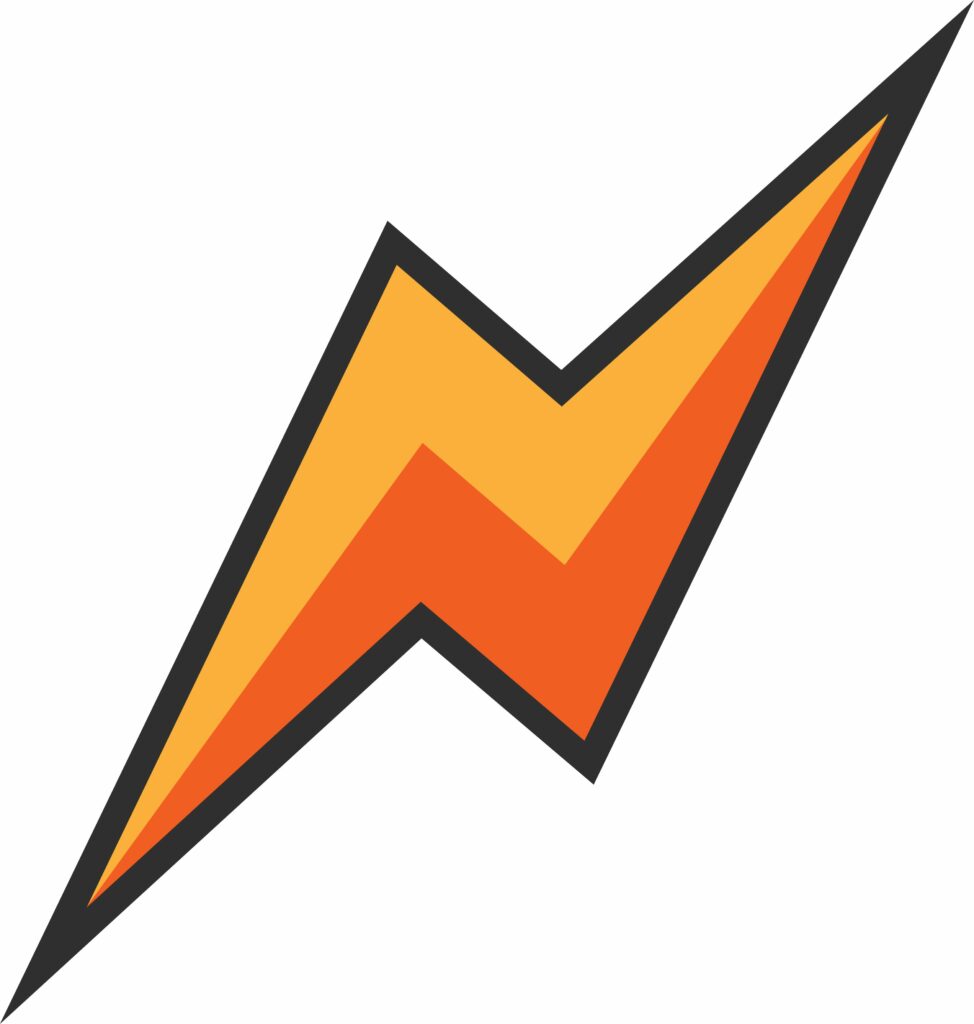 Understand what your audience knows and doesn't know with insight-driving topic tagging and analysis. Use that info to inform follow up campaigns, pinpoint knowledge gaps, and more.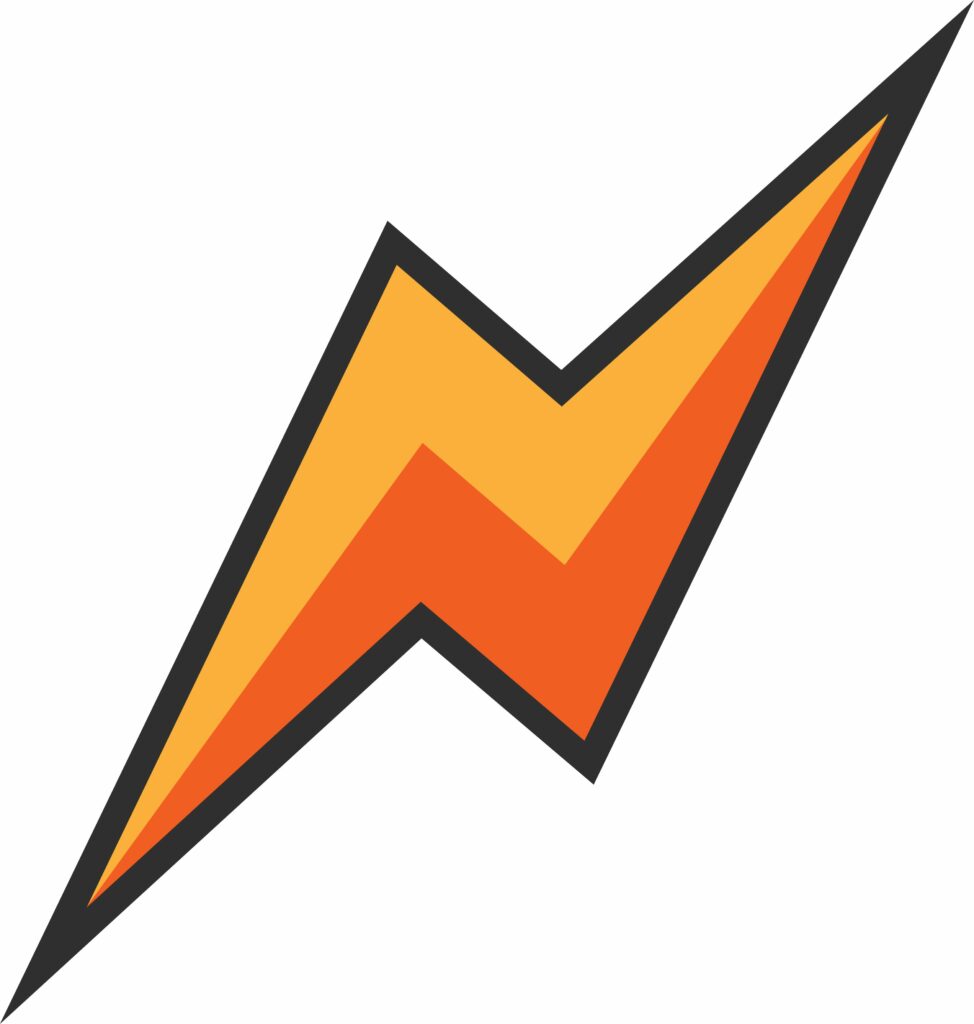 Leverage progressive profiling to gradually build audience data over time and over multiple CredSpark interactions and further qualify leads every time they visit your digital properties.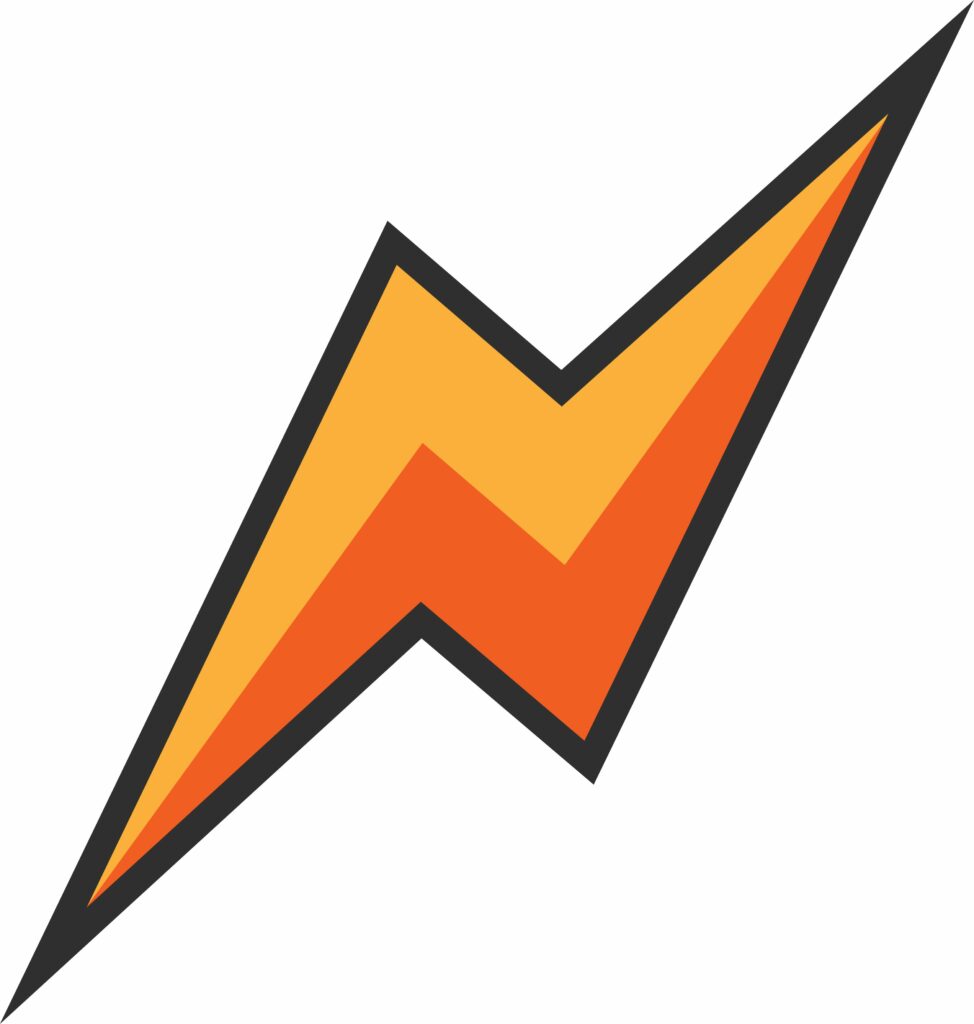 Seamlessly integrate CredSpark interaction data with your existing marketing and customer databases to add depth and context to your audience profiles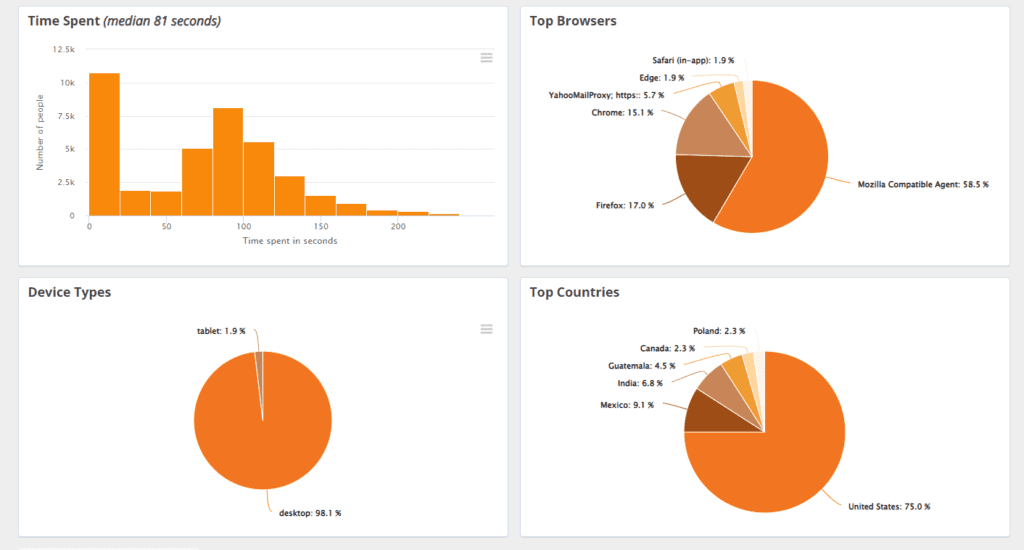 Take your engagement and data full circle with these powerful integrations.

Make the most of the data gathered in your interactions with CredSpark's seamless integration with Omeda, the leading audience relationship management platform.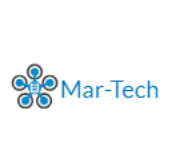 Personalize and fine-tune the targeting of your follow up marketing campaigns, powered by data and insights from your CredSpark market research interactions.
Learn how Education Week leveraged sponsored CredSpark quizzes to generate more than 1.5 million audience data points for their sponsors.
The Latest Insight on Sales
Audience Insights is CredSpark's free digital magazine, filled with strategies, insights, case studies, and real world examples on the future of audience engagement, community, data, privacy, & more.
So much time and effort—not to mention money—goes into lead collection. But why are you throwing that all away by treating these new leads exactly the same?
Education Week's audience members are school district leaders whose daily decisions and actions determine the future of the American educational landscape. CredSpark has enabled us both to interactively engage and gather key insights on those educators, in turn unlocking value for the sponsors who help fund our high-quality journalism.nderstand your goals to help you achieve success. Engagement with our quiz and registration conversions far exceeded all expectations. It was a no-brainer to do another quiz to support this year's attendee acquisition efforts.
— Chief Revenue Officer, Education Week
Let's start a partnership.
Get in touch and let's set up a brainstorm session and demo to explore how your organization can leverage CredSpark.