Build, grow, and nurture a vibrant community that delivers engagement, data, and insights.
Create deeper connections through deeper engagement.
Imaginative community managers are using CredSpark to ignite more activity within their communities through the power of interactive content. CredSpark experiences immerse your community members in compelling experiences that deliver engagement; surface member interests and needs; drive action; and deepen connections between members, as well as between your organization and its membership.
How can you leverage CredSpark to grow your community?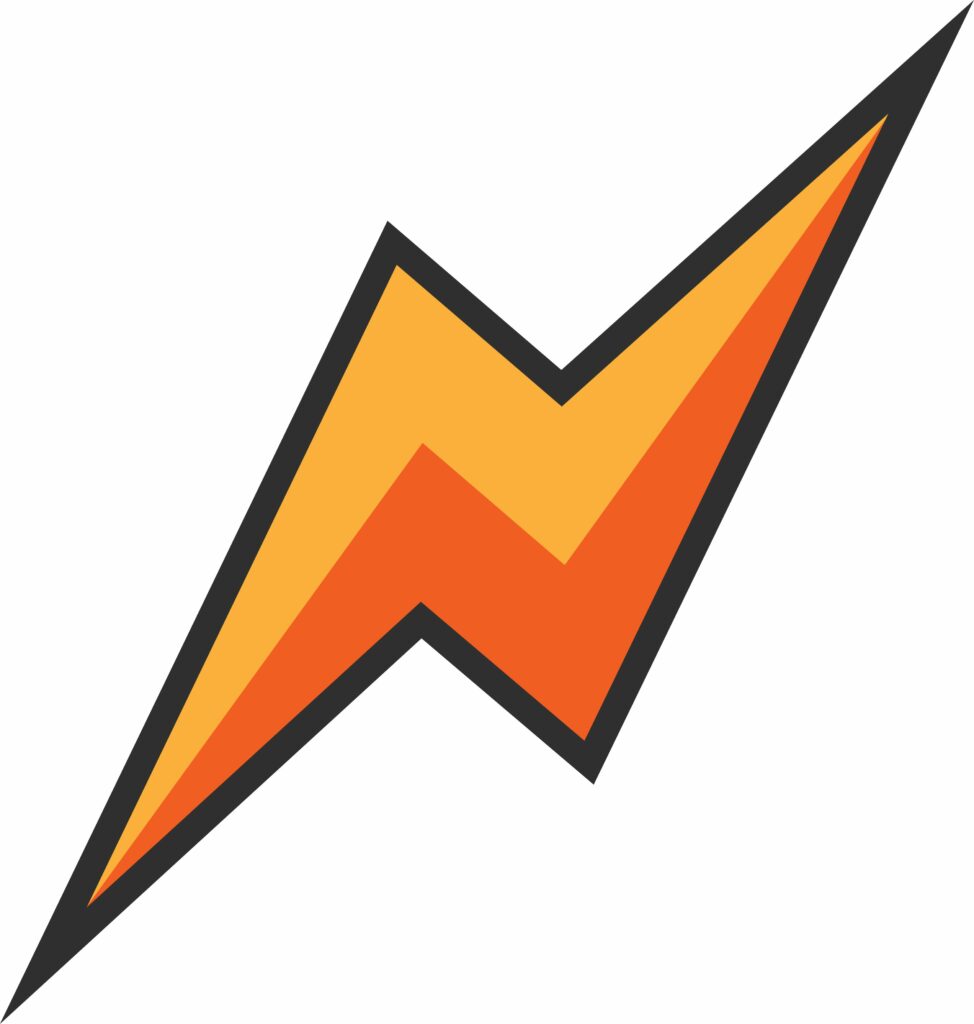 Turn static, evergreen content into engagement machines that smash traditional metrics.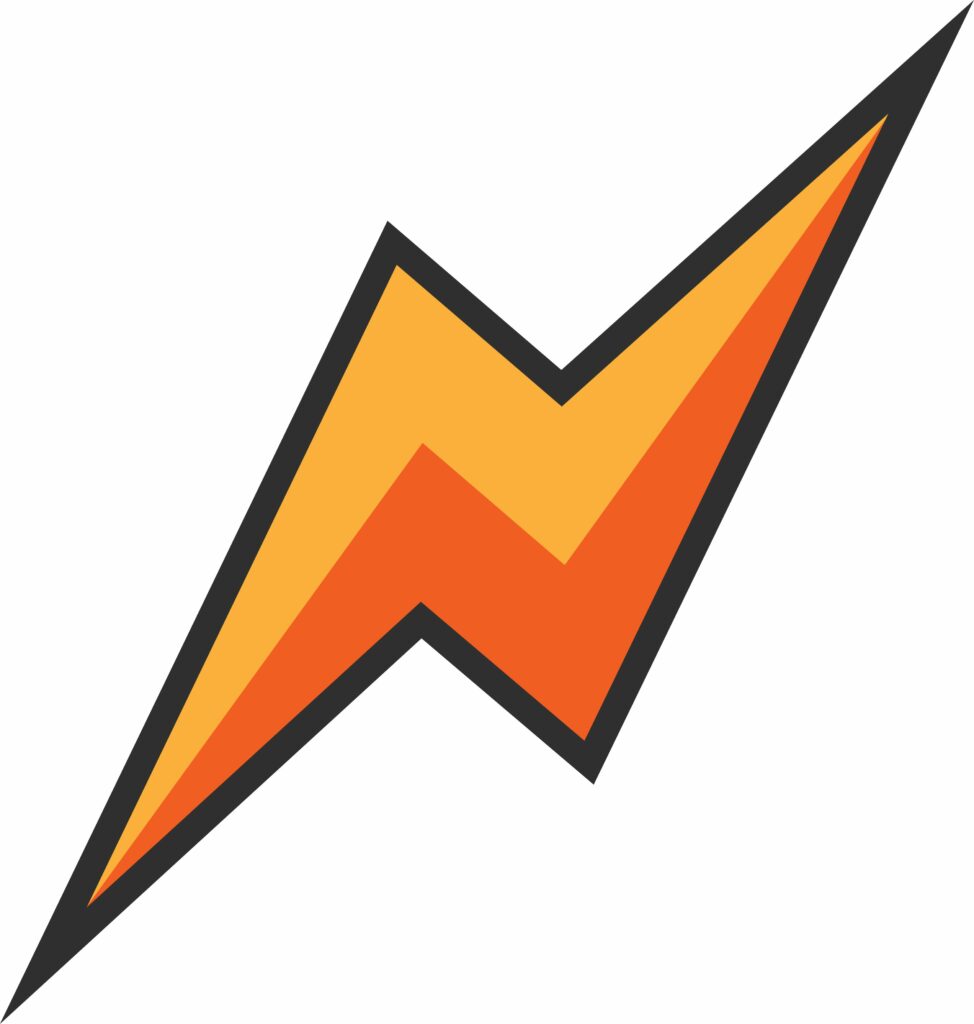 Design "directed experiences" that take your community members through discovery experiences of your content, topics, issues, and more.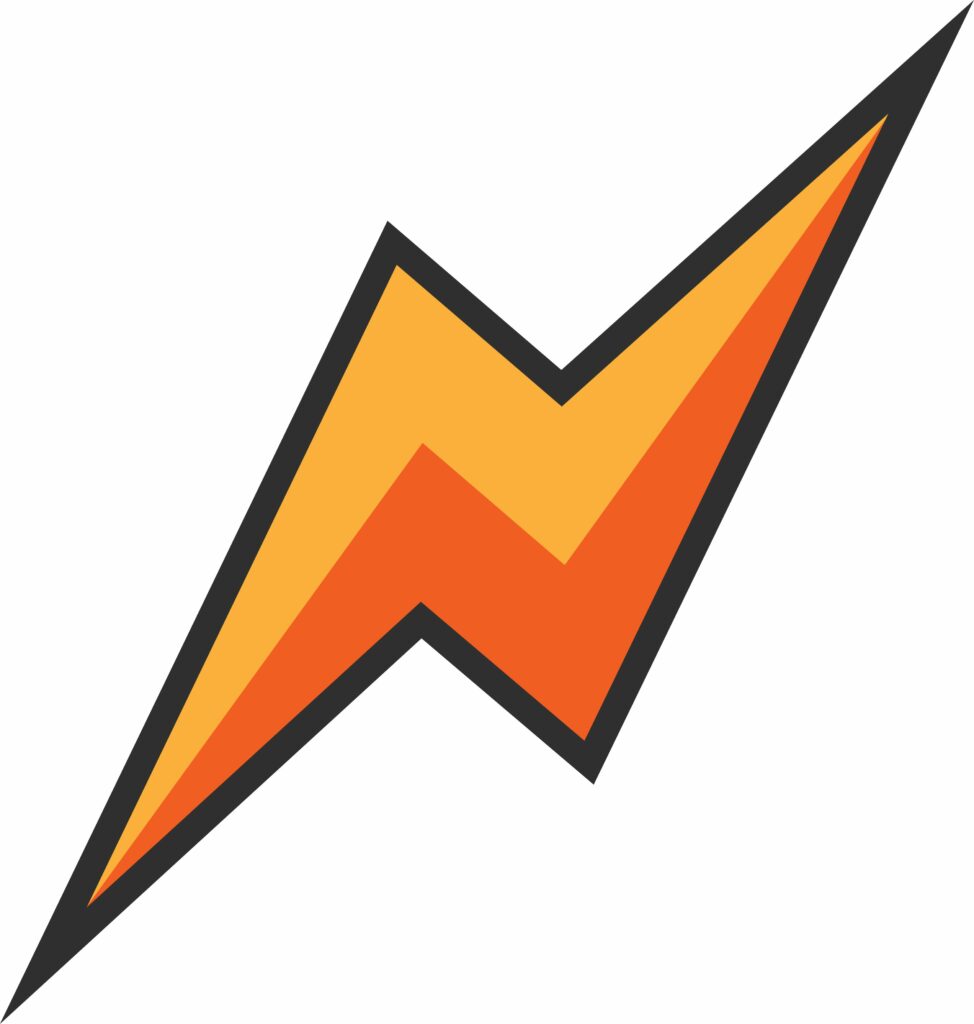 Get instant insights and feedback with sophisticated and user-friendly features like quizzes, polls, surveys, and more.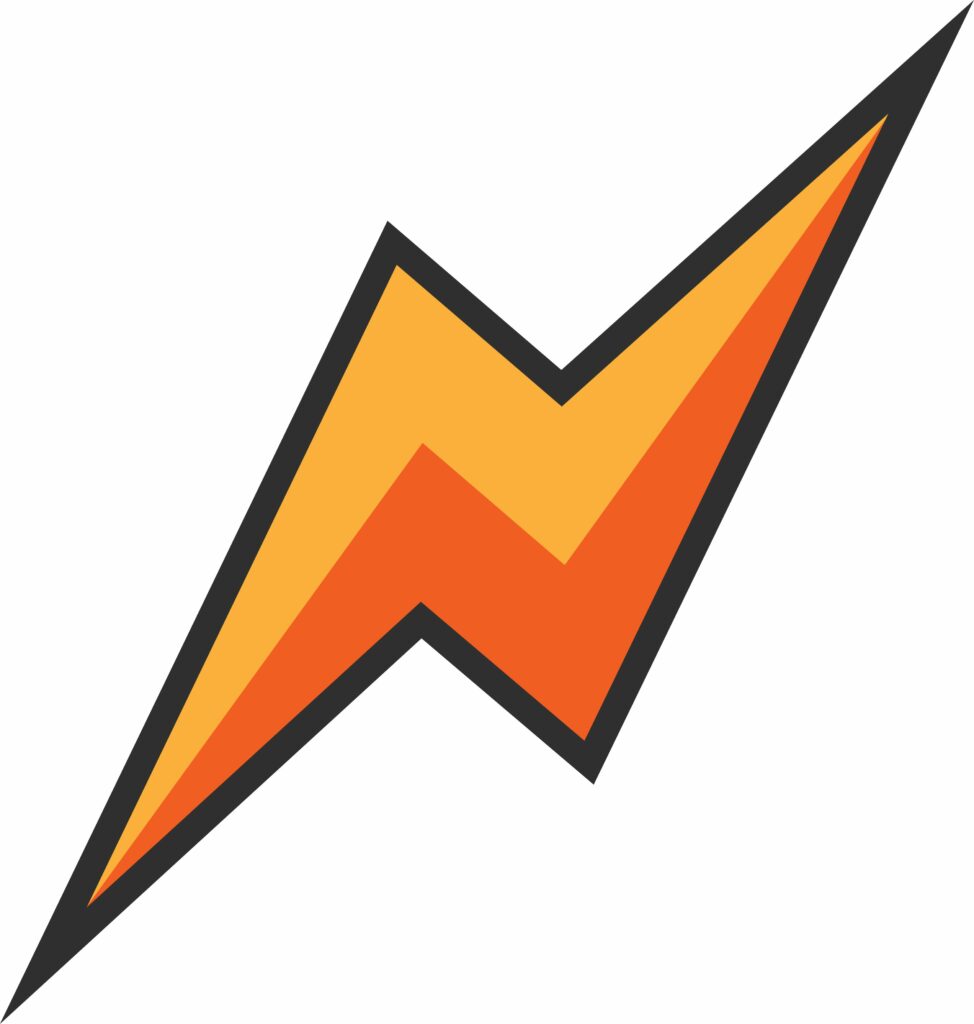 Go next-level and provide personalized recommendations based on member interests, goals, and needs.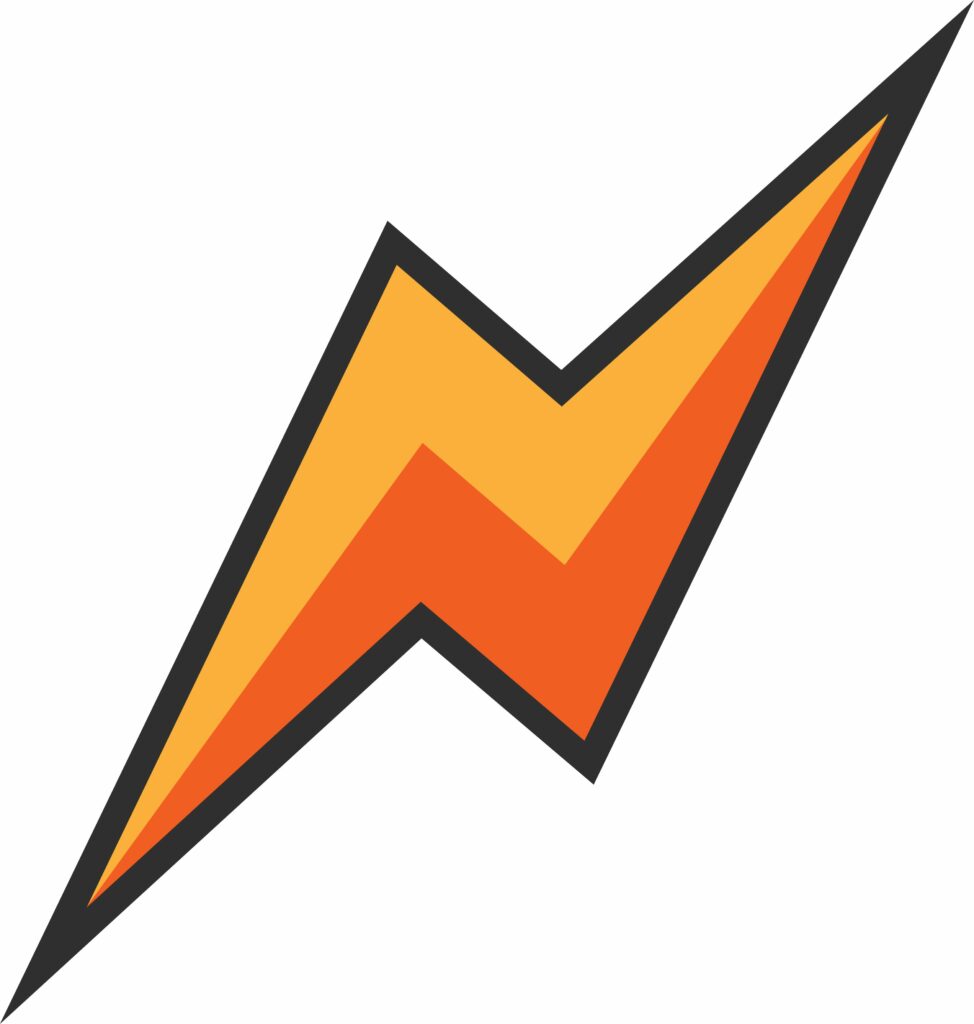 Get insights, ideas, and inspiration from CredSpark clients.
Gain engagement ideas, insights, and strategies from CredSpark clients.
Learn how BookCon created a series of themed interactions to develop community, increase merchandise sales, and drive social media engagement.
Got a hot topic relevant to your community? Turf Magazine turned it into a quiz and saw engagement go through the roof.
Audience Rewards published weekly trivia quizzes to engage their audience and drive account creations and email sign-ups.
Innovative features, Intuitive-to-use.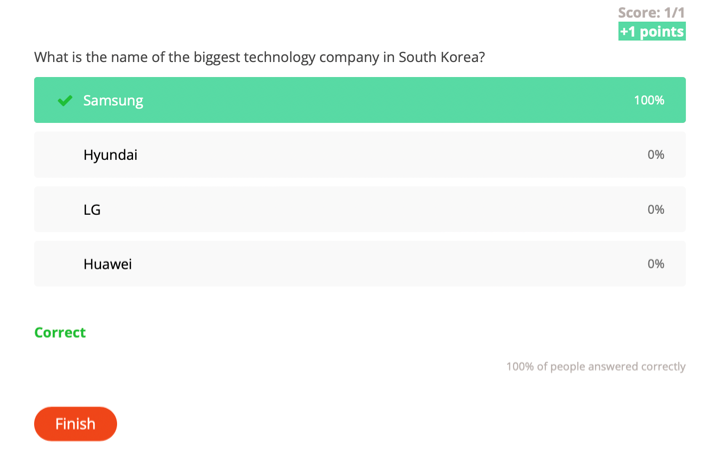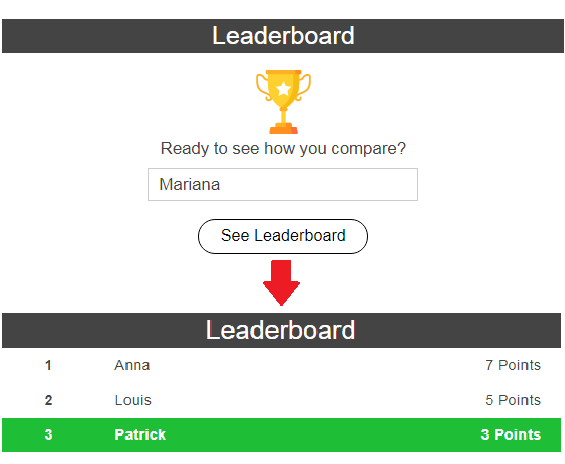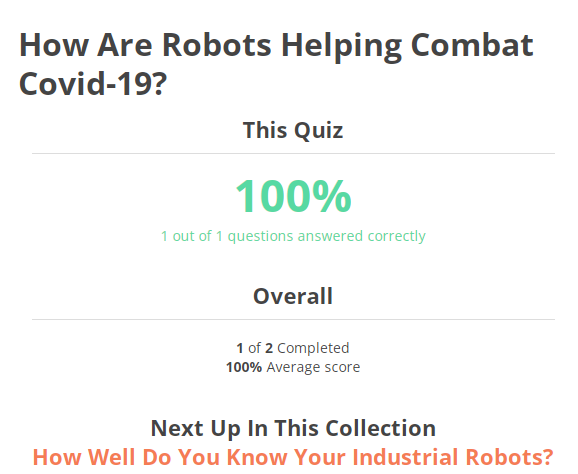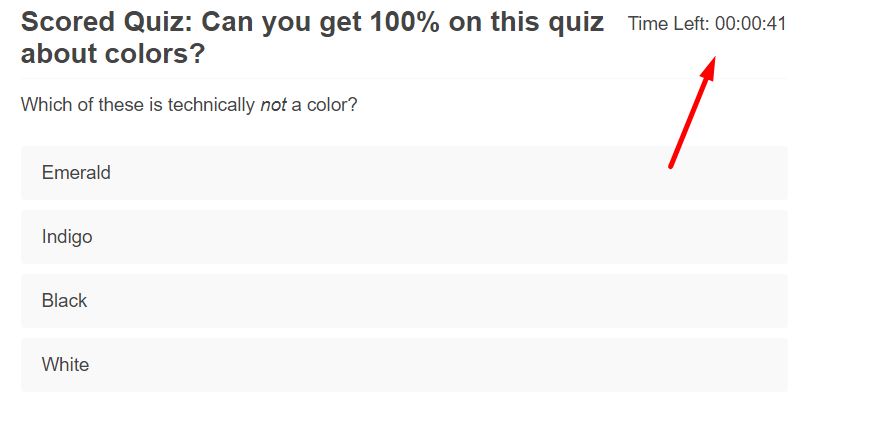 Casey, CredSpark's Head of Content Services, shows you how to create engaging content with the platform's intuitive features in these short explainer videos.
Surface actionable insights with powerful data and analytics features.
CredSpark's Data Dashboard leverages powerful analytics features to put the data your interactive content experiences generate into a user-friendly context to easily surface important insights into your audience.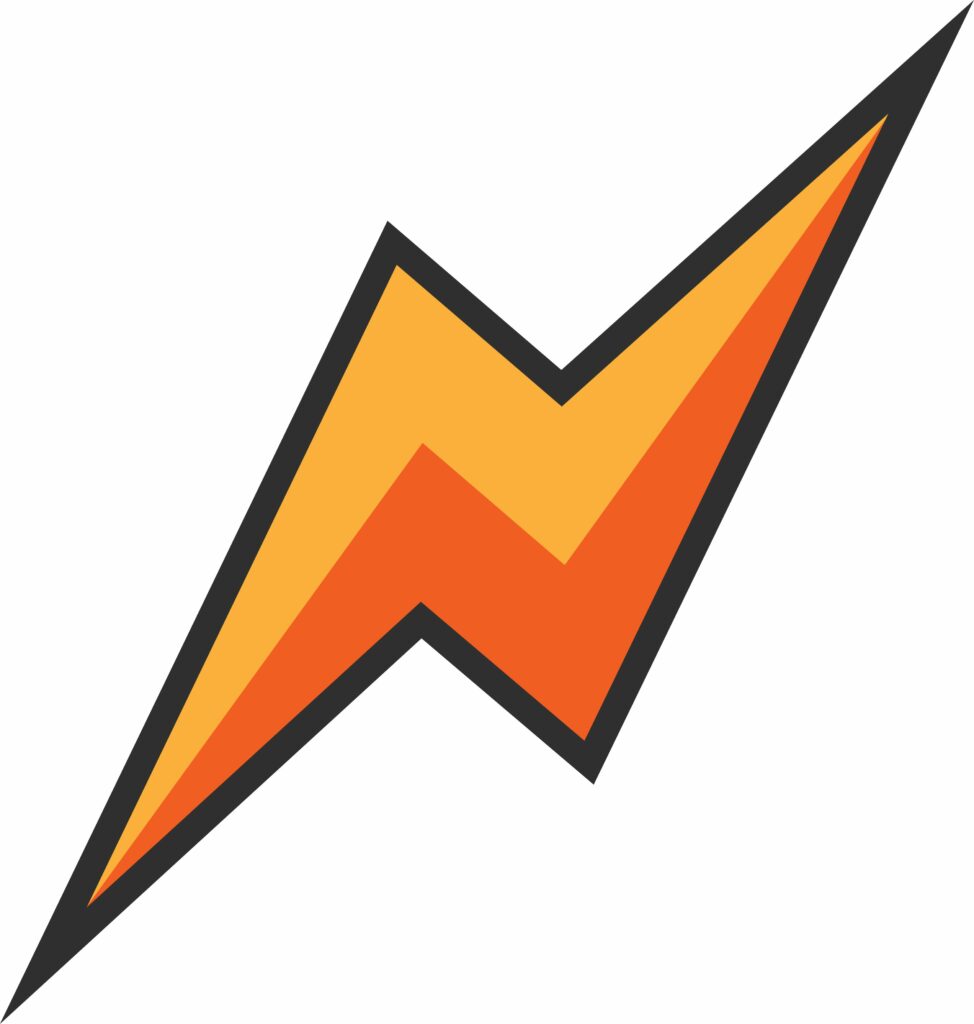 Compelling data visualization brings your data to life with easily understandable charts and graphics.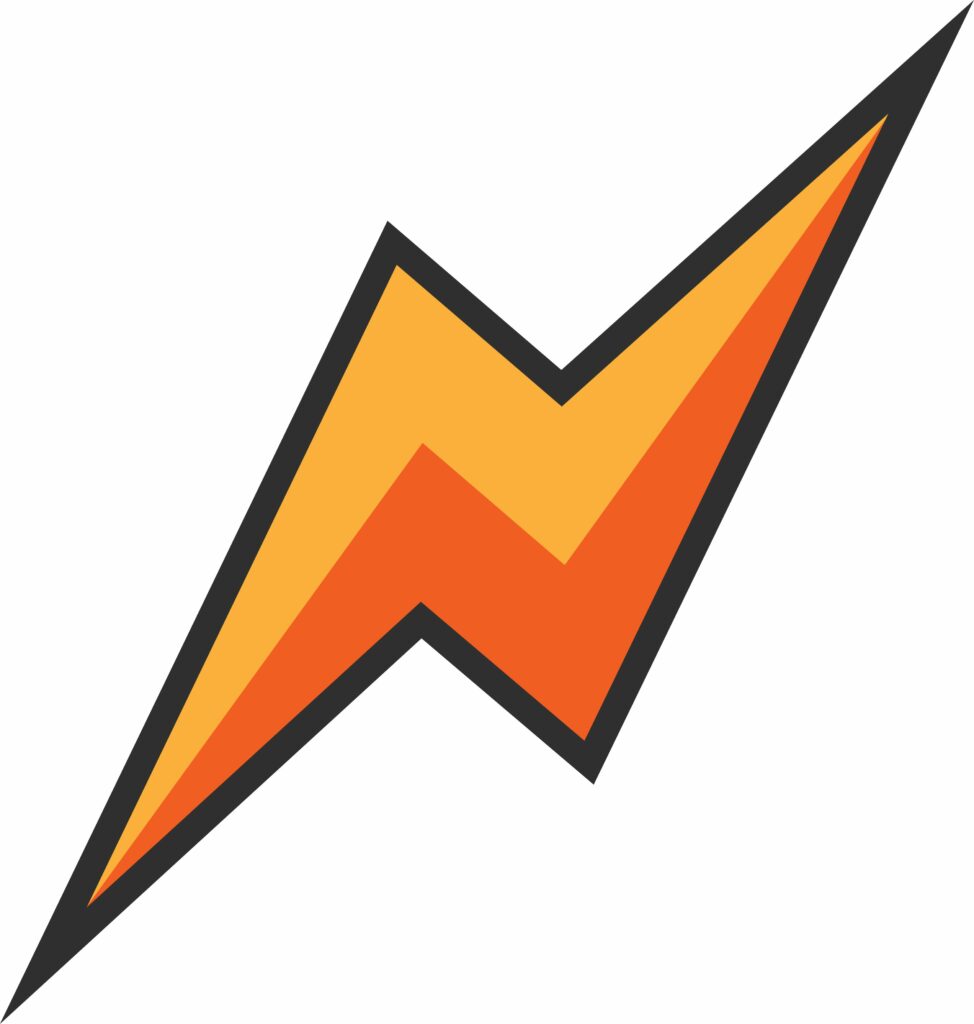 Understand what your audience knows and doesn't know with insight-driving topic tagging and analysis. Use that info to inform follow up campaigns, pinpoint knowledge gaps, and more.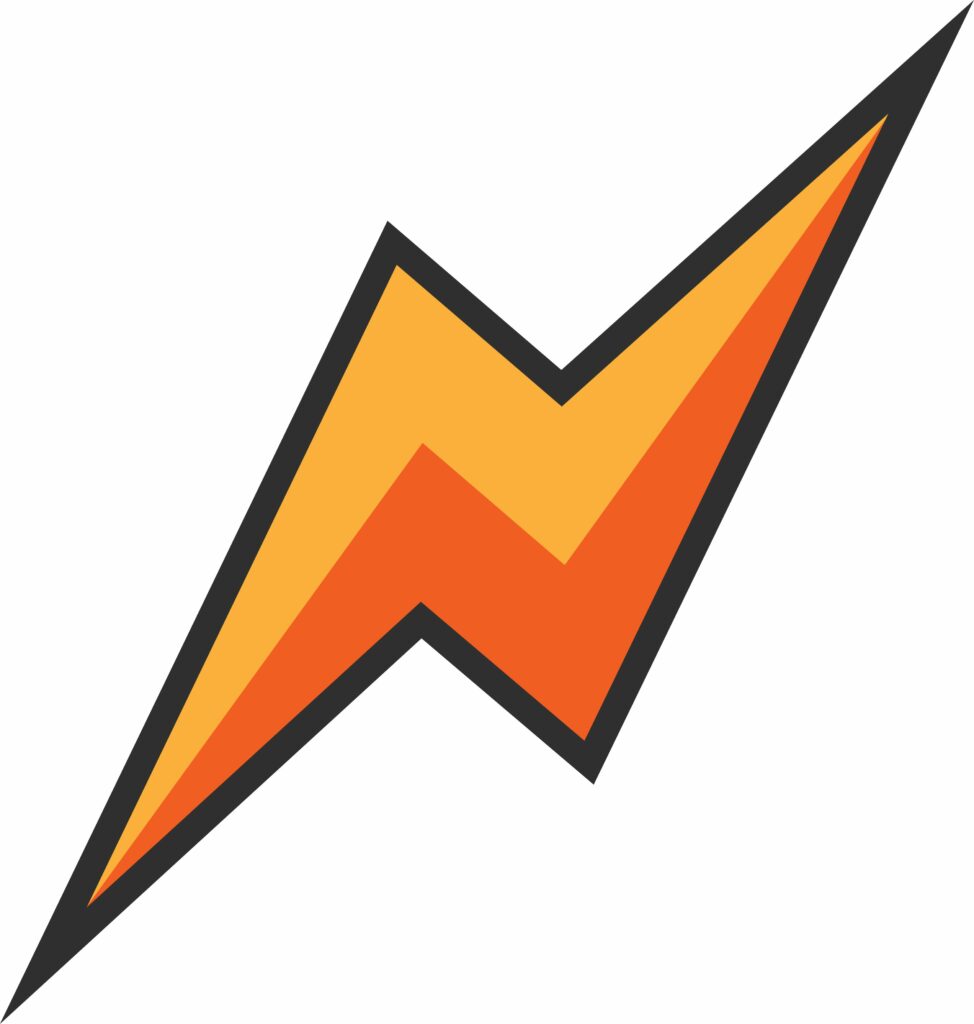 Leverage progressive profiling to gradually build audience data over time and over multiple CredSpark interactions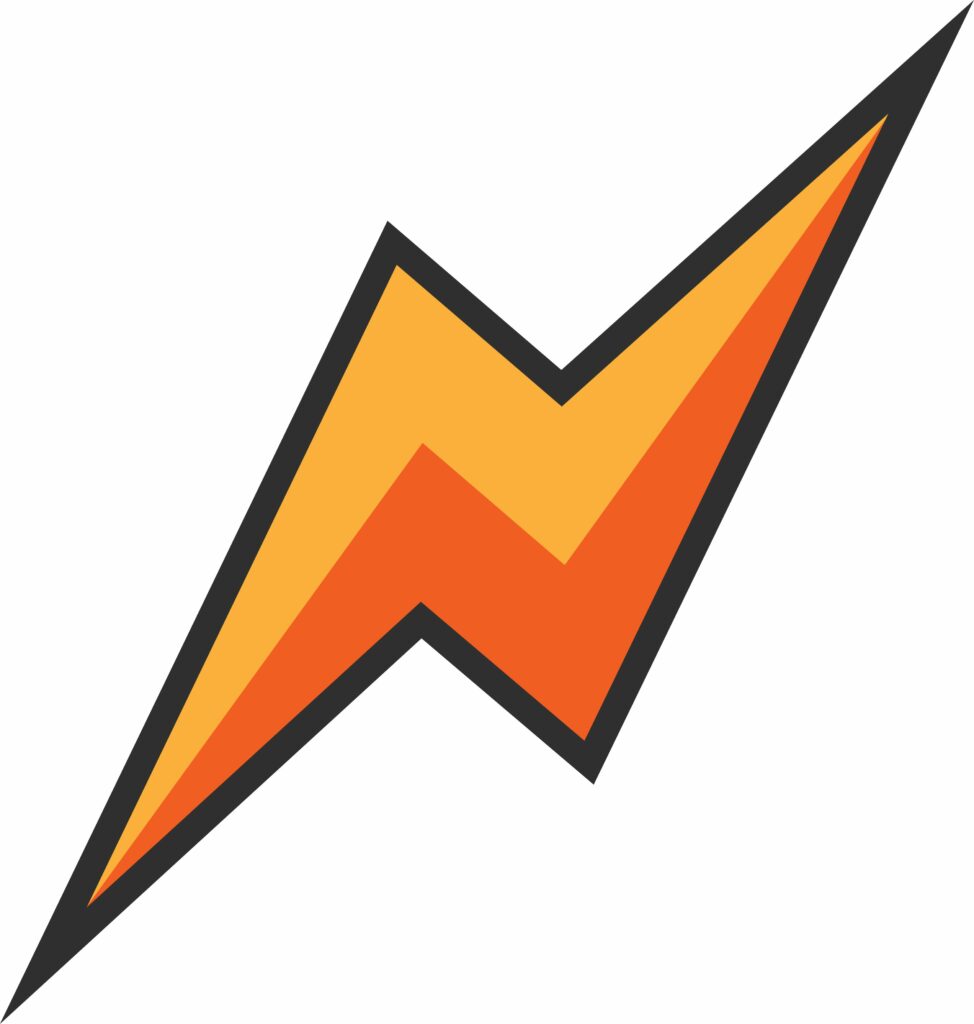 Seamlessly integrate CredSpark interaction data with your existing marketing and customer data bases to add depth and context to your audience profiles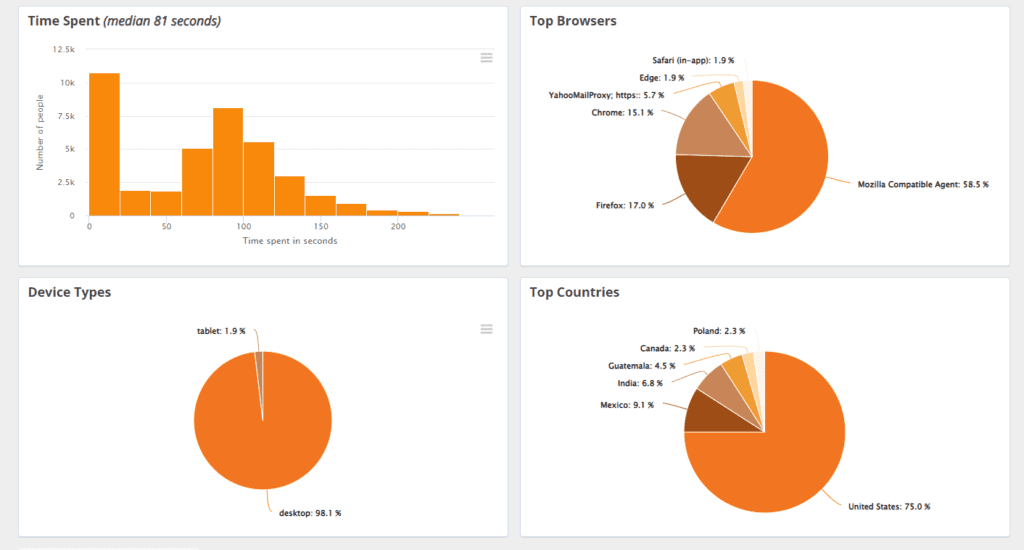 Take your engagement and data full circle with these powerful integrations.

Make the most of the data gathered in your interactions with CredSpark's seamless integration with Omeda, the leading audience relationship management platform.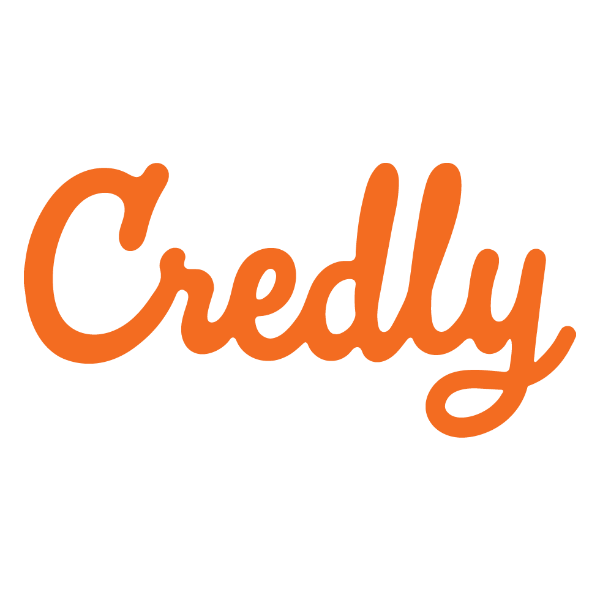 Integrate Credly into your CredSpark interactions and recognize and verify the skills and achievements of your members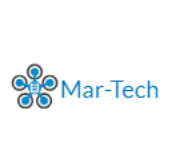 Personalize and fine-tune the targeting of your follow-up marketing campaigns, powered by data and insights from your CredSpark market research interactions
Learn how the Princeton Review used CredSpark interactions to engage leads and direct them to relevant test prep resources.
The latest insight on Community.
Audience Insights is CredSpark's free online magazine, filled with strategies, insights, case studies, and real world examples on the future of audience engagement, community, data, privacy, & more.
Let's start a partnership.
Get in touch and let's set up a brainstorm session and demo to explore how your organization can leverage CredSpark.