What would happen if you took a popular, evergreen topic and turned it into a competitive game interaction?
Let's explore how Turf Magazine did it.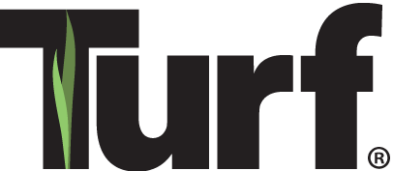 Turf used CredSpark to transform static content into a dynamic experience that challenged and engaged their audience, collected thousands of zero-party data points, and gained deep insights into their audience's knowledge on a topic they cared about. Take a look…
Transformed flat content into an interactive game
Increased time on page
Dramatically improved engagement metrics
Incorporated an opt-in and picked up new email subscribers
of viewers opted-in to receive email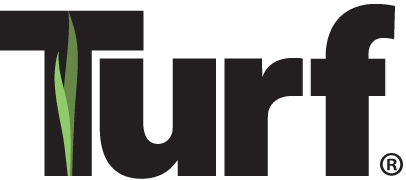 Turf Magazine advances the growth, environmental outreach and profitability of the turf and landscape industry by providing green industry company owners and other industry professionals with cutting-edge information.
Turf Magazine keeps the industry up-to-date on emerging trends, technical issues, best practices, operational efficiencies, marketing/sales and human development.
HOW CAN YOU USE THESE IDEAS IN YOUR ORGANIZATION?
We have a few ideas for you!
Let's learn a little more about your goals and set up a custom demo for you.