How can you help a sponsor and exhibitor find highly qualified leads that want to meet them?
Let's explore how RX did it at the Global Gaming Expo.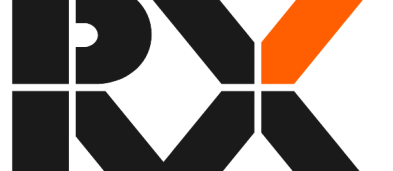 RX–one of the world's largest conference and event exhibitors– leveraged CredSpark in a unique way that combined industry-knowledge questions with market research inquiries to gauge audience interest in their sponsor, Vector Solutions, and qualify them in the process. It was an incredibly effective (and profitable) way to connect an audience with relevant sponsors. Let's take a look:
How Much Do You Know About Title 31?
Created an interactive experience that challenged the audience while. collecting data on the sponsor's lead qualification factors.
Delivered lead contact information, but also insights on interests, needs, budget, timing, and flagged those who wanted to meet immediately.
Deepened RX's and Vector Solution's understanding of the audience.
Data and insights collected during the interaction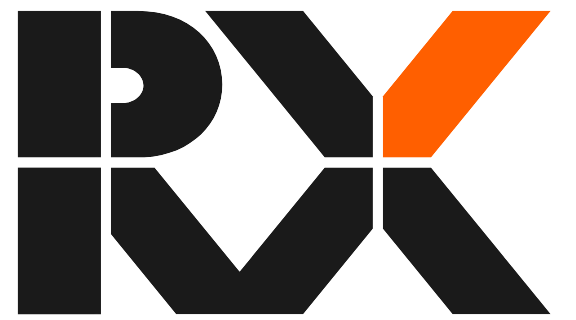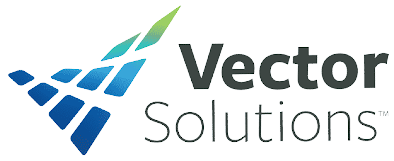 RX Global is one of the world's largest conference and event producers, connecting industries and individuals with magical and informative face-to-face experiences.
Vector Solutions is a learning and training management powerhouse that connects information and technology to deliver effective learning solutions and achieve better outcomes.
How can you leverage CredSpark in your organization?
Let's find out. Start with a demo that's customized to your specific business needs and goals.