Using a mix of scored and survey questions, The Business Journals challenged their audience's knowledge and gathered feedback to inform their editorial strategy while collecting high-quality leads.
How this CredSpark experience looks in context: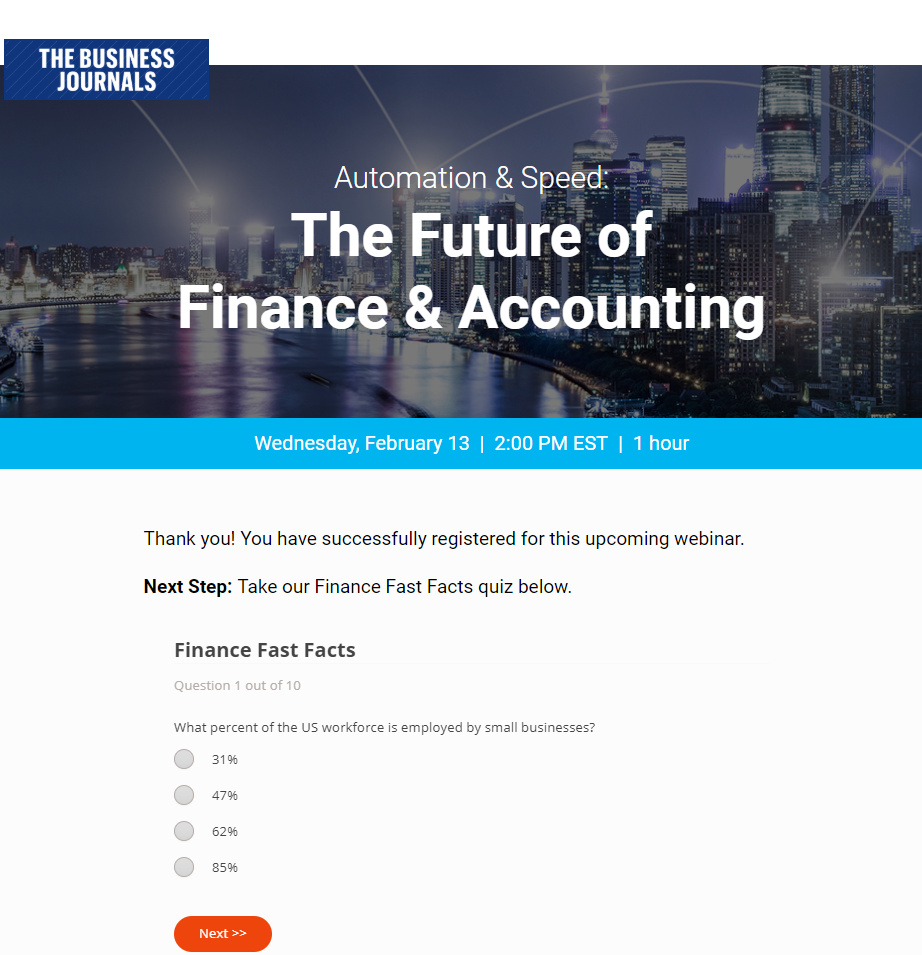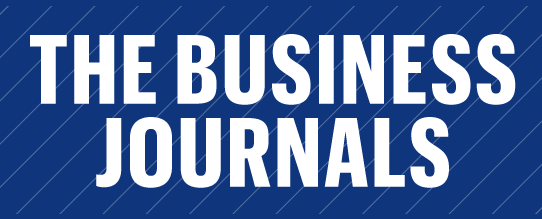 The Business Journals is the largest publisher of metropolitan business newsweeklies in the United States
How can you leverage CredSpark in your organization?
Let's find out. Start with a demo that's customized to your specific business needs and goals.