ASSOCIATIONS + NONPROFITS
Provide your sponsors with the engagement they want and the leads & data they crave.
Get results that move the needle.
Associations and nonprofit organizations use CredSpark to transform content into compelling, interactive experiences that engage members, drive transactions, gather insights, and generate valuable first-party data .
2.5x
Time Spent
155 sec vs. industry average of
62 sec
83%
Completion Rate
83% of people complete 100%
of a CredSpark interaction
2,770
Data Points
On average, a single CredSpark
interaction generates 2,770
first-party data points
What are you
trying to transform?

Lead Generation
CredSpark's Association & Nonprofit
5 low-cost tactics you can leverage right now to grow membership, super-charge engagement, and drive new revenue
 Learn how RX Global personalized a huge conference to each individual and drove nearly 500 new registrations.
Explore how CredSpark association & nonprofit clients are leveraging member engagement & data.
How do you help spread the word about a new product? The American Management Association created this interaction to help their audience see the value in their brand-new AMA-CPM™ credential and determine whether they were ready to attempt that credential or needed to deepen their knowledge, first.
ASME created a quiz in a timely/relevant topic to increase event registrations and gather useful insights about the interests of early-career professionals.
Expand your opportunities with these world-class integrations.


Connect learning and growth to business opportunities with Degreed—a single, fluid skill- development experience.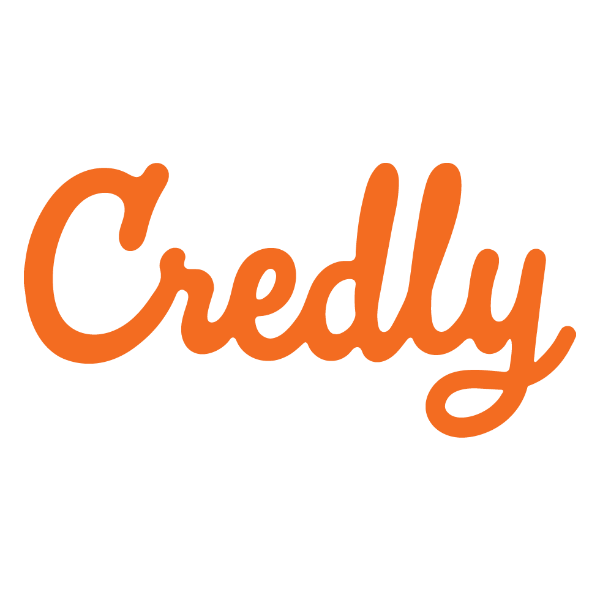 Integrate Credly into your CredSpark interactions and recognize and verify the skills and achievements of your members.
The Latest Insights for Associations
Get the latest insights, ideas, and strategies on audience engagement, development, and data.
Is your association or nonprofit missing out on big opportunities because you're not leveraging a few simple audience engagement and personalization tactics? You just might be...
Let's start a conversation.
Get in touch and let's set up a brainstorm session and demo to explore how your organization can leverage CredSpark.