Supercharge every single one of your engagement metrics.
Discover how increased engagement drives business and unlocks new opportunities.
CredSpark interactive content experiences don't just dramatically improve traditional engagement metrics, they put your audience on a journey of discovery where each interaction showcases the value of your brand, introduces relevant products and services, compels action, and delivers valuable data and insights.
How can you leverage CredSpark's engagement features?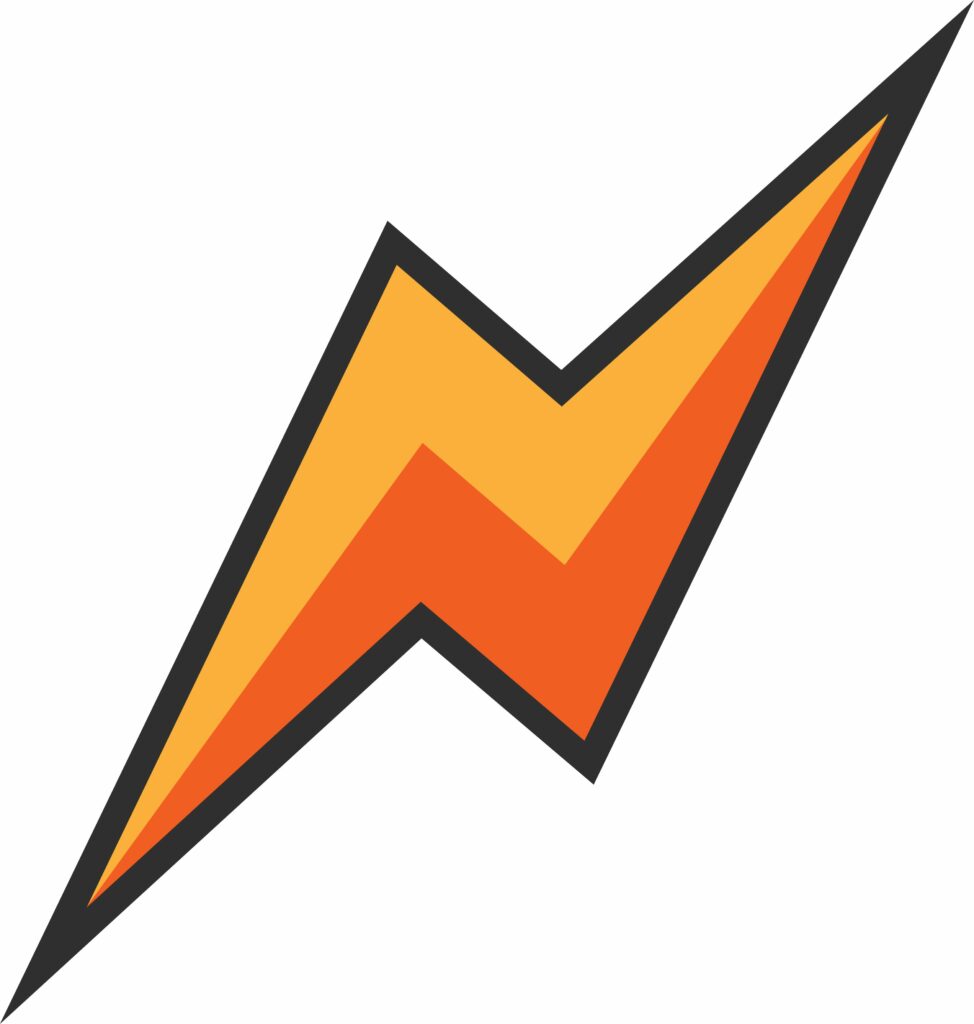 Turn static, evergreen content into data-generating, interactive engagement machines that compound the ROI on your content creation activities.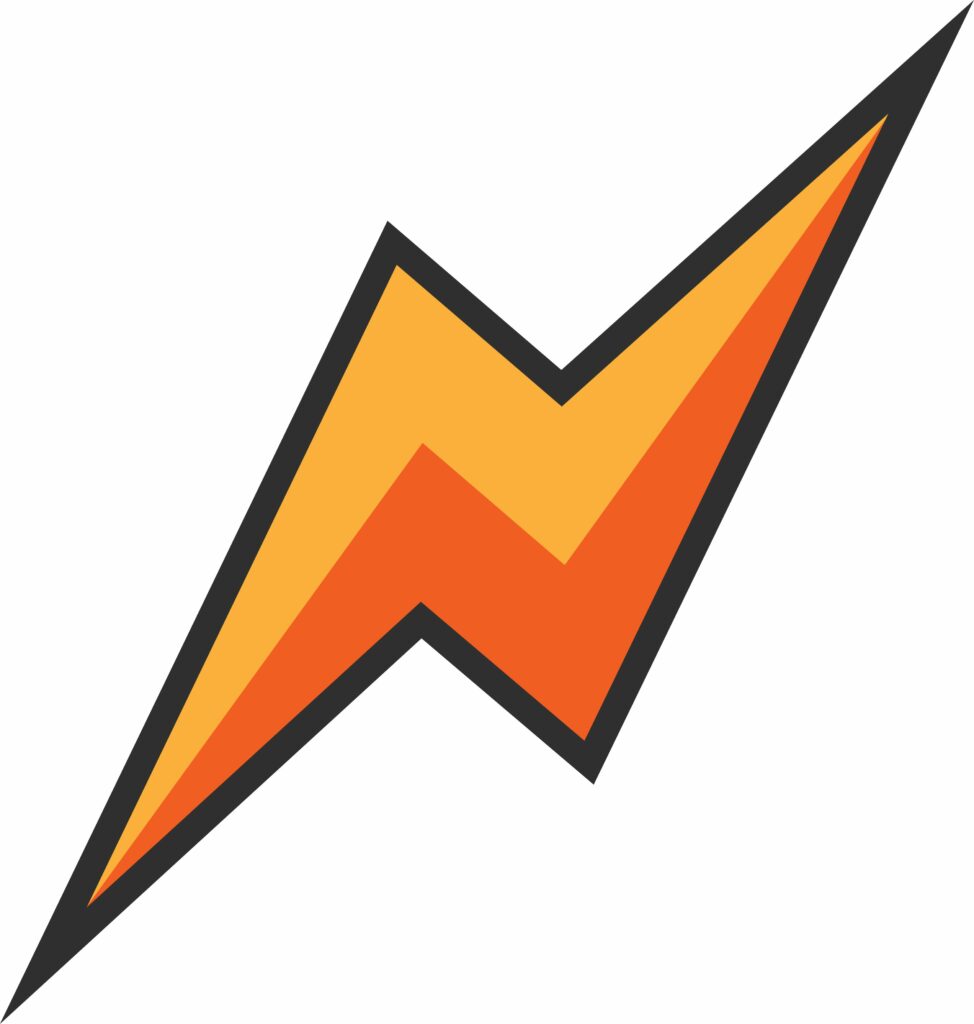 Design "directed experiences" where your audience explores the most relevant content, products, and services by telling you more about their needs and interests.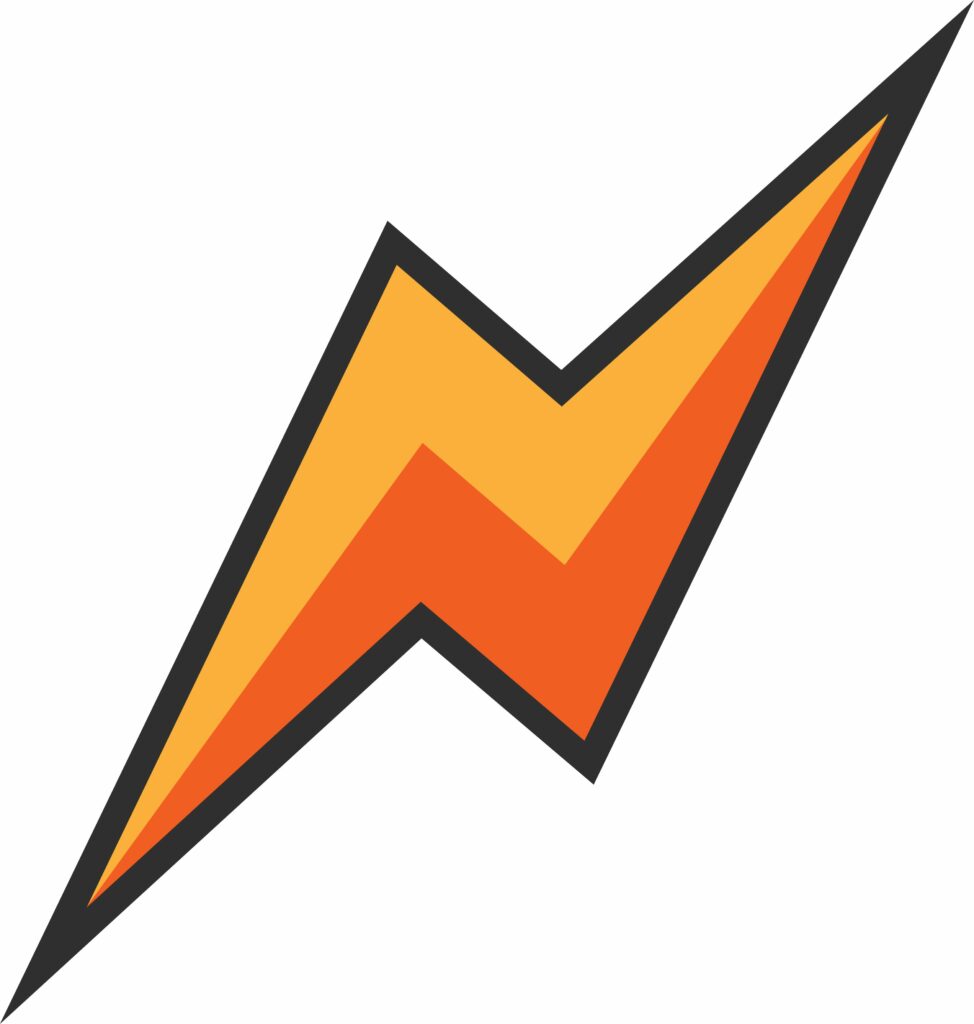 Create hyper-engaging learning experiences by assessing your audience's knowledge on key topics and leveraging the motivational techniques of gaming experiences.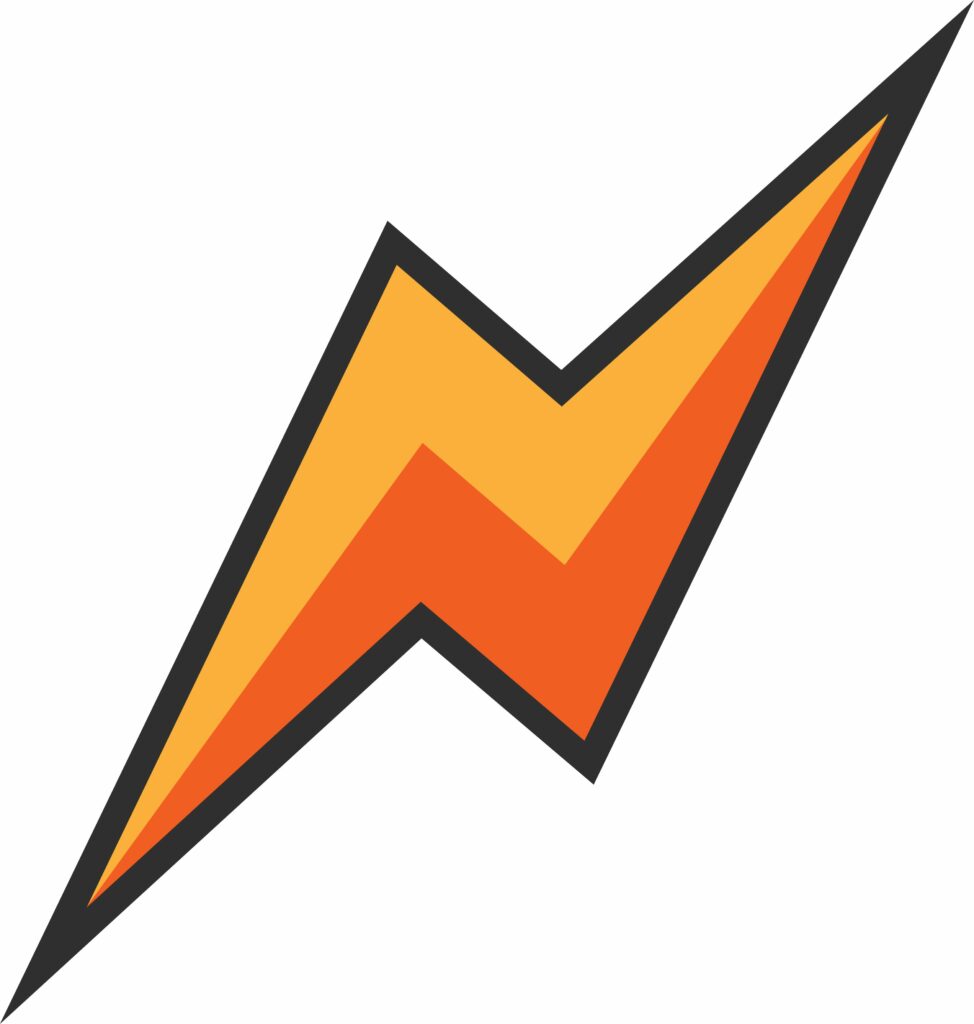 Transform the current 'one-way' broadcast model of online communication and turn your audience interactions into realtime conversations that deliver real-time value.
Gain engagement ideas, insights, and strategies from CredSpark clients.
Progressive Grocer created a simple poll that engaged their audience by asking their opinion on a timely & disputed topic, inviting readers to feel part of a conversation.
First Republic Bank developed a quiz to find out how much a specific consumer audience knows about personal finance while gathering high-quality leads for banking products.
Eager to show value to sponsors of a virtual event, the Metaverse nerds got creative and made a fun, engaging quiz. It's a terrific example of helping a sponsor engage with a very specific target market.
Innovative features, Intuitive-to-use.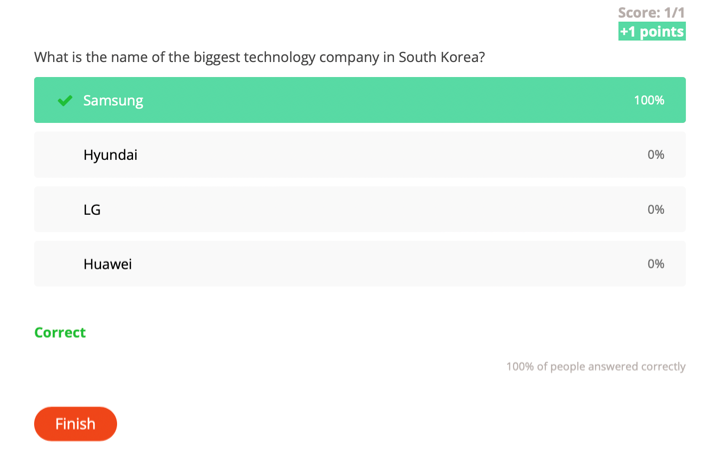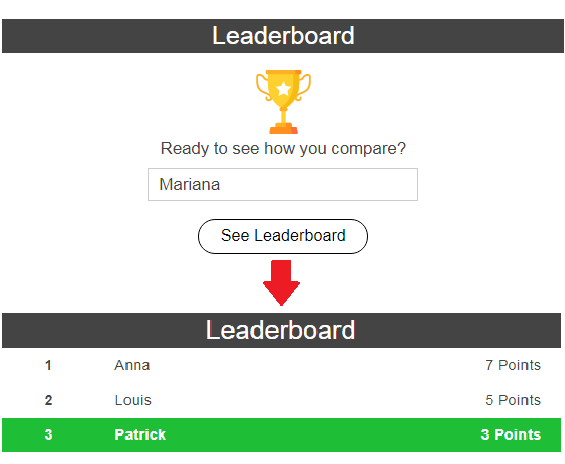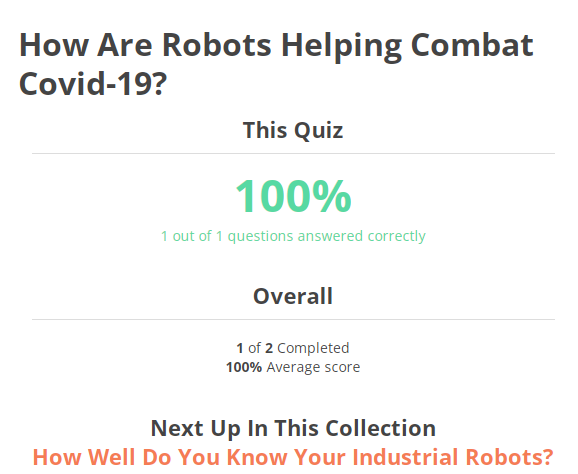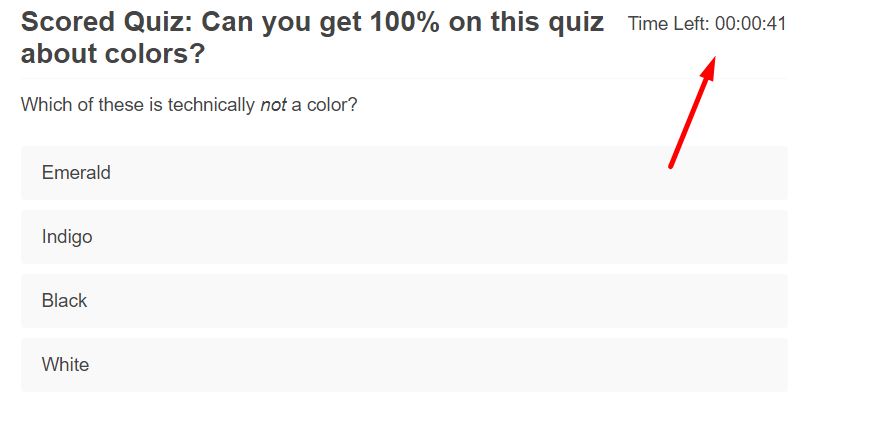 Casey, CredSpark's Head of Content Services, shows you how to create engaging content with the platform's intuitive features in these short explainer videos.
Surface actionable insights with powerful data and analytics features.
CredSpark's Data Dashboard leverages powerful analytics features to put the data your interactive content experiences generate into a user-friendly context to easily surface important insights into your audience.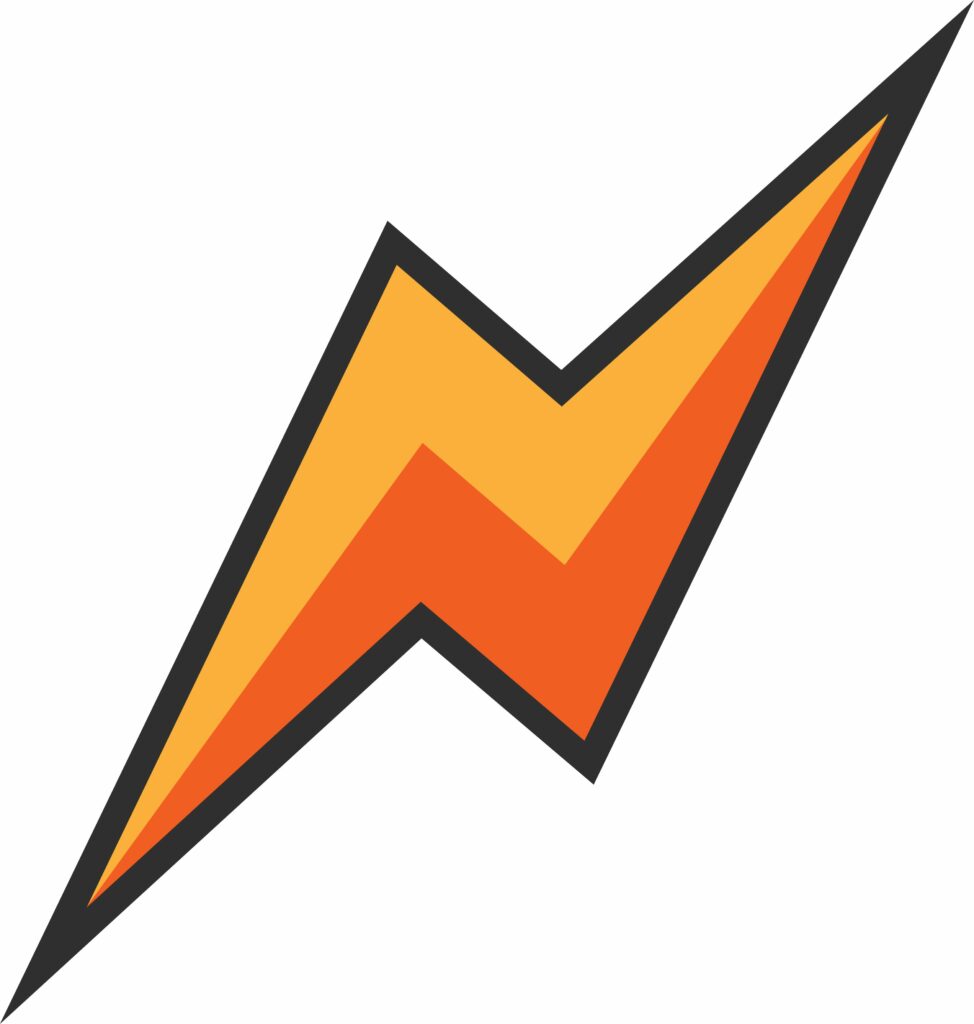 Compelling data visualization brings your data to life with easily understandable charts and graphics.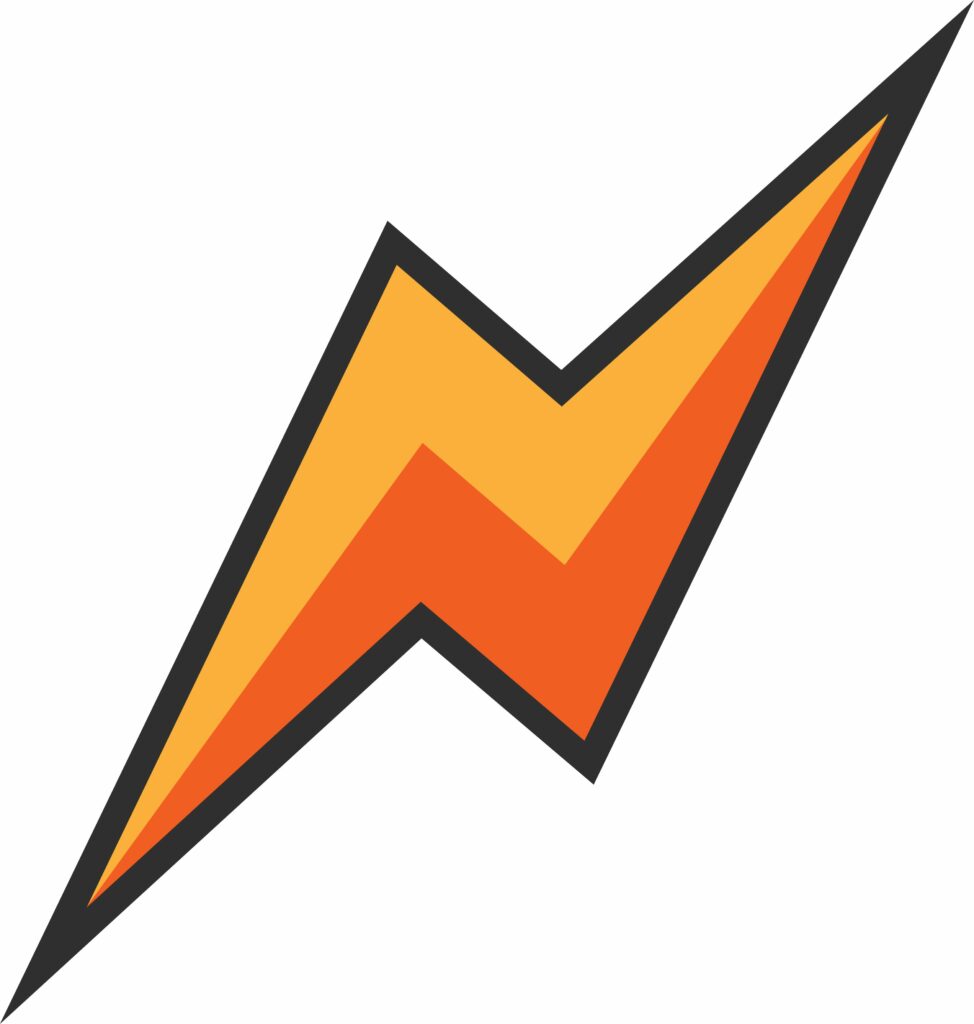 Understand what your audience knows and doesn't know with insight-driving topic tagging and analysis. Use that info to inform follow up campaigns, pinpoint knowledge gaps, and more.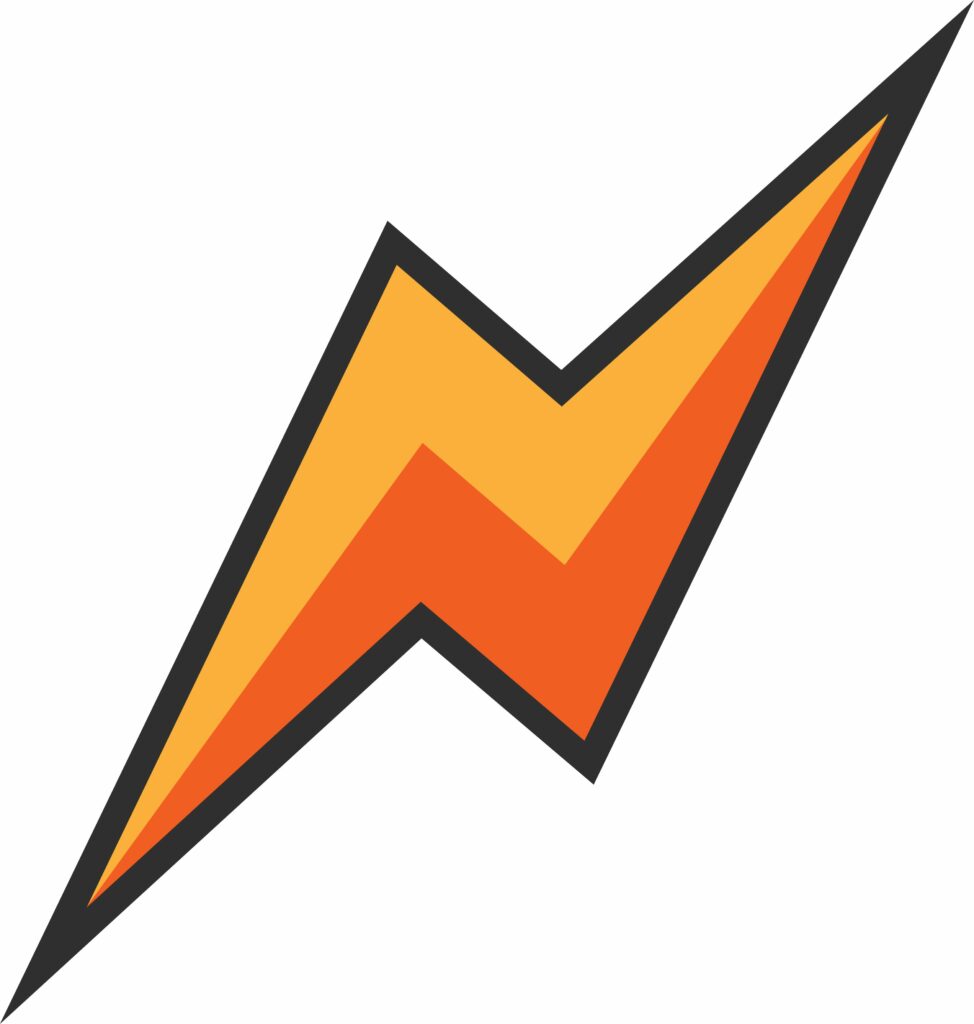 Leverage progressive profiling to gradually build audience data over time and over multiple CredSpark interactions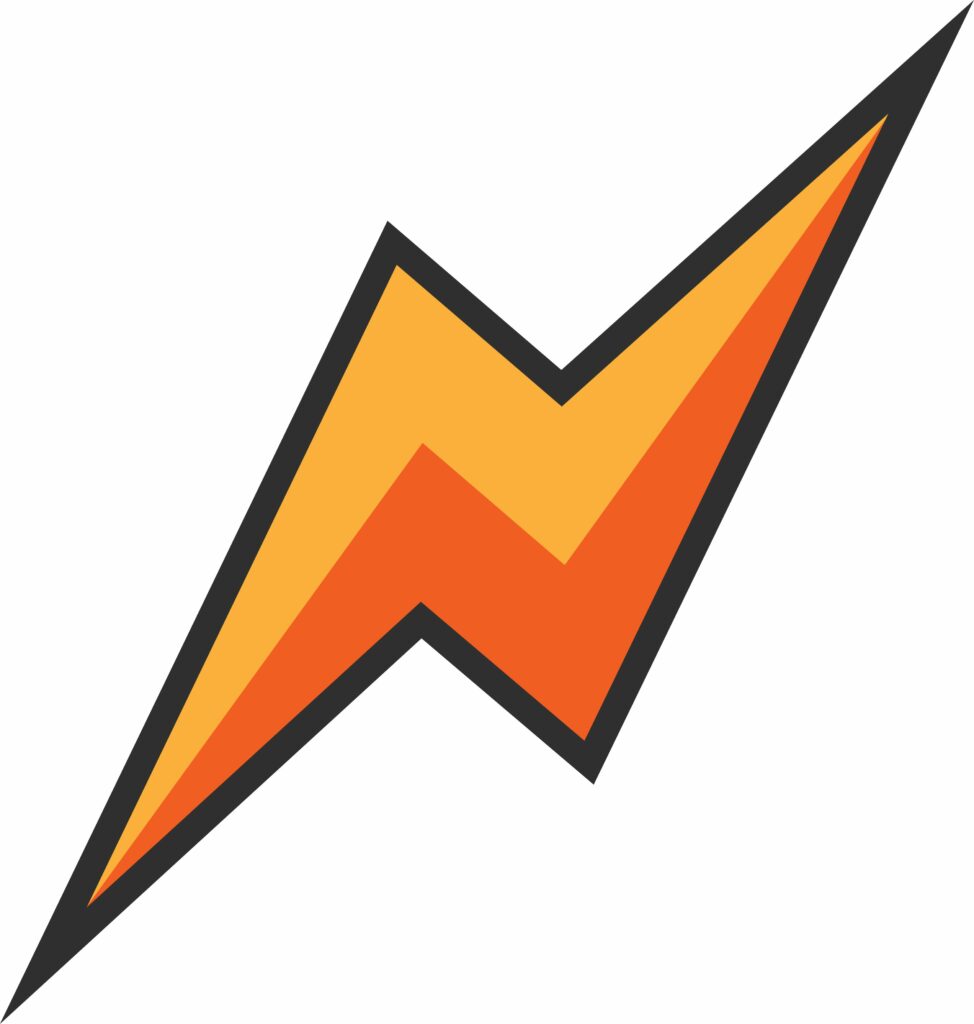 Seamlessly integrate CredSpark interaction data with your existing marketing and customer data bases to add depth and context to your audience profiles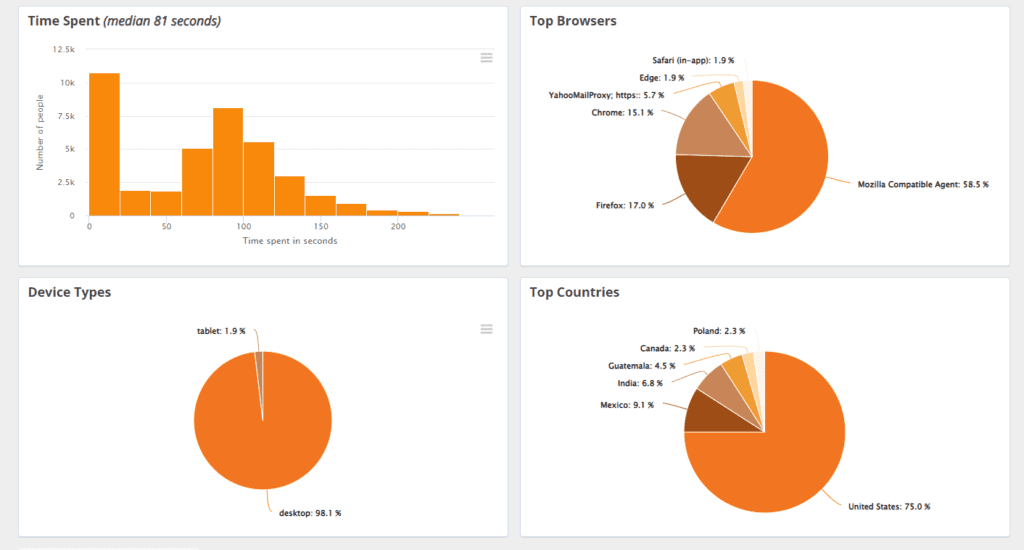 Take your engagement and data full circle with these powerful integrations.

Make the most of the data gathered in your interactions with CredSpark's seamless integration with Omeda, the leading audience relationship management platform.


Connect learning and growth to business opportunities with Degreed—a single, fluid skill-development experience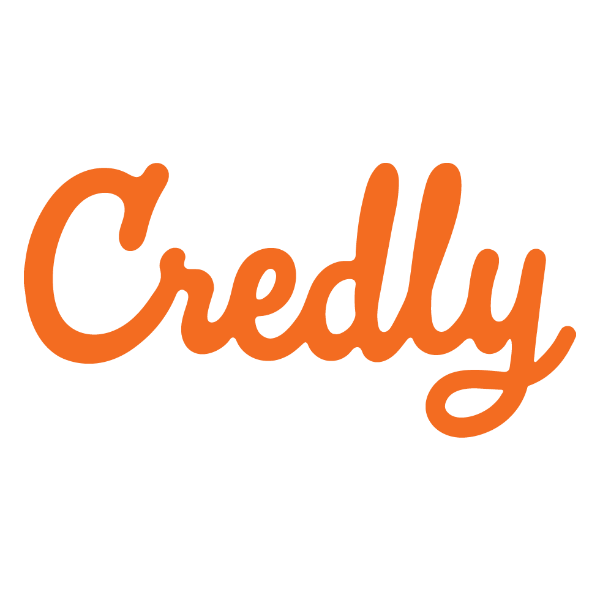 Integrate Credly into your CredSpark interactions and recognize and verify the skills and achievements of your members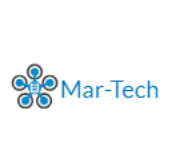 Personalize and fine-tune the targeting of your follow-up marketing campaigns, powered by data and insights from your CredSpark market research interactions
Learn how WATT Global Media turned pet food content into an engagement machine that generated an 18% conversion rate and $83k in conference revenue.
The Latest Insight on Engagement
Audience Insights is CredSpark's free online magazine, filled with strategies, insights, case studies, and real world examples on the future of audience engagement, community, data, privacy, & more.
The whole digital marketing and audience engagement world is about to be upended. Is your organization ready for the consequences?
CredSpark takes the time to become familiar with your audience and understand your goals to help you achieve success. Engagement with our quiz and registration conversions far exceeded all expectations. It was a no-brainer to do another quiz to support this year's attendee acquisition efforts.
Let's start a partnership.
Get in touch and let's set up a brainstorm session and demo to explore how your organization can leverage CredSpark.