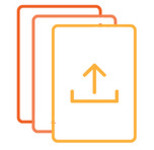 This form allows you to collect various file types as well as other information.
Use this form to collect a universal measure of feedback.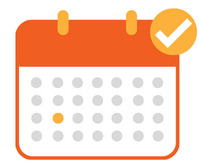 Trigger an email to confirm registration information.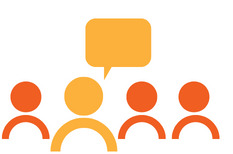 Solicit input on timely/topical matters.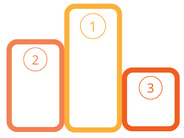 Invite participants to vote for a winner.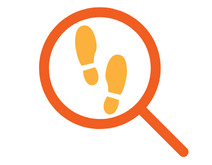 Gamify your interactions with this timed clue-based quiz.