How can you increase engagement in specific segments of your audience?
Is one tool flexible enough to meet a wide range of goals?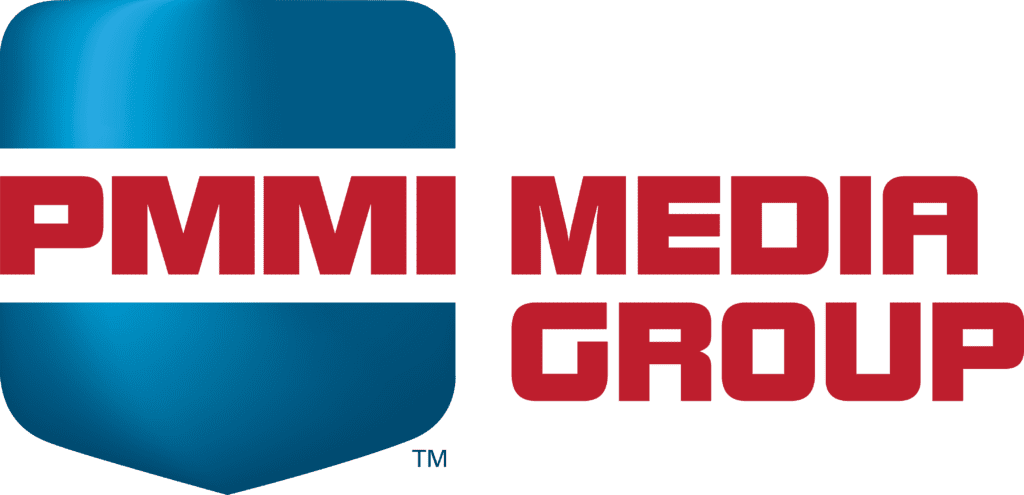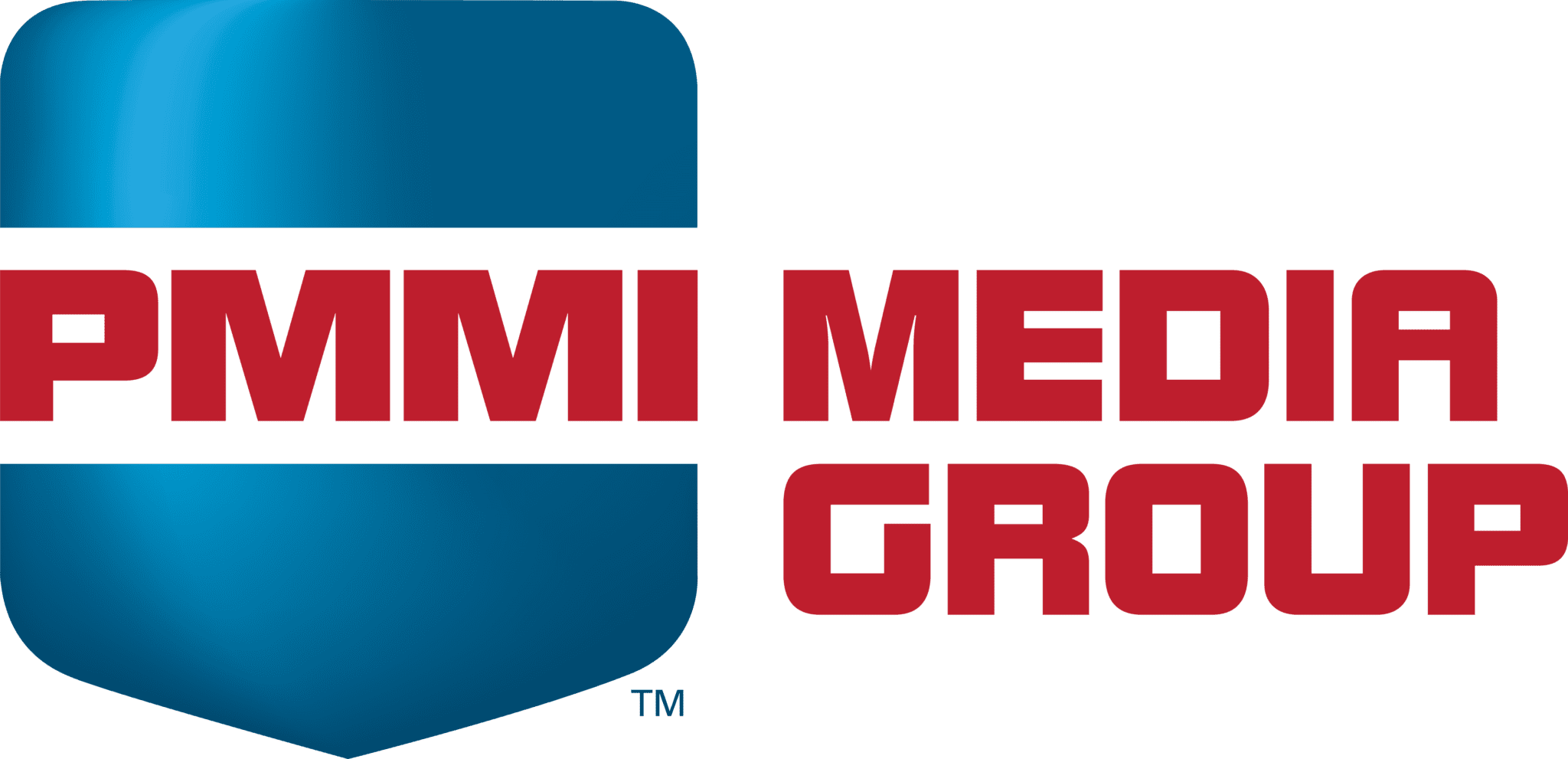 PMMI is a market-leading B2B media company bringing the latest solutions to manufacturers and their end-users in packaging and processing. After trying many other tools, PMMI chose CredSpark for its seamless integration with their existing communication programs as well as Omeda's database. PMMI quickly became experienced in using CredSpark to create interactions and in adding the data generated from those interactions into customer profiles in Omeda's database. Wanting to push the business to the next level, PMMI established a goal specific to each of the following segments of their broader audience: unengaged subscribers, known website visitors, event attendees, readers of their content, and engaged subscribers.
5 Ways PMMI Used CredSpark to Engage and Grow Their Audience
Learn how PMMI Media Group used CredSpark's tools to gather audience data and increase brand engagement. This webinar covers five ways to transform your content into interactive experiences that drive engagement while enriching your audience data.
Prior to developing an action plan to meet their 5 goals, PMMI had a robust, active strategic communication program in place. The ease of incorporating CredSpark interactions into their website, emails, and other marketing and outreach campaigns meant that PMMI did not need to compromise any of their existing communications when moving forward with their action plan.
PMMI is an industry-leading B2B media company bringing the latest solutions to manufacturers and their end-users in packaging and processing. PMMI provides an extensive array of branding and lead-generation products to catch audiences and cultivate communication in the industry. Their publications lead the industry in cultivating knowledge exchange across the entire supply chain.
PMMI wanted to increase engagement and growth in specific segments of their audience and realized that this would require a different strategy for each of the groupings.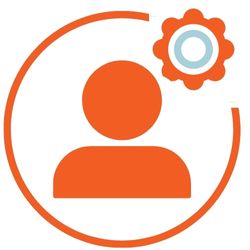 Customize the content and look of any interaction by brand, audience segment, length, or any combination thereof to achieve specific goals.
Embed interactions into existing communications for minimal disruption to existing workflow while implementing new strategies.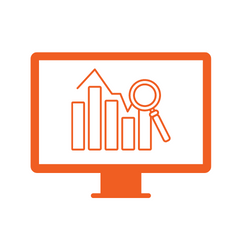 Generate actionable data and authentic feedback that align with specific goals and metrics.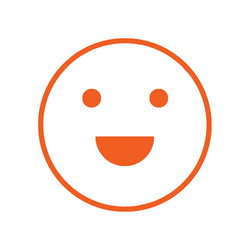 Provide users with real-time peer comparisons to drive engagement and excitement.
Reengagement of unengaged subscribers over an 18-month period
Poll completions by website visitors in less than a year
Quiz completions for all five brands
Provided feedback about PMMI's newsletter and UX
PMMI created tailored interactions and embedded them in emails, popups on their website homepage, and editorial articles. This smooth integration of polls and surveys into existing communication channels increased audience engagement and growth within each of their targeted audience segments.
For example, PMMI integrated CredSpark into a marketing strategy developed to reach email subscribers who were not actively engaged with the brand. Customized quizzes for each brand were created and sent via email to subscribers who were identified as being at risk of further disengagement and unsubscribing from newsletters and emails altogether.
PMMI built a three-email reengagement campaign that had outstanding results, bringing in 4,176 quiz completions for all five brands and 40–50% brand reengagement over an 18-month period.
As part of their efforts, PMMI also sought to collect more first-party data from known visitors to their website. In order to collect new email subscribers and to determine how best to target those known visitors, CredSpark was integrated with the Omeda Metering and Data Loader to create a pop-up poll on the website homepage.
The key component of this successful strategy was that it redirected participants to a new page with a second demographic question after answering a question that had been embedded in the email. This resulted in 1,924 poll completions across all five brands.
In order to meet the goal of increasing event attendee engagement, PMMI decided to modify their typical post-event email with an embedded question that asked event attendees how likely they would be to recommend the event to a colleague. After submitting their answers, attendees were redirected to a second page with the remainder of a survey designed to collect more event feedback. More than 40 survey completions were collected, generating a variety of actionable data and authentic feedback.
In addition, PMMI embedded polls into their articles in order to increase the amount of time readers spent on the page, as well as the interactivity of the experience. Readers were invited to provide their opinions, and in return they could see what other readers thought. This provided PMMI with the opportunity to use this data for additional marketing content or newsletters. They embedded polls into three articles, which resulted in 54 poll completions.
Finally, PMMI used the CredSpark survey tool to round out profiles of subscribers and collect user feedback on their newsletters, including how many they read, why they read them, or why they do not. 128 people responded to the 14-question survey, which provided valuable data for marketing and user experience research.
This wide range of use cases implemented by PMMI has served as a springboard to inspire additional new use cases for CredSpark interactions across the business. Client satisfaction, empowerment, and creativity are all hallmarks of this case study.
Credspark is very intuitive to use and launching the product across all of our brands was easy and straightforward. I like how the quiz tool contains multiple HTML bits to easily integrate your quizzes onto your web pages, emails and pop-ups. 
We'll get together and showcase client examples, dive deep on features, and brainstorm ideas for your brands.
What can your brands create with CredSpark?
Let's start a conversation.
Get in touch and let's set up a brainstorm session and demo to explore how your organization can leverage CredSpark.