Go ahead, get inspired and make our coolest templates real!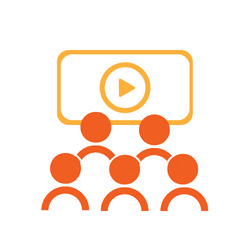 Ready to get a crowd psyched about participating in a live quiz? Use this template to build it.

Use this form to collect a universal measure of feedback.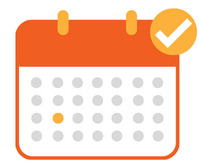 Trigger an email to confirm registration information.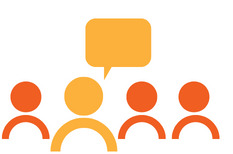 Solicit input on timely/topical matters.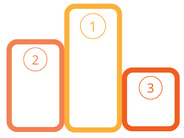 Invite participants to vote for a winner.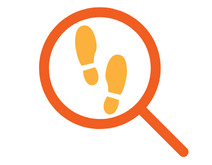 Gamify your interactions with this timed clue-based quiz.
We'll get together and showcase client examples, dive deep on features, and brainstorm ideas for your brands.
Let's start a conversation.
Get in touch and let's set up a brainstorm session and demo to explore how your organization can leverage CredSpark.