CASE STUDY: THE PRINCETON REVIEW
How can you leverage interactions to generate, qualify, and convert leads?
100,000+
Quizzes Taken
2019-2018
10,000+
Leads
New registered users
90x
Revenue Per Lead
Improvement over other lead
generation approaches
$250,000+
Attributable Revenue
Revenue from quiz takers
20x
ROI
Return on investment in CredSpark
How on Earth do you qualify a teenager?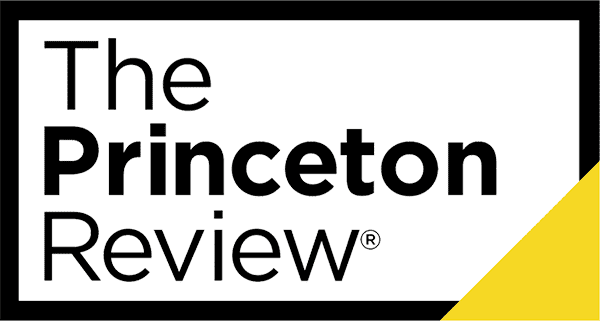 The Princeton Review wanted to know its audience more deeply; attract more of them; have them interact with their content in a more meaningful way; and surface insights into their behavior and mindset to better qualify them for an interaction with the sales team.
The Princeton Review Story
If you've ever taken the SAT, ACT, or any variety of graduate school admissions exams, you've undoubtedly heard of The Princeton Review. It's been one of the largest test preparation companies for years, and is almost a rite of passage for many in their teenage years.
You may be thinking, "why would a company that specializes in preparing students for high-stakes exams need an outside quiz platform?" Well, The Princeton Review was out to solve a different problem. Millions of students and adults take admissions exams every year and many of them hit The Princeton Review website for a variety of reasons: test prep course product information, insights into the admission process, data on schools, career advice, and more. Each one of them is at a particular stage of the customer lifecycle.
What's great about The Princeton Review is that their target audience is already in "question mode." They're facing uncertainty about admission to college or graduate school and how they'll achieve the test scores and create the admission package that gains them admission to their dream schools.
These folks are inherently primed to want to know "What don't I know?" and "How do I stack up against my peers?". So, "quizifying" The Princeton Review's content created a natural, more engaging experience for their audience. It draws new prospects in and creates an opportunity to actively engage with them..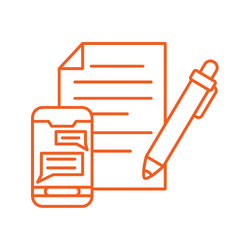 Tap The Princeton Review's deep base of great content and rework it into branded, digital, experiences embedded right in their website.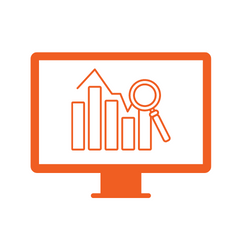 Identify the key registration, demographic, psychographic, and other data points needed to further qualify participants.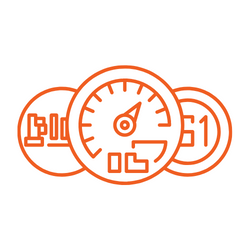 Design and develop the "payoff" experience for the user: What data and analysis of their quiz performance will they want to see? Are they seeing how they compare to other users? What messaging and impressions do we want them to take away? What info would entice them to take the next step?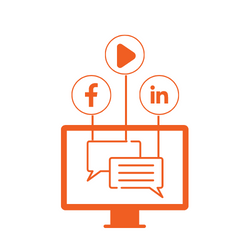 Leverage search, social, email and existing web traffic to attract new prospects and entice them into the interactive CredSpark experiences.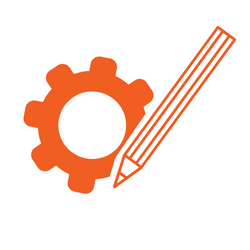 Customize the content and questions to address the needs of individual product lines and various audience segments.
Revenue-Per-Lead Improvement
ROI on CredSpark Invesment
The Princeton Review team has created scores of quizzes, customized to their various product lines and target audiences. They've integrated them at key user entry points on their site to grab user attention and guide them through the quiz-themed funnel. In addition, they've harnessed The Princeton Review's significant search, social, and email efforts to amplify awareness and drive additional traffic to the quizzes.
Most importantly, The Princeton Review had a clear vision of what they wanted the CredSpark platform to achieve and they marshaled the appropriate people across their marketing, sales, content development, and technology teams to add their input and insights and make the effort a big success.
CredSpark became a significant driver of revenue for The Princeton Review right off the bat. It has enabled us to engage our audience more effectively and conversion rates are up. Best of all, CredSpark provides an interaction with us that our customers enjoy, making the transition to leads and then purchasers feel seamless and organic.
— Chief Product Officer, The Princeton Review
We'll get together and showcase client examples, dive deep on features, and brainstorm ideas for your brands.
What can your brands create with CredSpark?
Let's start a conversation.
Get in touch and let's set up a brainstorm session and demo to explore how your organization can leverage CredSpark.