How do you build interest in—and gauge readiness for—a new brand professional credential?
Let's explore how the American Management Association did it.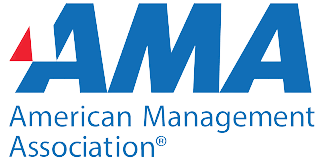 AMA used CredSpark to create an assessment with three goals: 1.) Build awareness of their new professional credential, the AMA Certified Professional in Management™; and 2.) Introduce members to the types of content on the certifying exam; and 3.) Benchmark whether members currently had enough base knowledge to succeed on the exam and take the next step in their career. Take a look…
Ready to Be an AMA Certified Professional in Management?
Created a clever, interactive way to introduce and promote a new professional credential
Captured lead information from those interested in the credential
Created a benchmark of users' current knowledge
Deepened their understanding of their audience's base knowledge and exam readiness
Provided complete lead information
Selected to receive future email communications
Zero-party data points captured across all interactionsdata points collected…and counting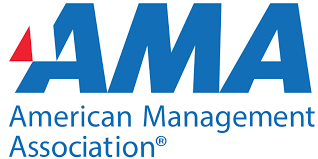 The American Management Association is a nonprofit, professional organization for the promotion of management, providing education, networking, and career development services.
How can you leverage CredSpark in your organization?
Let's find out. Start with a demo that's customized to your specific business needs and goals.