Big events have a lot to offer; but they can also be incredibly overwhelming. How can you showcase the value of attending to each prospective registrant?
Let's explore how BNP Media did it.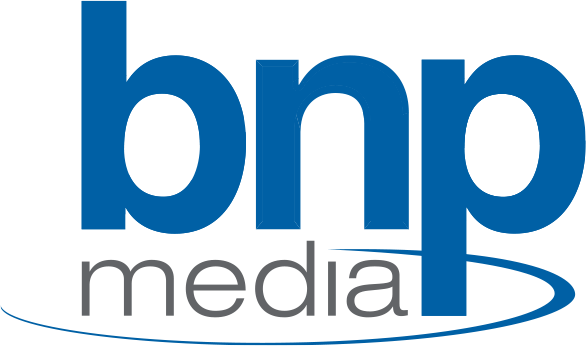 BNP Media used CredSpark's recommendation engine to create custom itineraries for each prospective registrant of their industry-leading ASSEMBLY show. People considering attending the show answered a few questions that surfaced their interests, needs, and goals. They were then matched to specific sessions, speakers, sponsors, and exhibitors based on those insights. Take a look…
Personalized Itinerary for the ASSEMBLY Show
Prospective attendees could immediately see the specific aspects of the show that best meet their individual interests
Increased event registrations
Connected high-potential attendees with relevant sponsors and exhibitors
Improved event engagement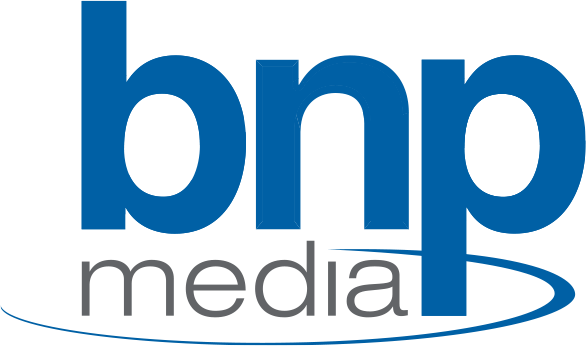 BNP Media is a fourth-generation, family-run B2B media business. Millions of professionals rely on BNP Media for the most relevant and actionable information through its magazines, events, websites, market research, and more.
How can you leverage CredSpark in your organization?
Let's find out. Start with a demo that's customized to your specific business needs and goals.