MedPage Today created a survey on a culturally-significant topic, asking their audience to express their opinions and share their experiences.
How this CredSpark experience looks in context: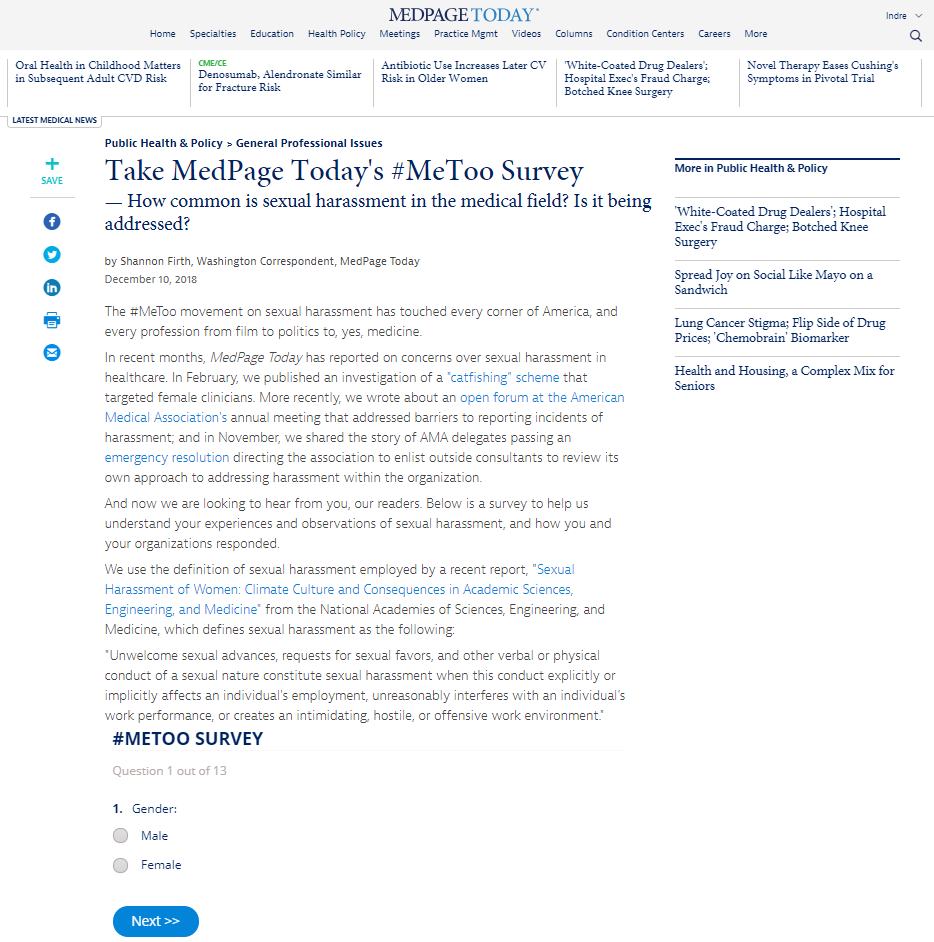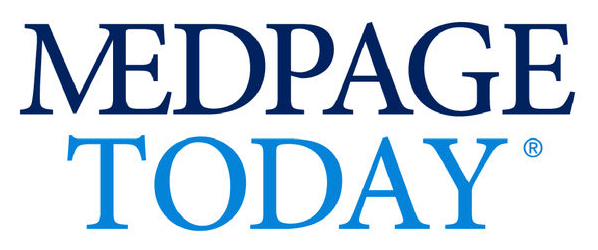 MedPageToday is a trusted and reliable source for clinical and policy coverage that directly affects the lives and practices of health care professionals.
How can you leverage CredSpark in your organization?
Let's find out. Start with a demo that's customized to your specific business needs and goals.