How do you actively engage your audience while gathering important zero-party data and insights?
Let's explore how The Princeton Review did it.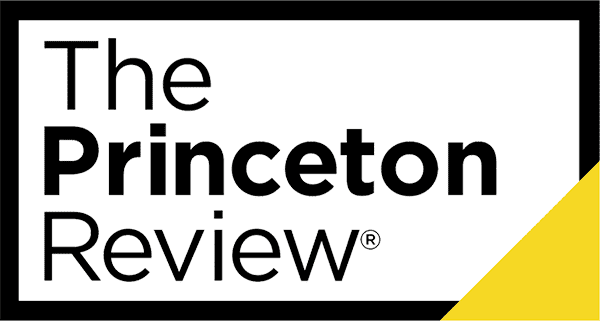 The Princeton Review + CredSpark
The Princeton Review leveraged CredSpark's quiz engine to create an engaging interaction that assessed students' knowledge of the college admissions process. They not only shined a light on an often scary, laborious process, but garnered high engagement rates, generated useful editorial insights, and qualified leads in the process. Let's take a look:
Provided vital and useful information on college admissions to anxious teens.
Gained data and insights to better inform future editorial decisions.
Collected qualification data on participants to better inform recommendations for products and services.
Extremely high engagement rate
Over 100 thousand data points were generated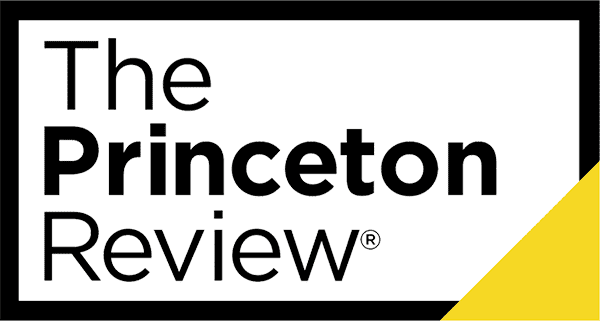 The Princeton Review is a leading test preparation provider, helping students to knock down barriers and achieve their academic goals by providing personalized, innovative, best-in-class private tutoring, test prep, admission products and services.
How can you leverage CredSpark in your organization?
Let's find out. Start with a demo that's customized to your specific business needs and goals.