How do you capture the interest and attention of teenagers?
Let's explore how The Princeton Review did it.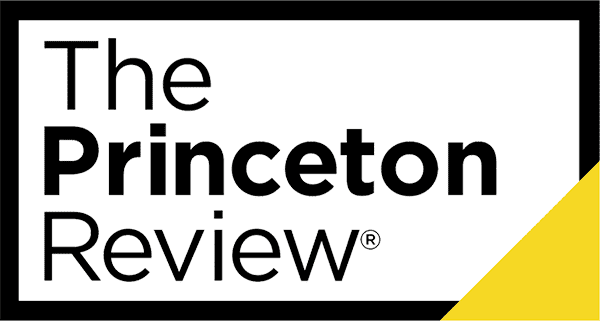 The Princeton Review + CredSpark
The Princeton Review leveraged Credspark's outcome assessment to help teens facing the college admissions process to decide whether they would be better off taking the SAT, the ACT, or both exams. The interaction not only helped students in a particularly stressful time, but generated valuable audience insights and data for The Princeton Review and collected high-quality leads. Take a look:
Should I Take the SAT, the ACT, or Both?
Increased audience engagement in a notoriously fickle market segment.
Provided important, valuable, and personalized information for the participants.
Collected important data points while qualifying leads for The Princeton Review courses and services.
Extremely high engagement rate
Generated 1 million data points as well as insights associated with them.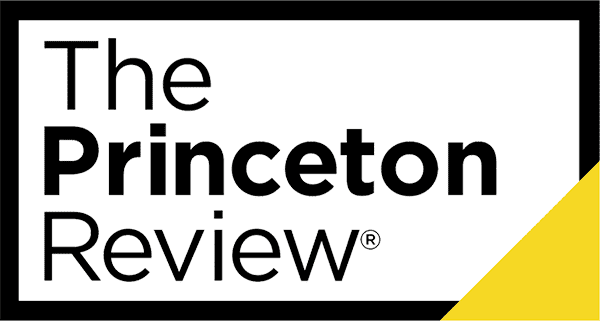 The Princeton Review is a leading test preparation provider helping students to knock down barriers and achieve their academic goals by providing personalized, innovative, best-in-class private tutoring, test prep, admission products and services.
How can you leverage CredSpark in your organization?
Let's find out. Start with a demo that's customized to your specific business needs and goals.