MEET NEXT-LEVEL ENGAGEMENT
CredSpark turns every visit into a compelling experience that delivers value.
Stop yammering. Start conversing.
CredSpark helps you transform flat content into engagement machines that: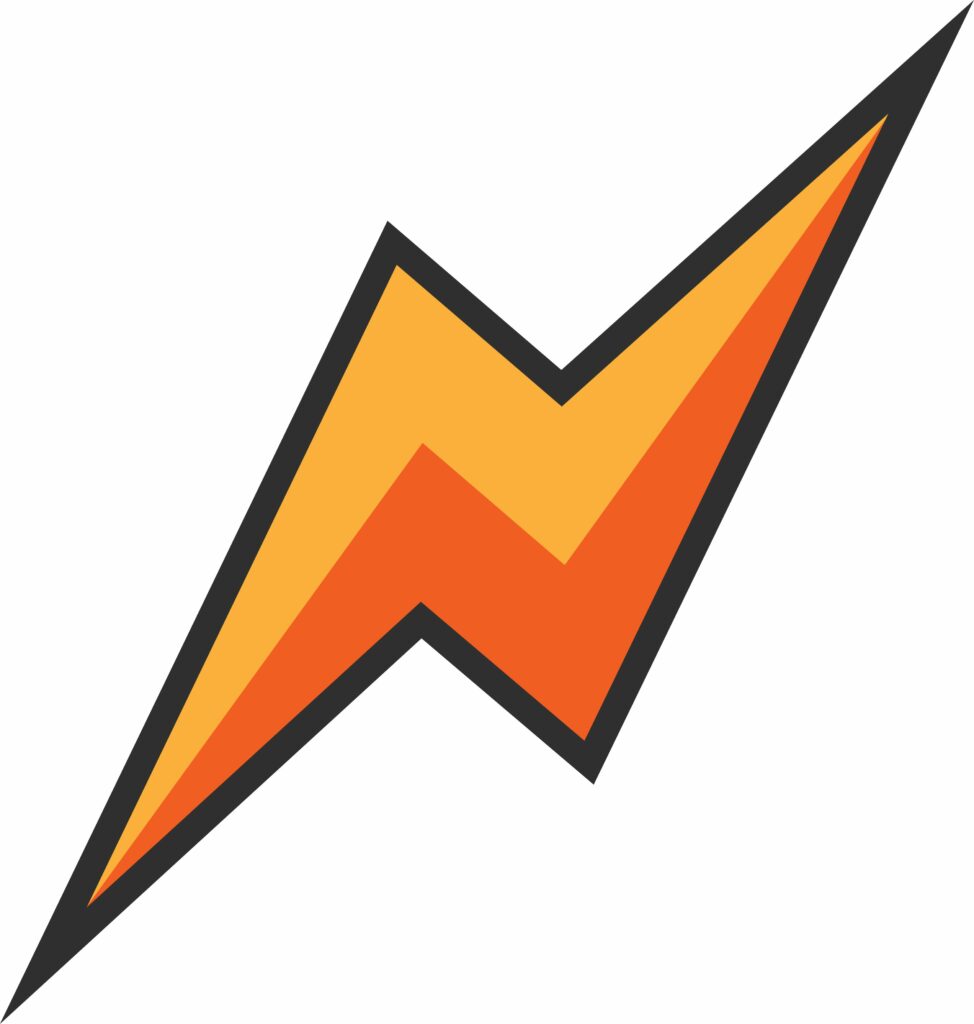 Generate declarative, first-party audience data.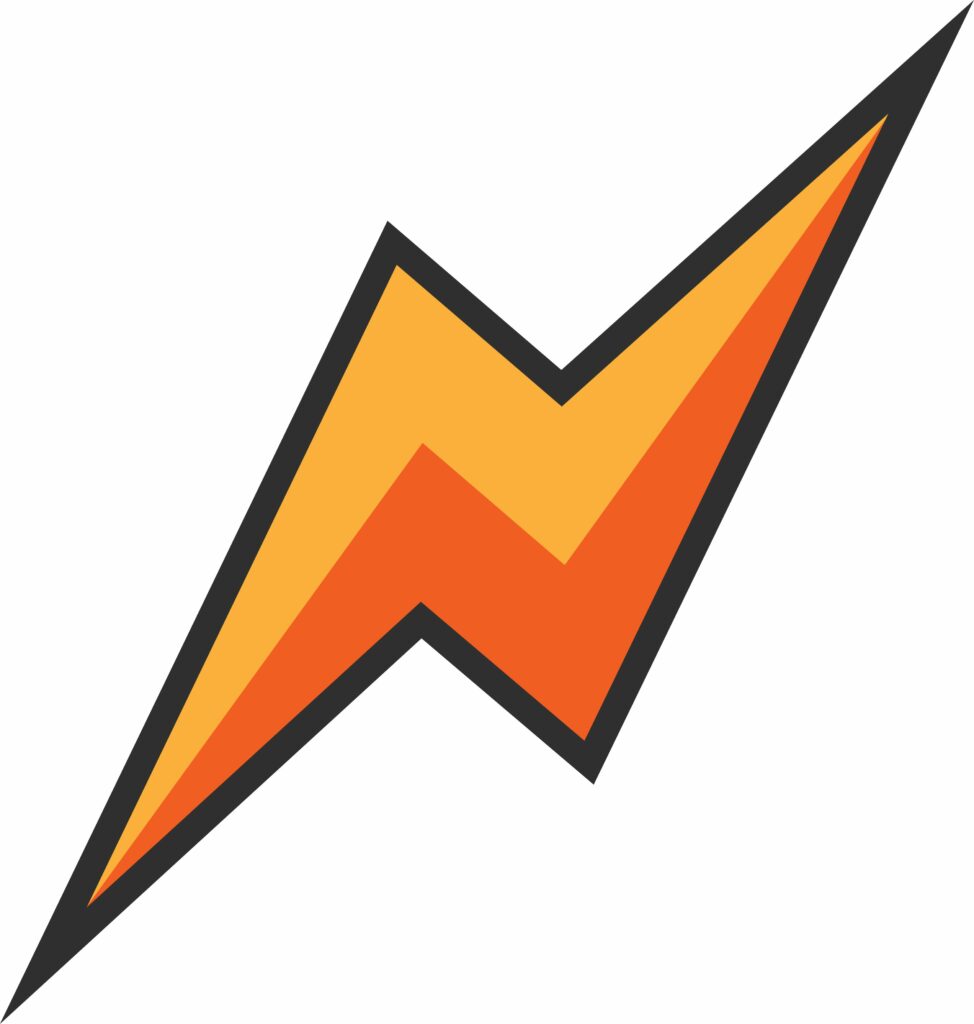 Personalize the experience for individual audience members.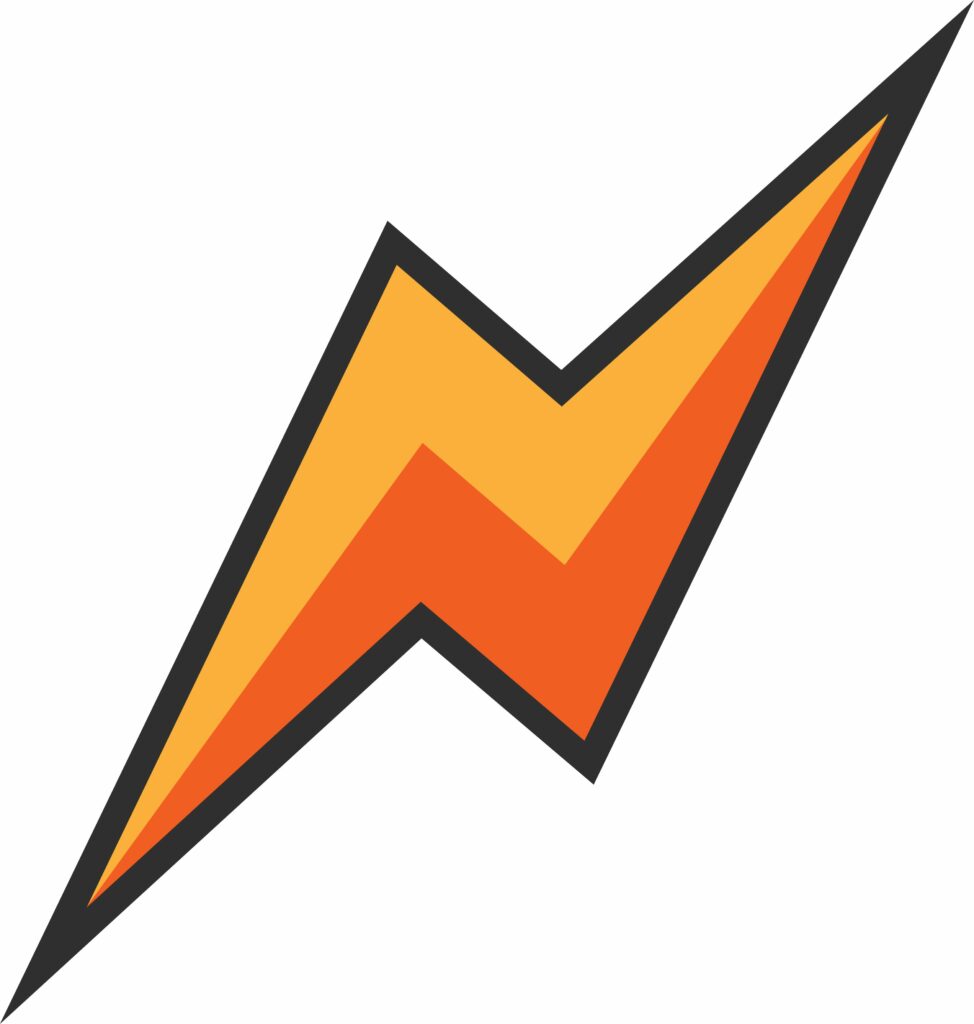 Discover insights into audience behavior, budget, interests, needs, and intent.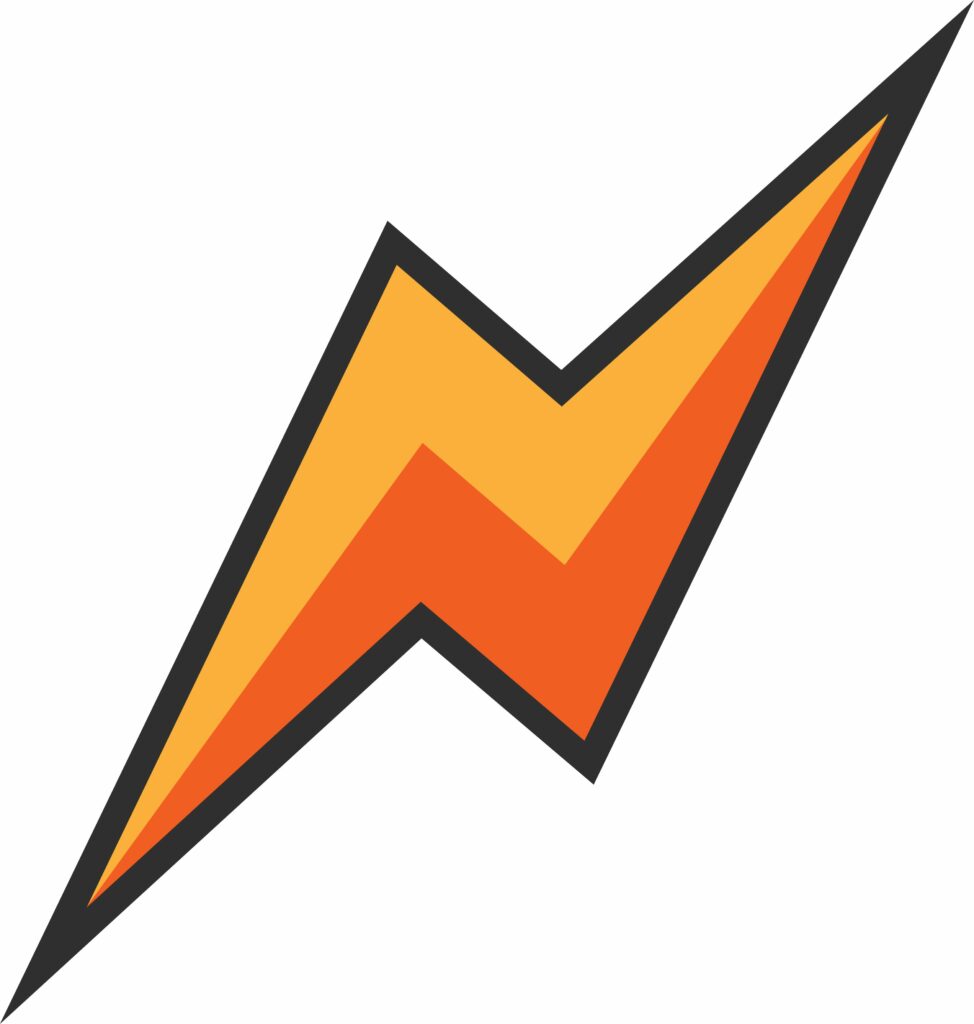 Eliminate the time between lead generation and qualification.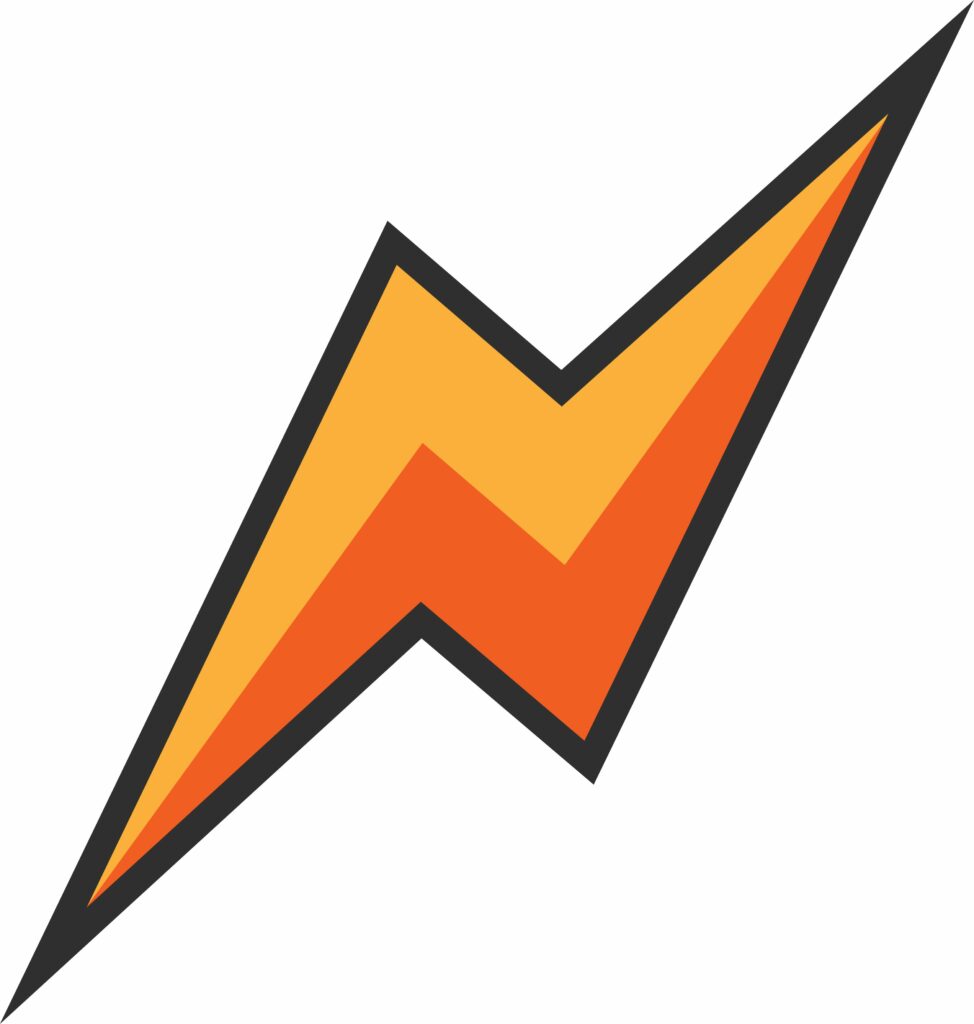 Assess audience knowledge, uncover gaps, and improve learner outcomes.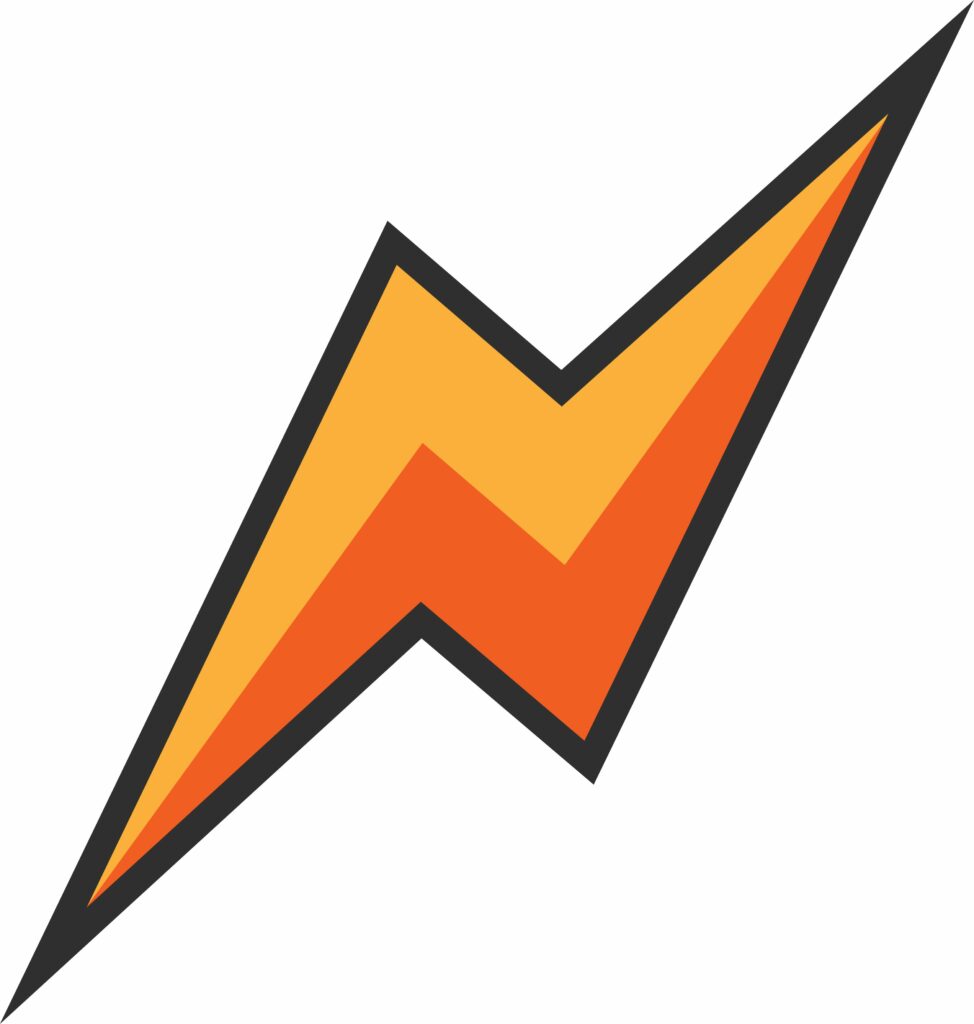 Amplify the benefits of community by surfacing common interests, developing common experiences, and creating uncommon engagement.
Can you handle next-level engagement?
What opportunities could you seize with outcomes like this?
2.5x
Time Spent
155 sec vs. industry average of 62 sec
2,770
Data Points
Average first-party data points captured by a single CredSpark experience
83%
Completion Rate
83% of people complete 100%
of a CredSpark interaction
What are you trying to transform today?
Explore how CredSpark clients are accomplishing their goals.
Learn how WATT Global Media turned pet food content into an engagement machine that generated an 18% conversion rate and $83k in new revenue.
Join the movement to make the digital world a little more human.
CredSpark works with forward-thinking clients who want to smash their business objectives while creating useful and engaging experiences for their audiences that provide real value.
We'd love to learn more about your needs and objectives so we can deliver a compelling demo and introduction to how CredSpark can help you achieve them.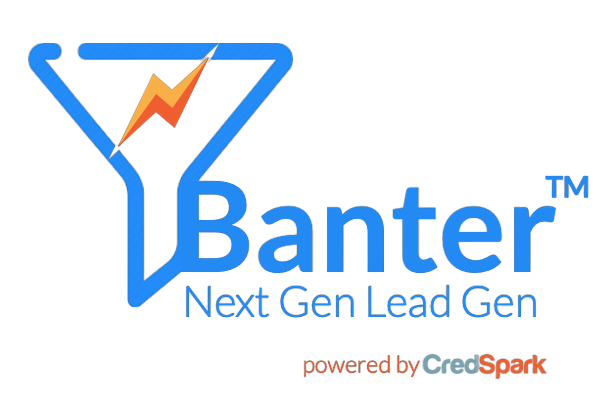 BanterTM by CredSpark is revolutionizing B2B-sponsored lead gen campaigns through deeper engagement, actionable data, and a proprietary algorithm that surfaces sales-ready leads.