Test Your Salad Dressing Chops
Restaurant Business developed the quiz as a sponsorship vehicle, generating valuable data for their advertiser and creating a premium advertising product in the process.
How this CredSpark experience looks in context: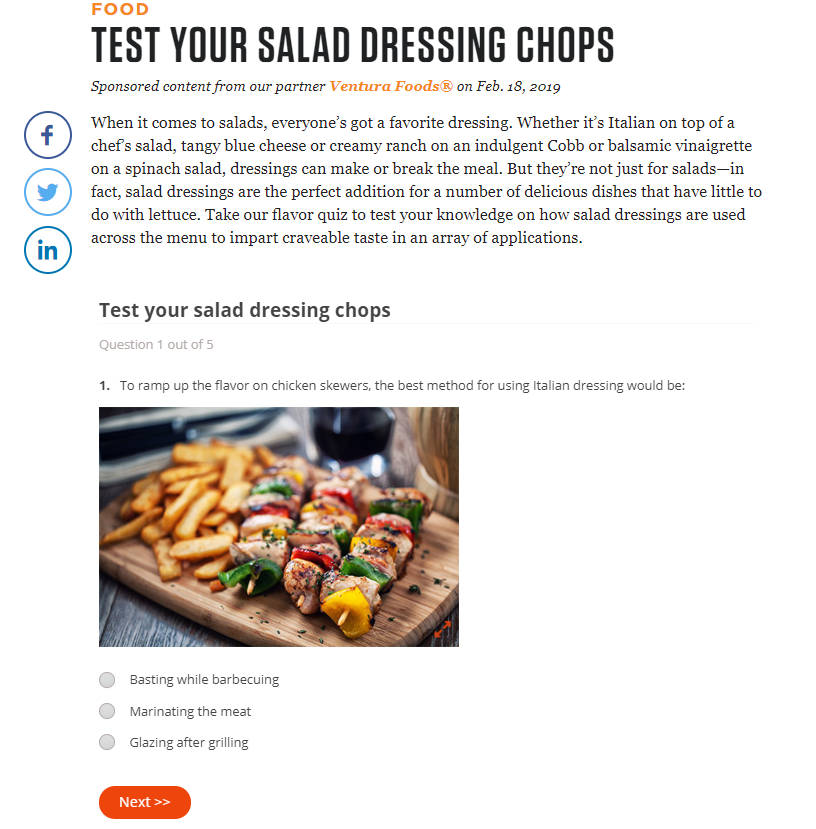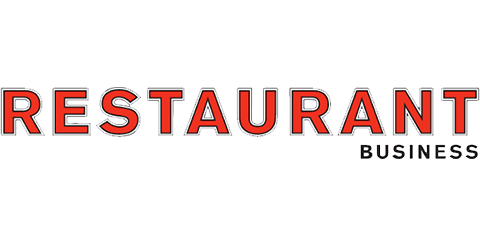 Restaurant Business is the leading media brand in the commercial food-service industry, with a focus on entrepreneurship, innovation and growth.
How can you leverage CredSpark in your organization?
Let's find out. Start with a demo that's customized to your specific business needs and goals.