How do you stoke pre-event engagement while showcasing the value of registering? Make a game out of it!
Let's explore how the National Hardware Show did it.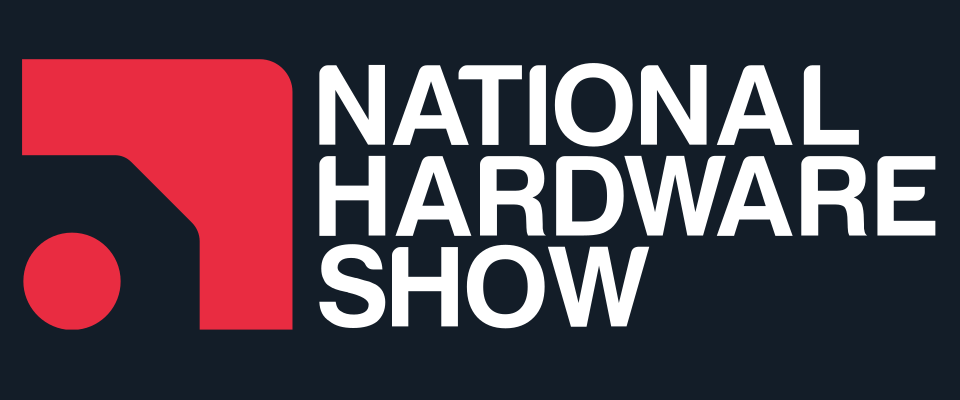 National Hardware Show + CredSpark
The National Hardware Show wanted to build excitement and drive registrations for their upcoming expo. They leveraged CredSpark's gaming features to encourage participants to explore their interests and goals and then bucket them into their "tribe" or type of attendee. It was an innovative way to showcase how the upcoming show was really relevant to the things they cared about most. Let's take a look:
What Kind of NHS Attendee Are You?
Improved pre-event engagement and built awareness.

Showcased the value of attending by matching participants to relevant elements of the expo.

Created a sense of community by showing that others like them would be attending.
Surfaced important data and market intelligence about prospective attendees' interests, goals, and more.
Drove new registrations and revenue.
More than half of participants registered
25% of participants wanted more information about the expo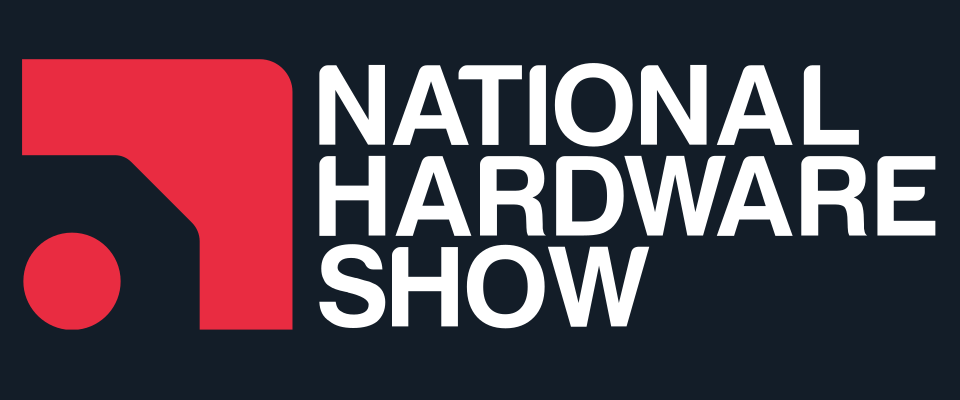 The National Hardware Show is a housing aftermarket show that brings together manufacturers and resellers of products used to remodel, repair, maintain, and decorate the home and garden.
How can you leverage CredSpark in your organization?
Let's find out. Start with a demo that's customized to your specific business needs and goals.