How do you get sponsors excited about—and engaged with—a virtual event?
Let's explore how Metaverse did it.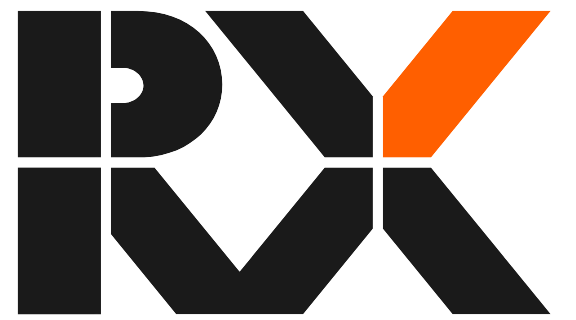 The nerds at Metaverse, the online event for New York Comic Con, wanted to help their sponsor, McDonald's engage with their very targeted audience around the worlds of manga and anime. They used CredSpark to create a fun, engaging quiz experience that probed the audience's anime preferences and paired them with a specific McDonald's dipping sauce . Let's take a look:
Created a fun interactive experience that engaged virtual event attendees
Helped a sponsor create brand connections with a very niche, targeted audience
Surfaced insights and data on the audience's anime preferences
Tapped into the nerdy, fun vibe of the metaverse event
The number of people who completed the entire experience
11% of completions clicked to learn more.
The median engagement time with the interaction.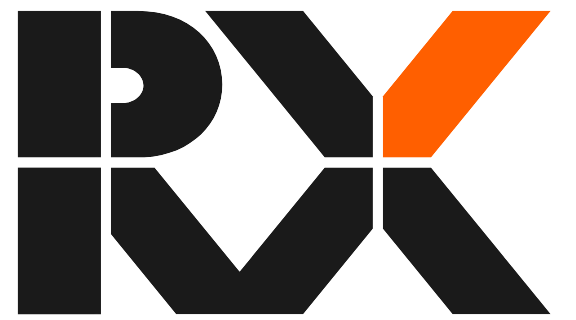 Metaverse is the online companion to the massive New York Comic Con, providing an online engagement platform for super fans.
Comic Con is a huge pop culture event put on by CredSpark Client RX. RX Global is one of the world's largest conference and event producers, connecting industries and individuals with magical and informative face-to-face experiences.
How can you leverage CredSpark in your organization?
Let's find out. Start with a demo that's customized to your specific business needs and goals.