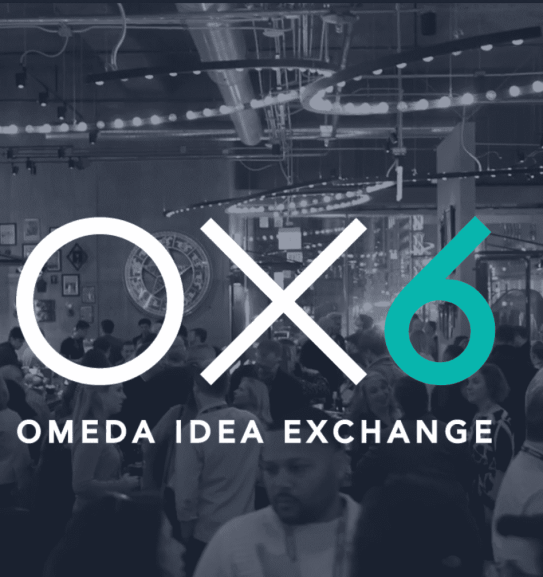 It was great to meet you at OX6!
Thanks for wanting to learn more about how Omeda + CredSpark can give you a winning advantage.
CredSpark is a set of innovative features and tools to help you create immersive, interactive content that creates deep engagement and generates zero-party data.
Our turnkey integration with Omeda enables you to seamlessly pass data generated by your CredSpark interactions to better inform and enhance your Omeda activities and campaigns.
Let's take a deeper look into what you can achieve with Omeda + CredSpark.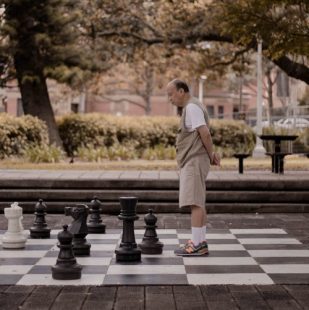 Use CredSpark interactions to gather richer data to better inform Voyages/Odysseys.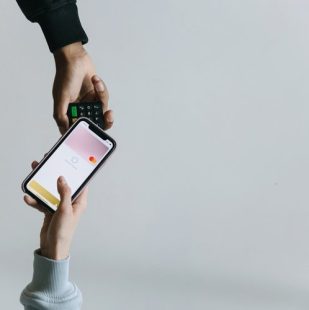 CredSpark's compelling, interactive experiences can help you drive new subscriptions, event registrations, product sales, and more.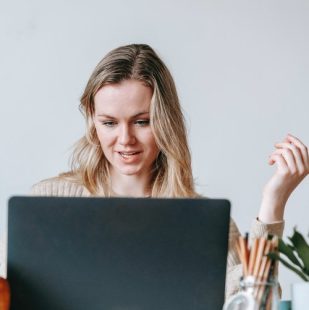 Interactive content experiences are engagement machines that drive audience action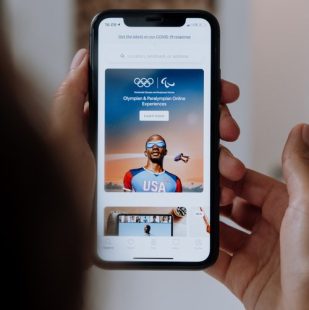 Use CredSpark interactions to engage your audience with sponsor content, products, and services while providing them with actionable data.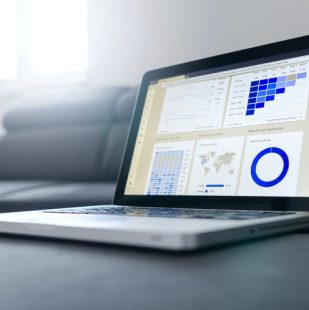 Enrich your audience data and gain deeper insights into behavior, intent, demographics, psychographics, and more.
We hope to see you at OX6.
CredSpark will be hosting a special "game show" to showcase a few success stories about how Omeda clients are leveraging CredSpark to take their Omeda activities to the next level. You don't want to miss this one!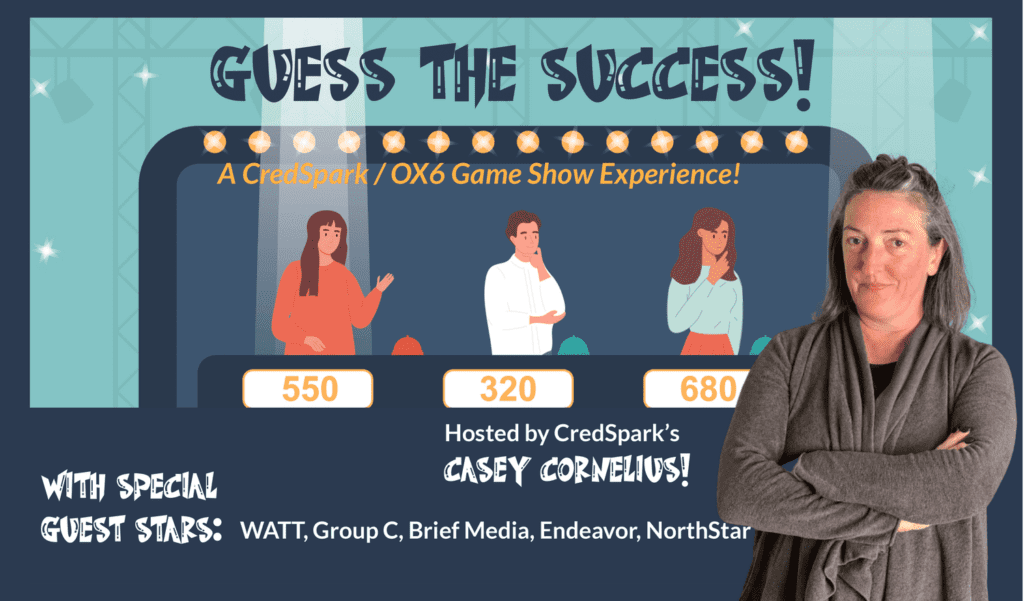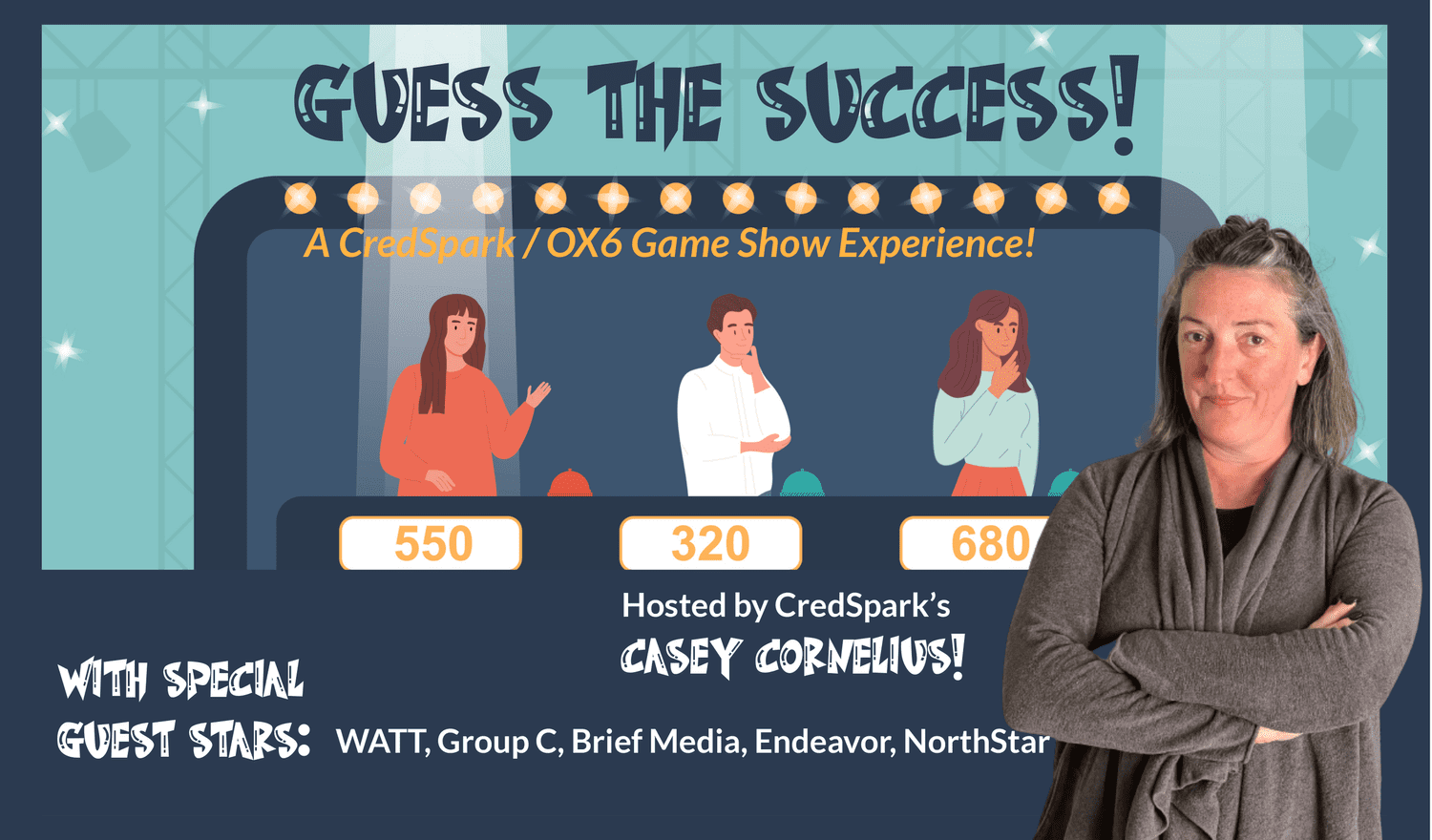 More Insights from CredSpark
Where will you take Omeda + CredSpark?
Let's start this adventure together.